Tins polish is quickly taking over my heart. Their glitters make my heart pitter patter every time I see one.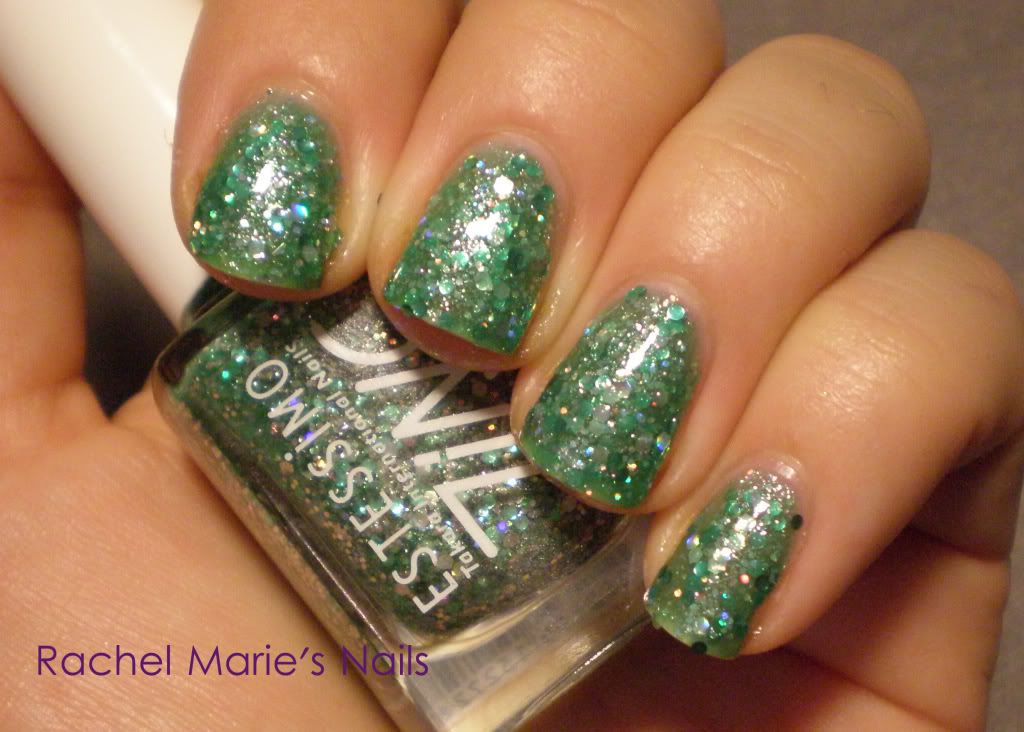 This is 3 coats of The Tingling Beats.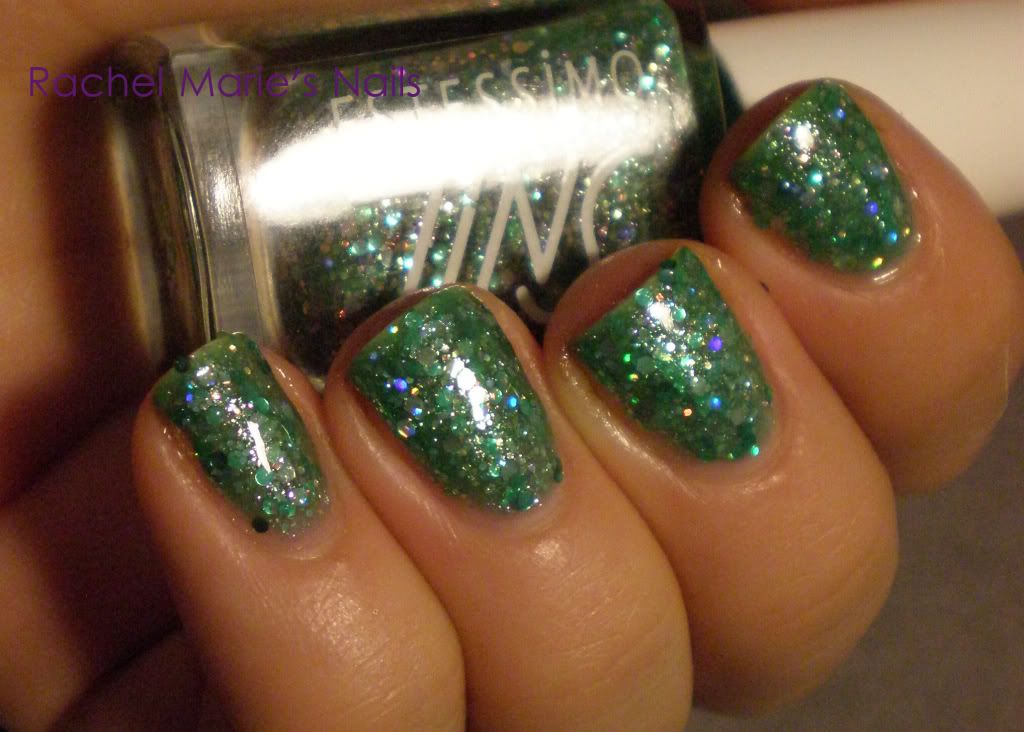 The Tingling Beat is made up of some many different shapes and glitters that it's hard to describe.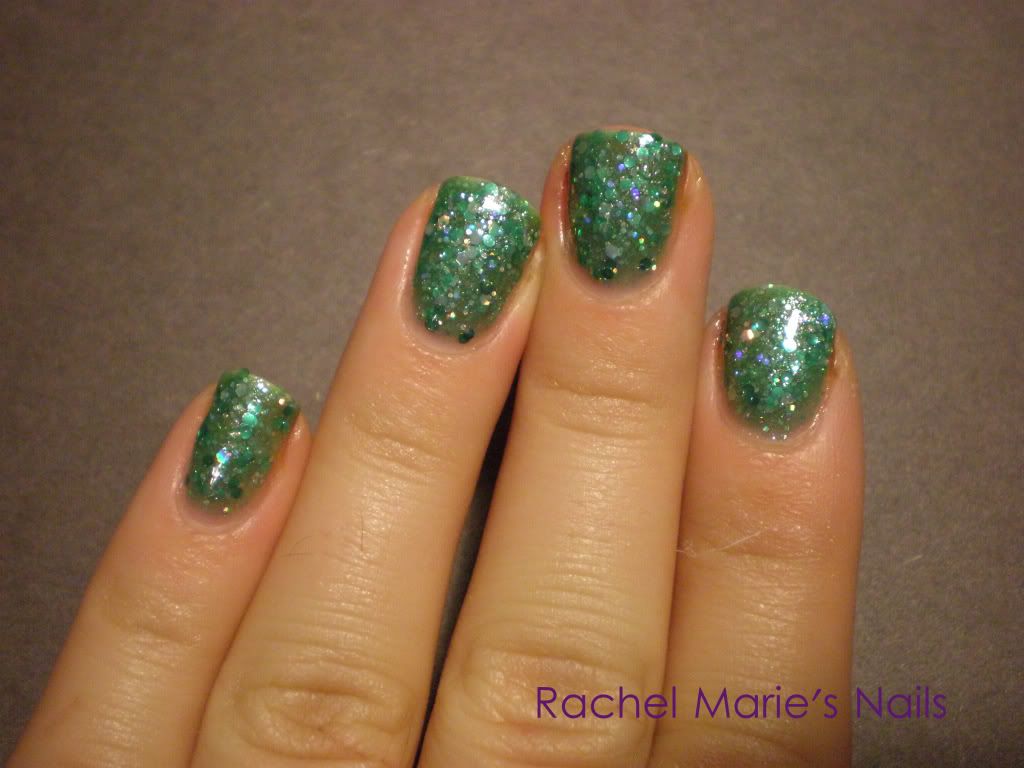 The overall effect reminds me of scales of a mermaid fin.
I think you can see a distinction of the glitters here.
Thoughts?