With the recent Zoya promo that let you add two polishes (of your choice) for free to your order- I picked up some polishes I was lemming. I also bought some signature items for me as well. I can't live without Qtica Balm or Qtica scrubs.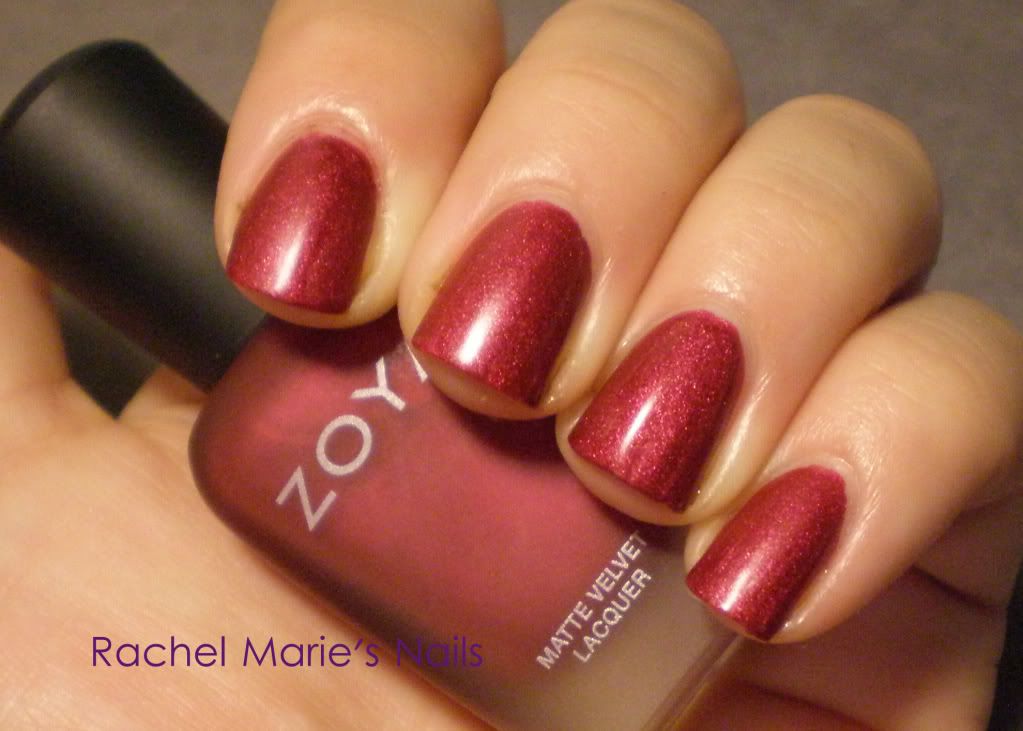 This is 2 coats of Poshe.
Poshe is a shimmery red matte polish.
I've been wanting this polish for a while but I have been waiting until a promo came up to order.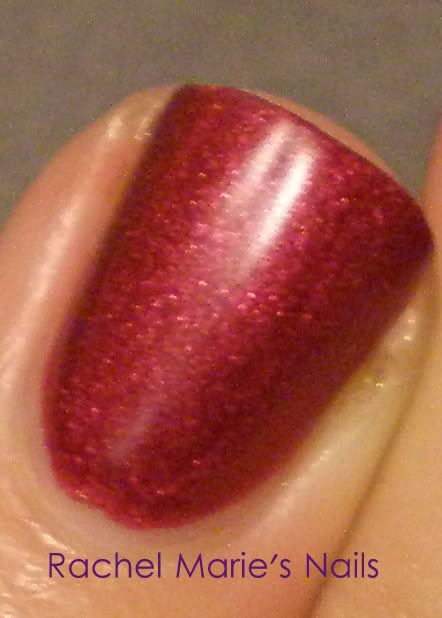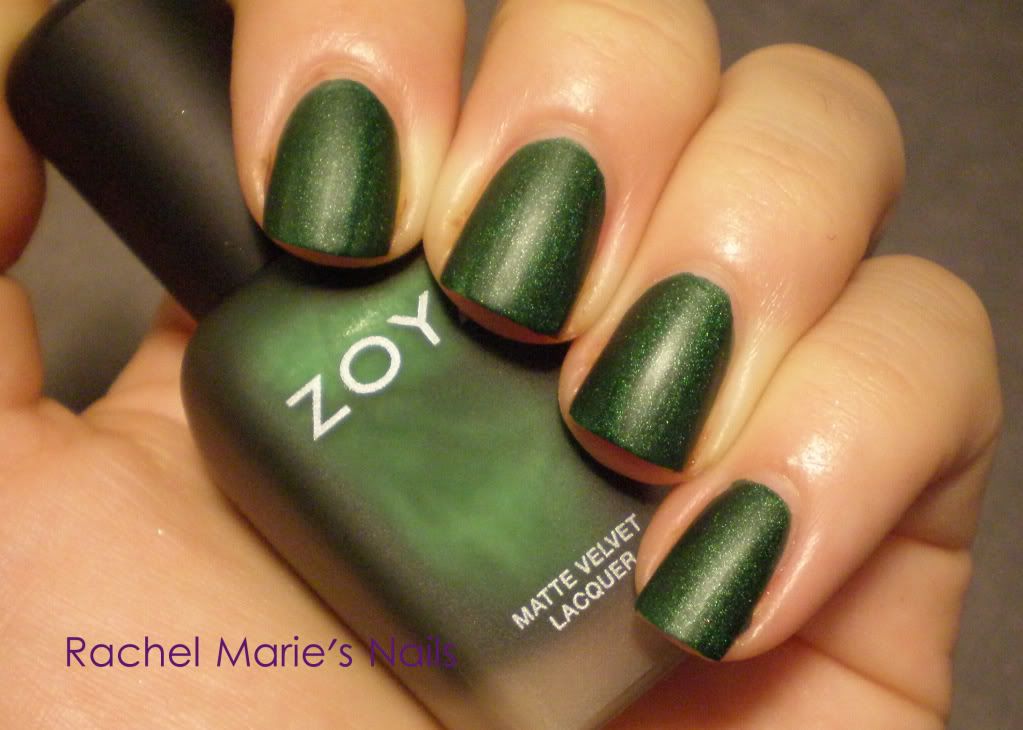 This is 2 coats of Veruschka.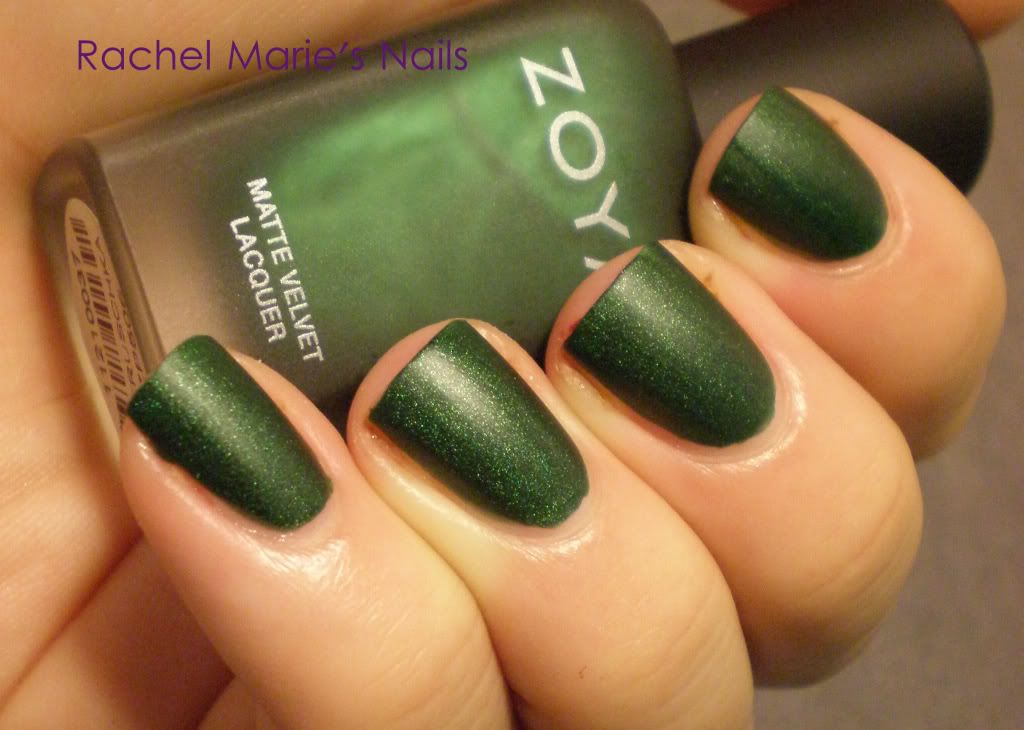 Veruschka is a deep green matte shimmer polish.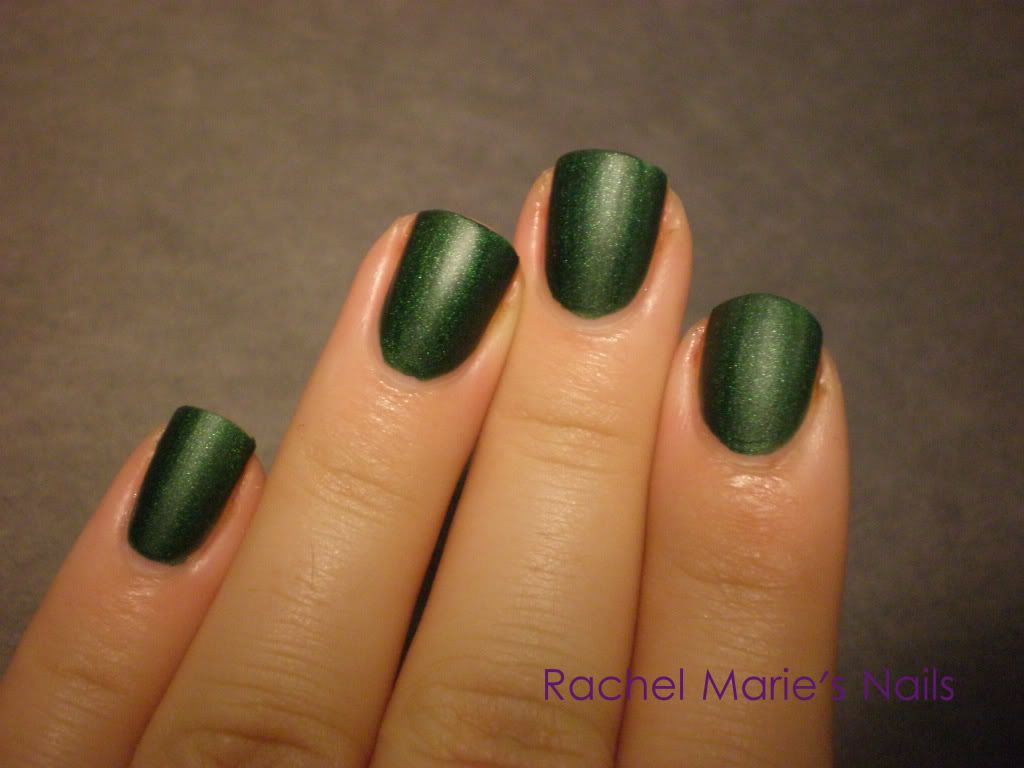 Veruschka has also been on my wishlist for a while.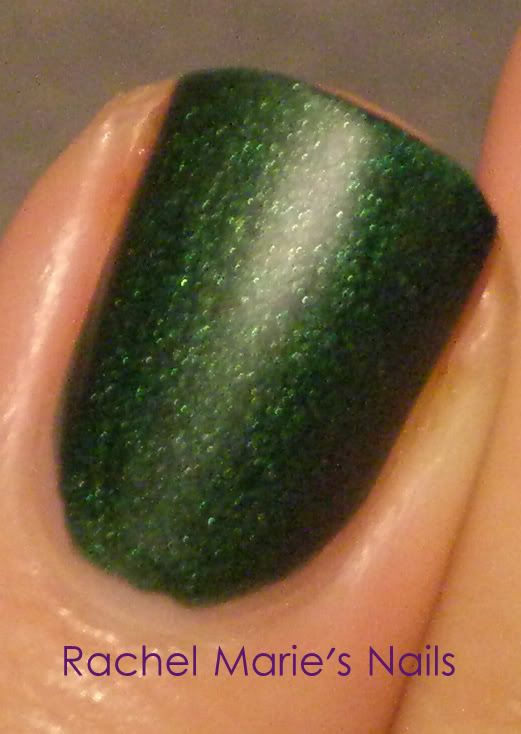 This is 1 coat of Neeka.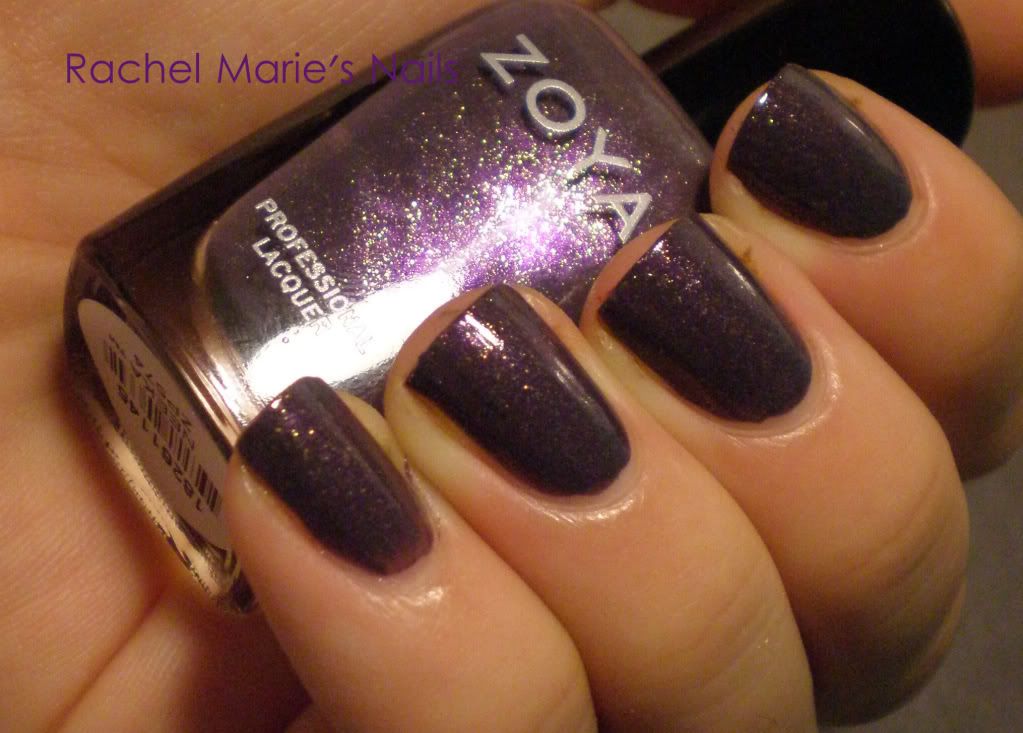 Neeka is a hard polish to describe. It's has a greyish purple base with what appears to be purple glitter/shimmer.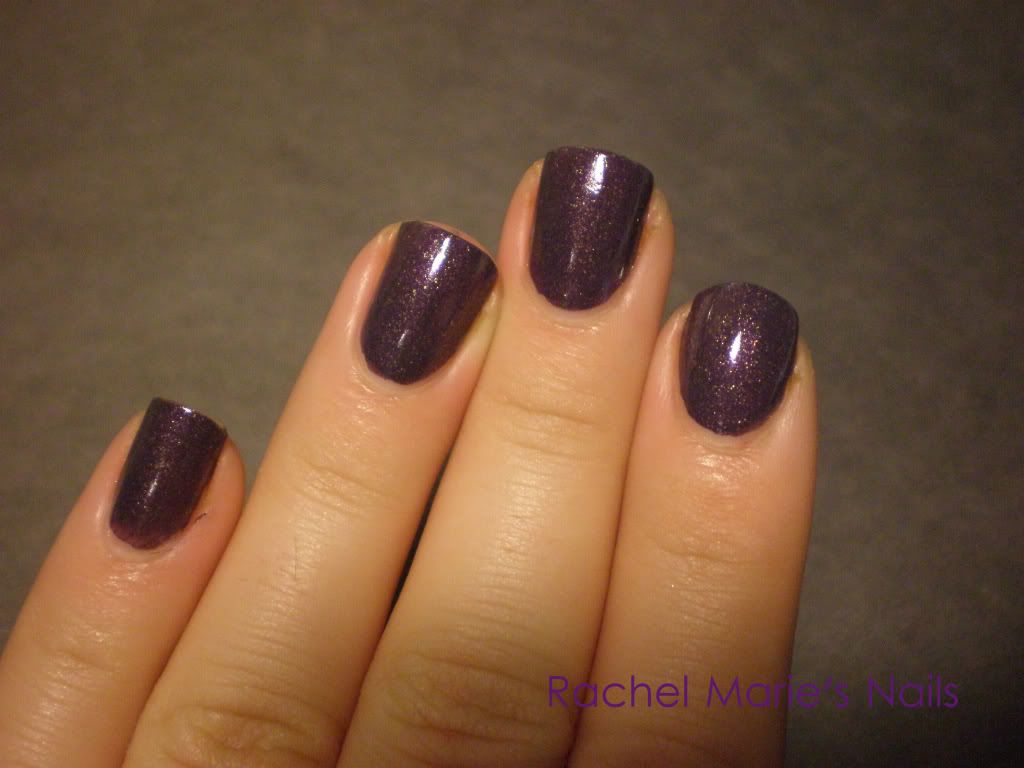 Neeka is from Zoya's newest collection.
Zoya, I am in love.