These are Blue manis I did recently that didn't quite fit in with any other post.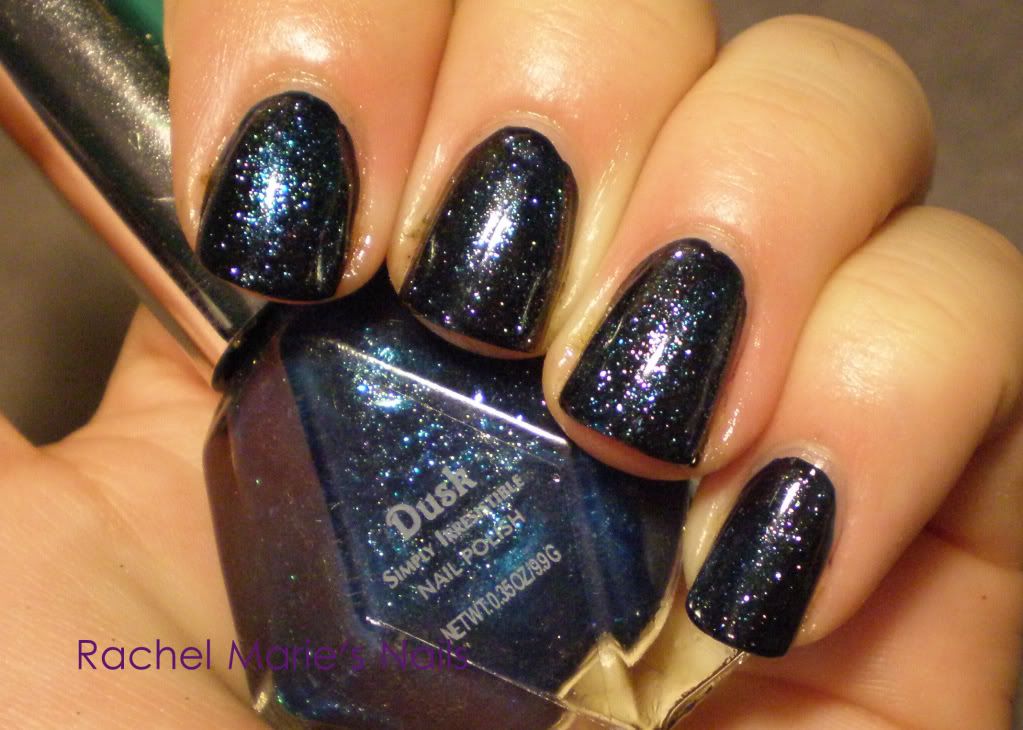 This is an unnamed Dusk polish from the Dollar Tree over black.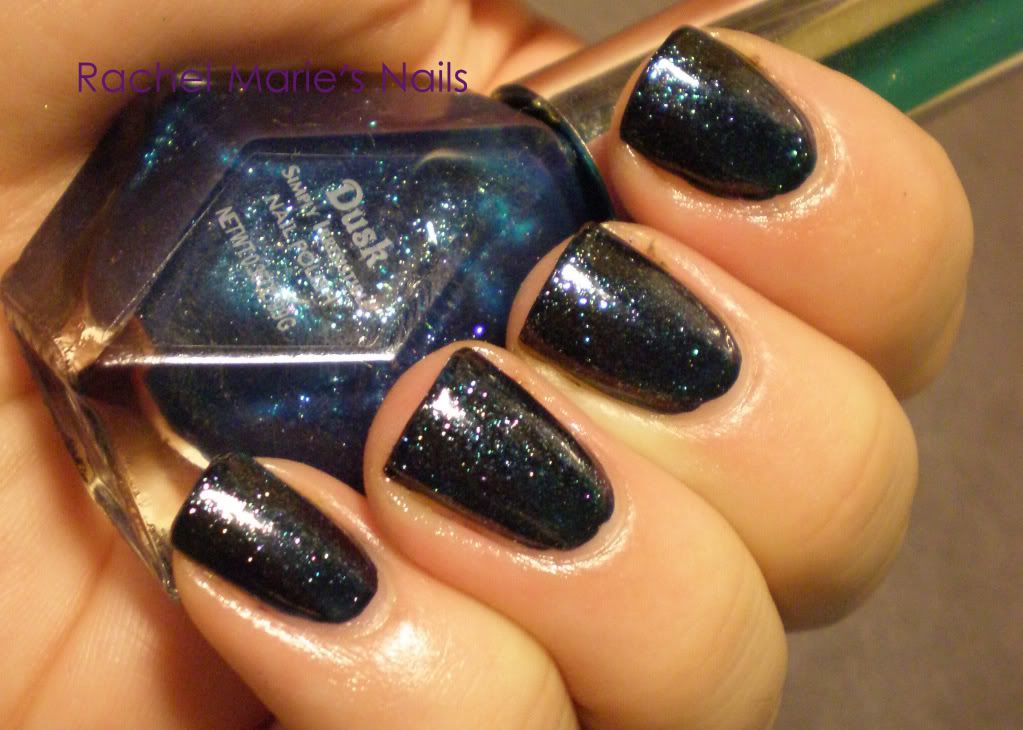 It's just a really shimmery sheer blue polish that makes me want to sleep.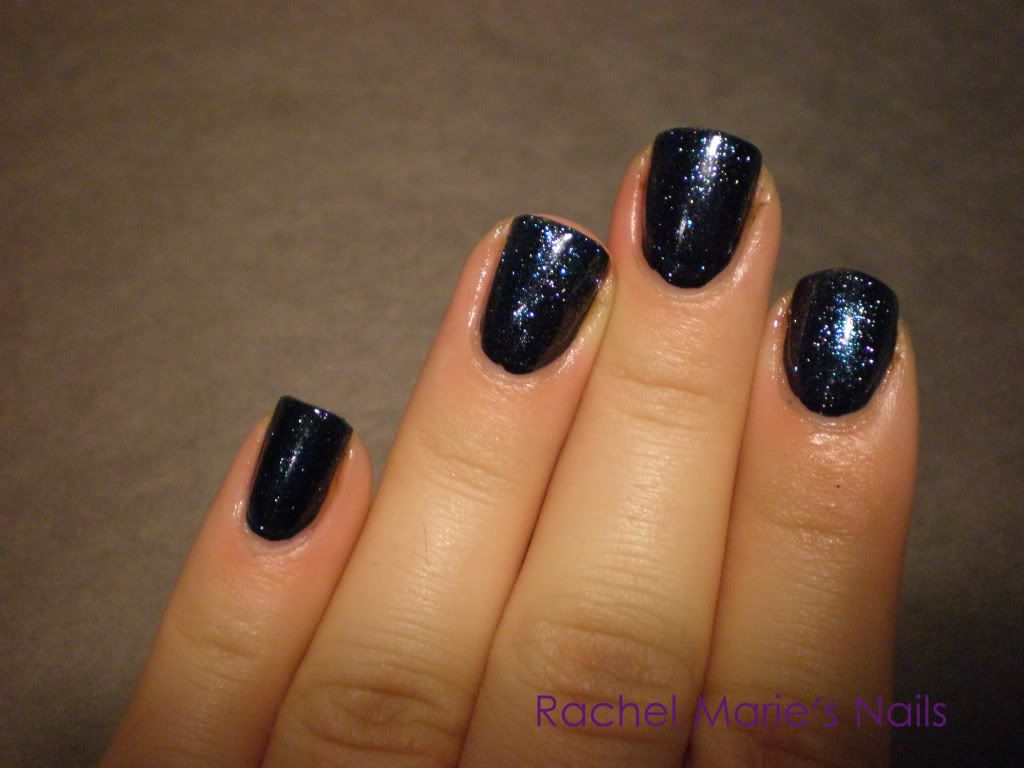 Seriously, so ugly in real life.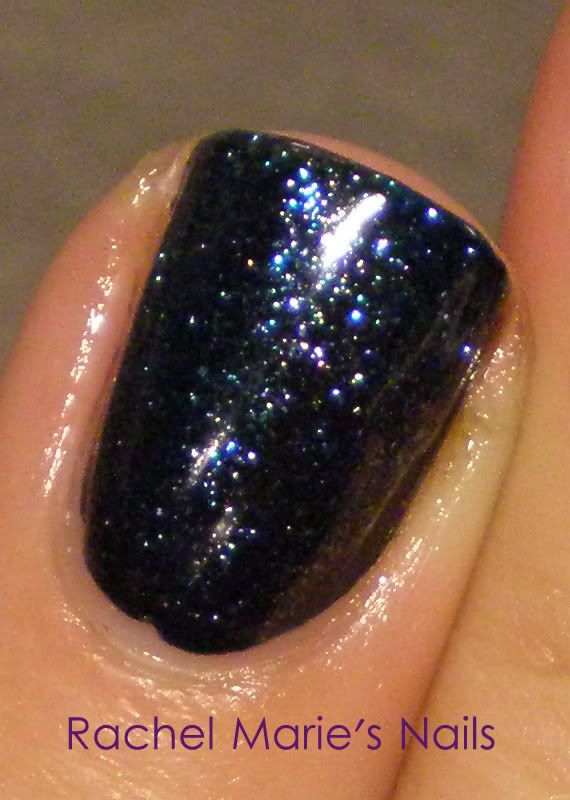 Maybe I'll empty out the bottle and save it.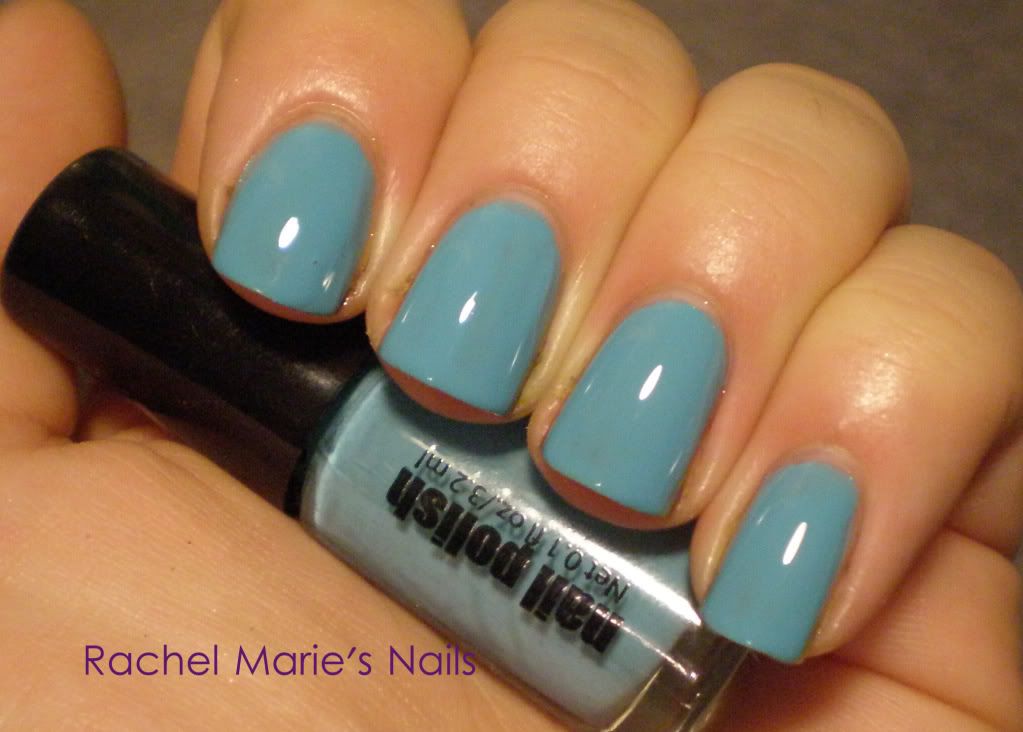 This is 2 coats of H&M Deep Sea.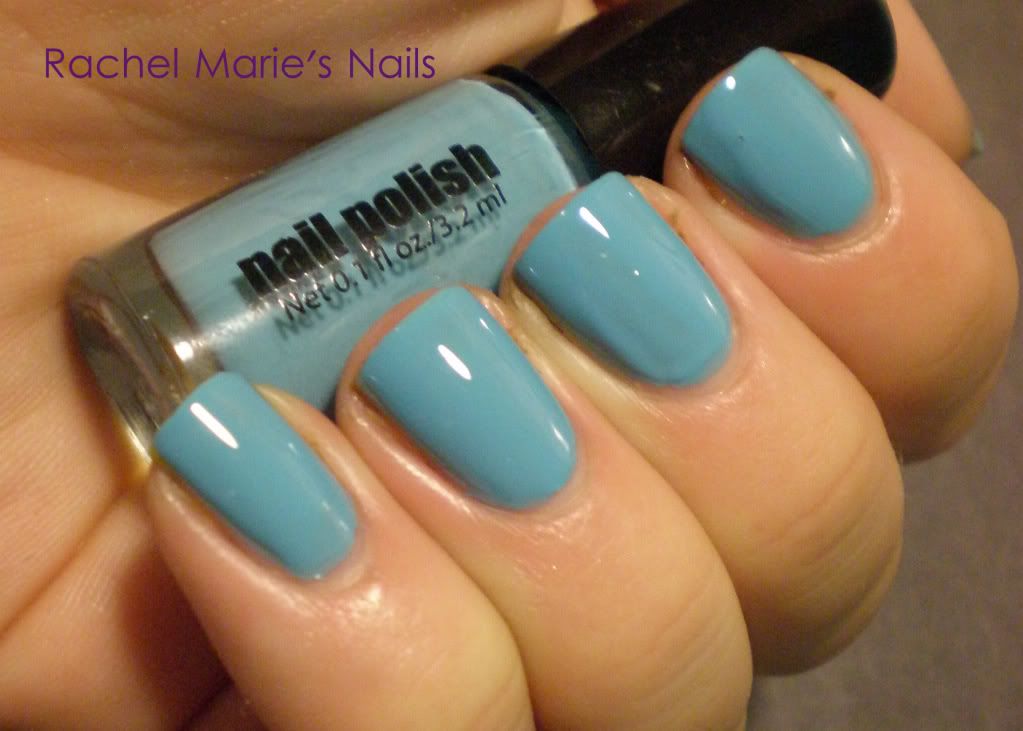 Deep Sea is a bright blue creme polish.
It has a hint of dustiness to it.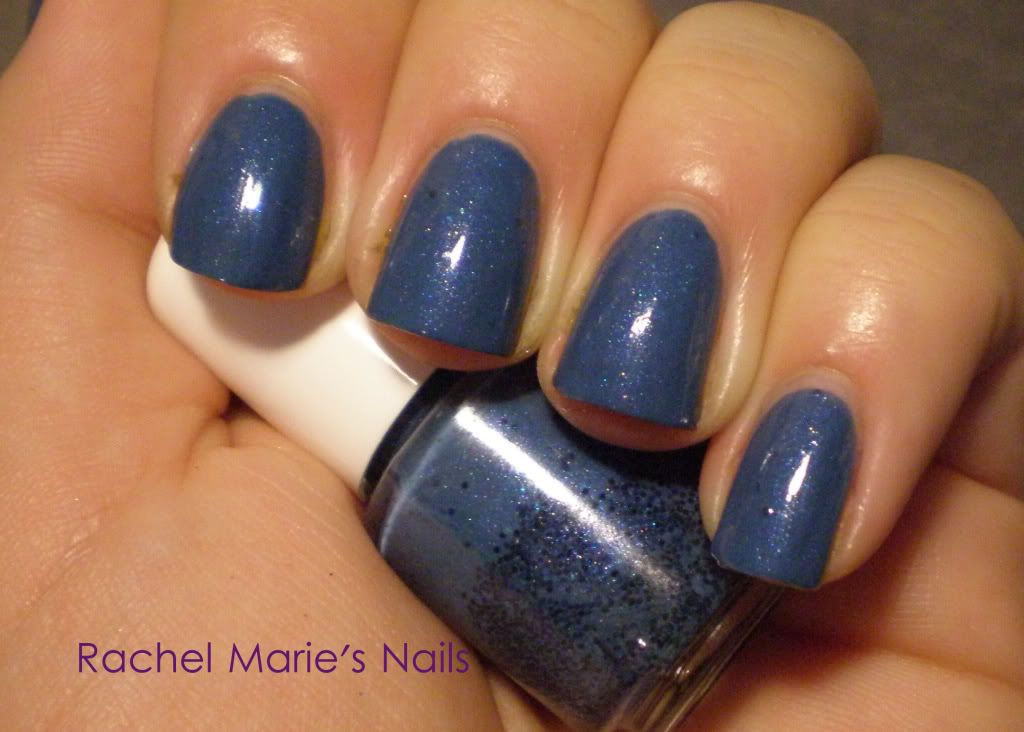 This is 2 coats of a franken given to me by a lovely lady on MUA.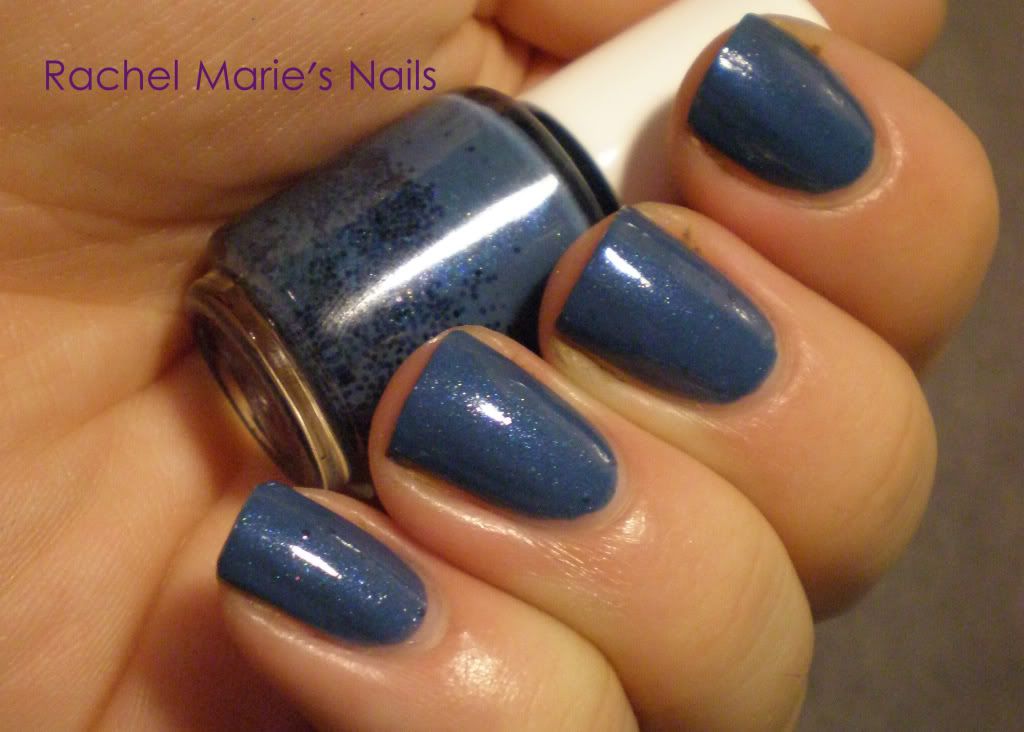 This little franken is a dusty blue shimmer polish with a hint of blue glitter that doesn't show up well on the nail.
This polish is so pretty though. It actually went well with my skin tone.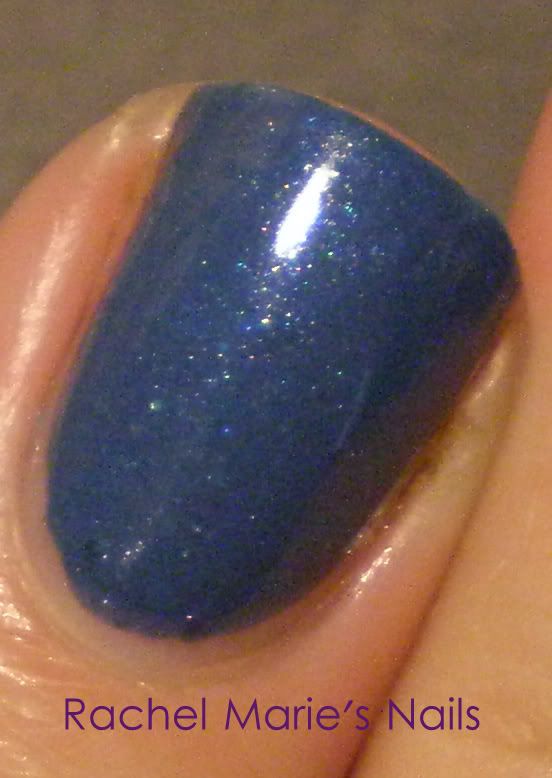 And just for fun...
I recently bought a new EOS lip balm. Compared it to my used one. :P