Deborah Lippmann is awesome. Have you seen her glitters? Then you know what I'm talking about. What is not awesome about good ol' Deborah Lippmann is the price. The polishes range from $16-$18 but are so worth it. But Cuticle Remover for $17? Could I justify this purchase?!
Recently
Apothica
became a sponsor for my blog and allowed me to try some products of my own choosing.
How could I resist?
It comes in this cute box.
I was practically peeing my pants at this point.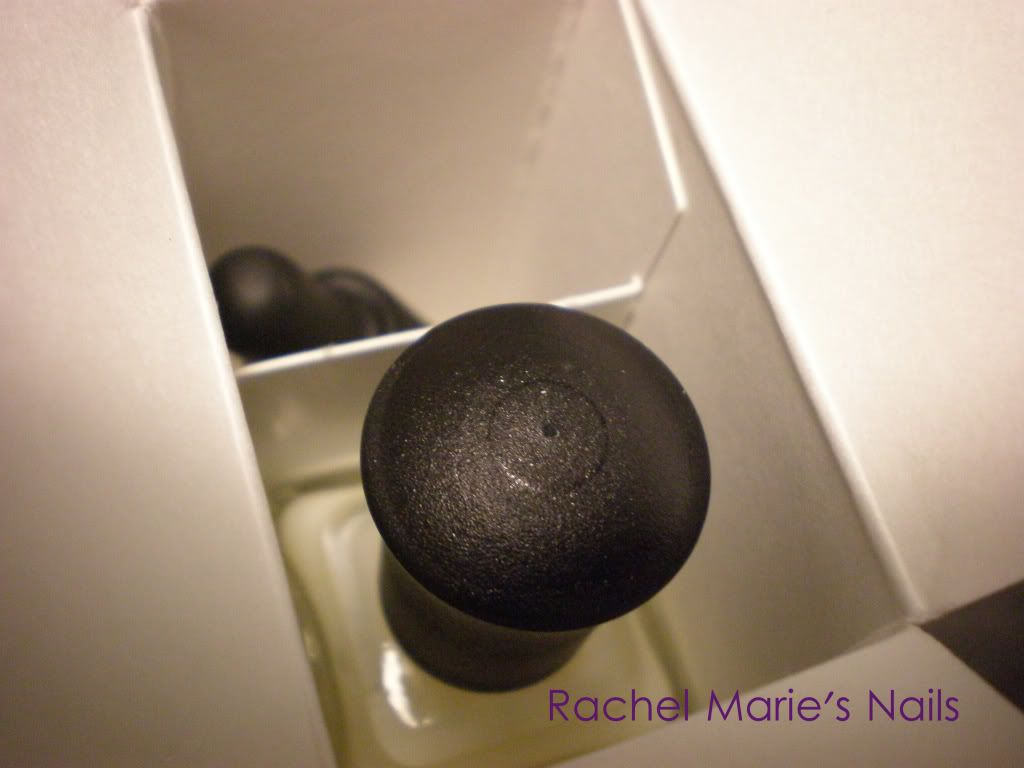 It comes in the box with (surprise!) a dropper. It also has a brush inside the bottle.
I've been using this for a couple weeks now and can I say it's the best cuticle remover I've ever used!
Because this stuff is epic.
I slapped this stuff on with the brush, instead of the dropper, and I used my cuticle pusher to push back my cuticles. Not only does this remover the excess cuticle, it also moisturizes. After I'm done with both hands I wash it off. My cuticles are looking fabulous.
You can pick this amazing stuff up
here
for $17. Trust me, it's worth it.
Don't forget you can enter my Apothica giveaway here!
Product was sent to me for review.