Don't forget- today is the last day to enter my
Apothica
giveaway!
I'm hunting out all the good stamping polishes by China Glaze at my local dusty. Slowly but surely I will have them all.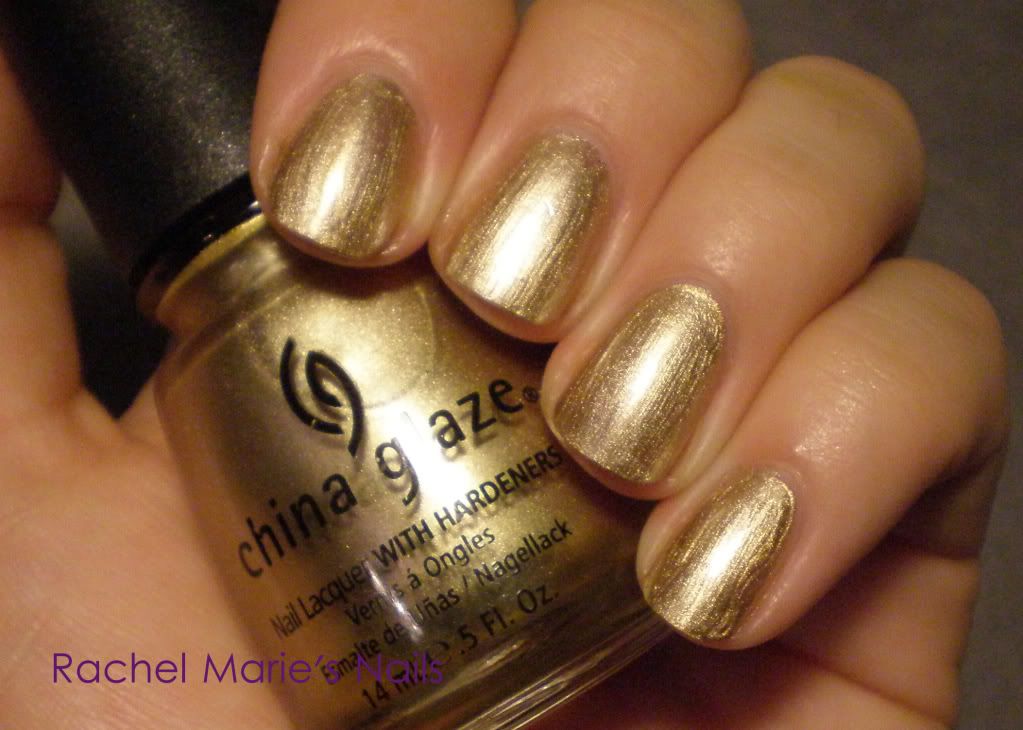 This is 1 coat of China Glaze Passion.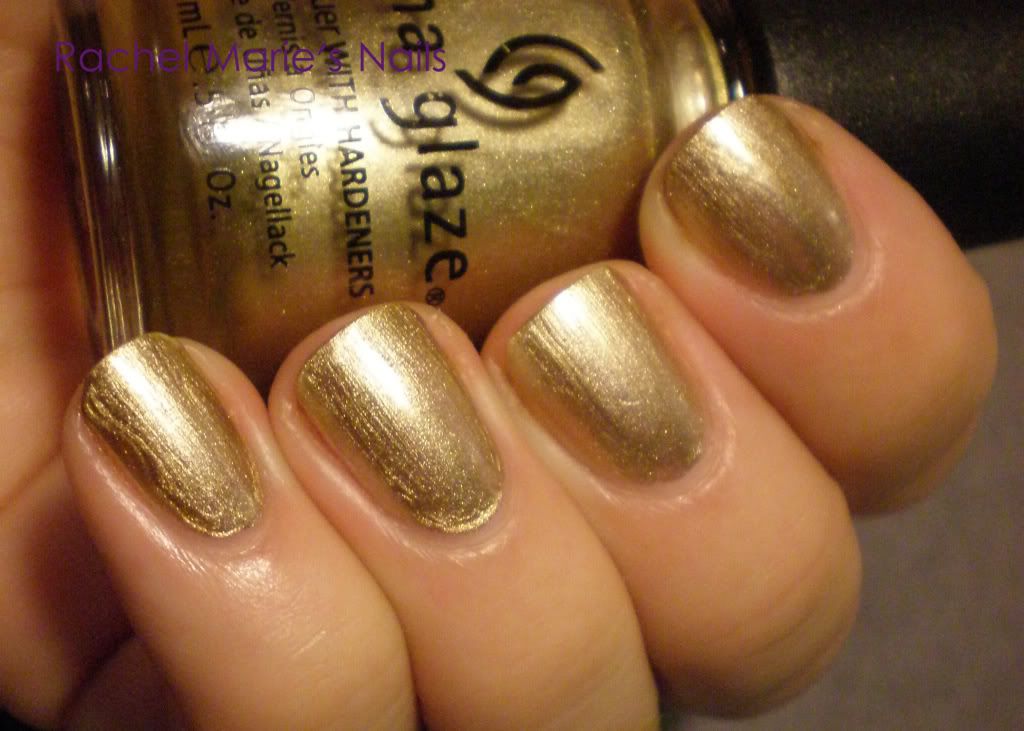 Passion is a soft metallic gold polish.
I can't wait to stamp with this one.
This is 1 coat of Devotion.
Devotion is a silvery purple metallic polish.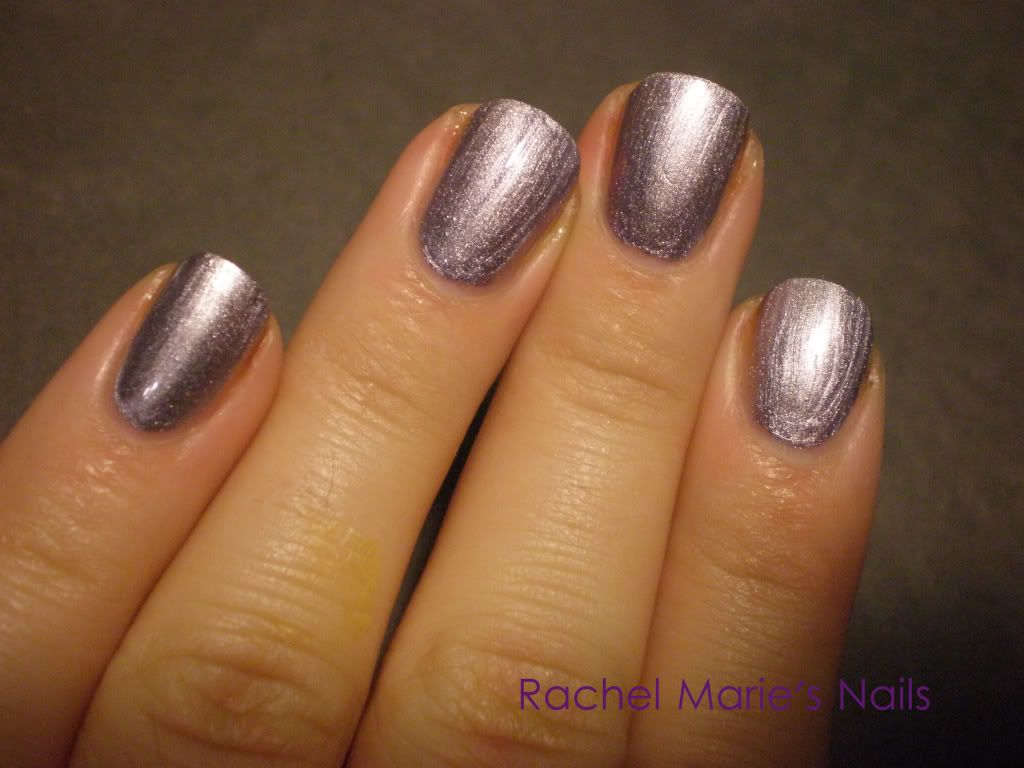 It was a tad brush stroke ridden.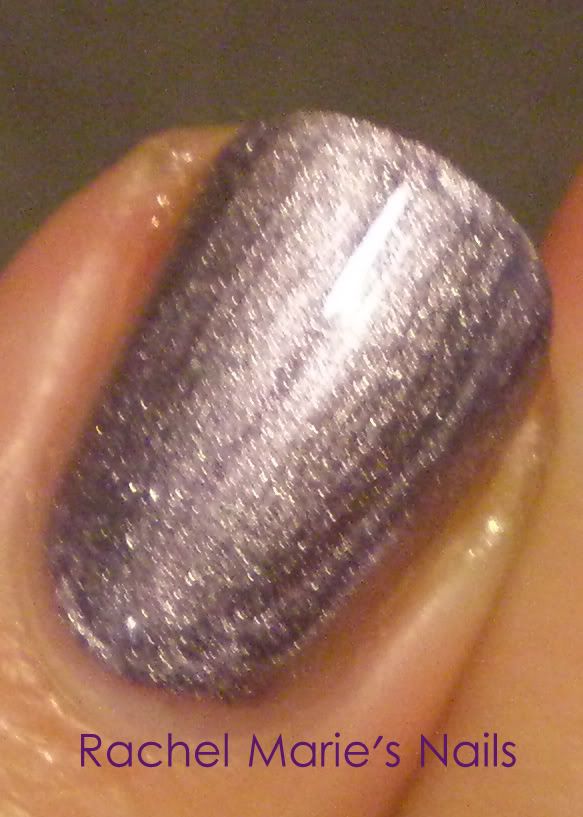 You can really see the brush strokes here.
This is 1 coat of Admire.
Admire is a light pink metallic polish.