Tins has sucked me in. They've done me in. I want them all. And I will give them all my monies.
This is 2 coats of The Pluto.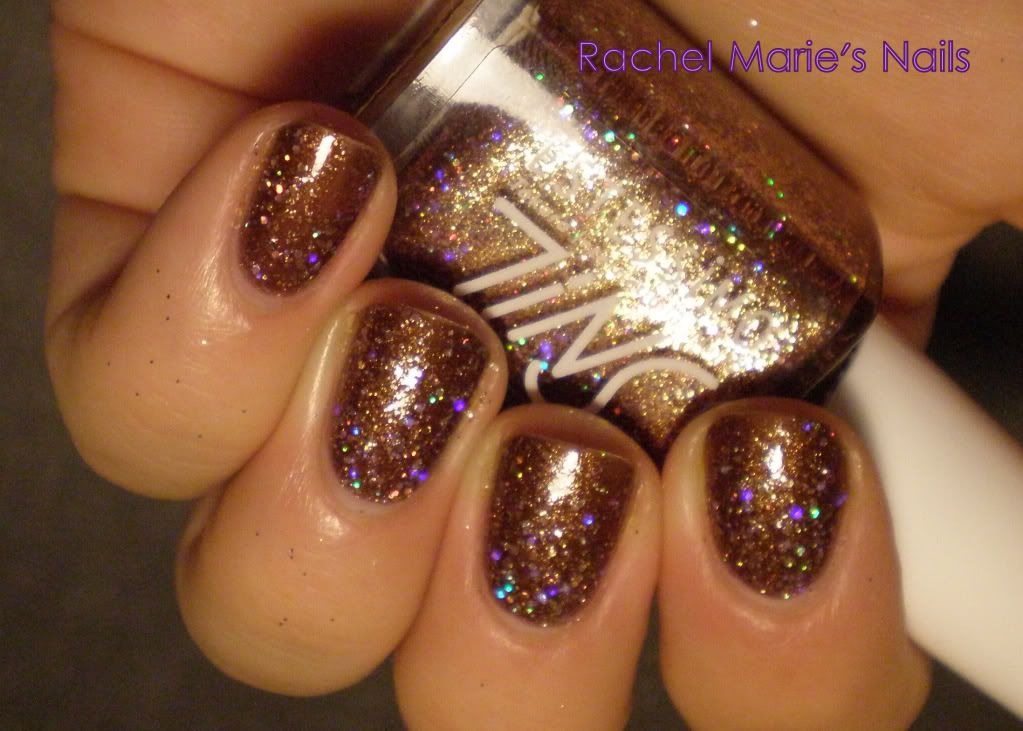 The Pluto is a bronzy brown polish with holographic glitter.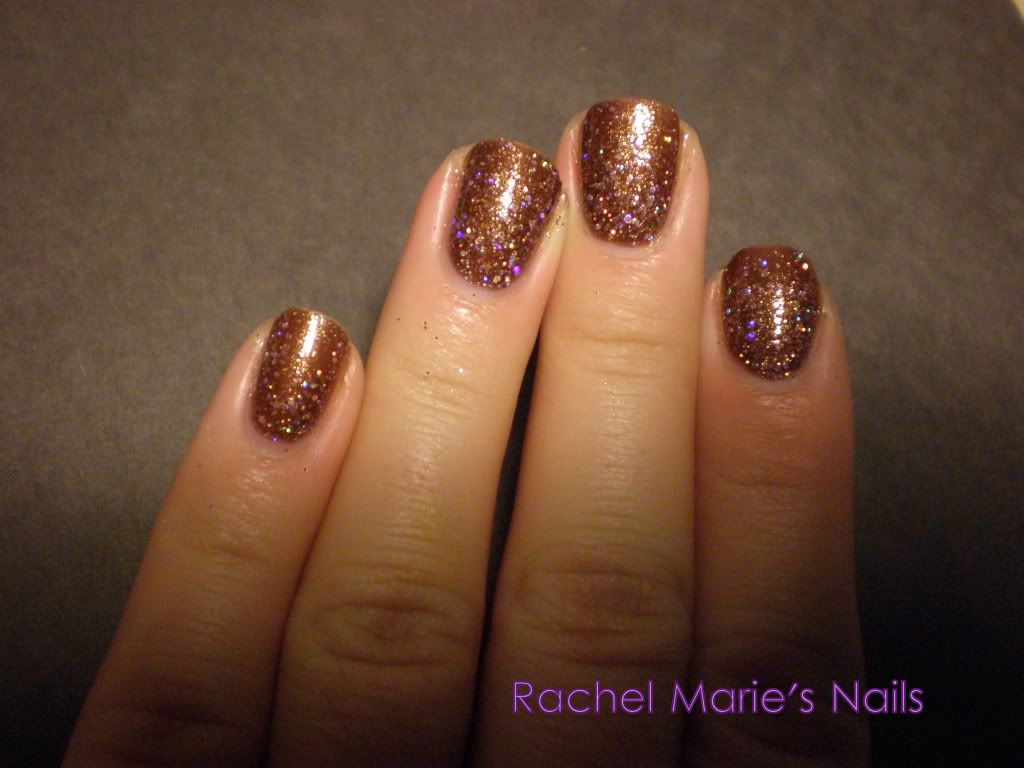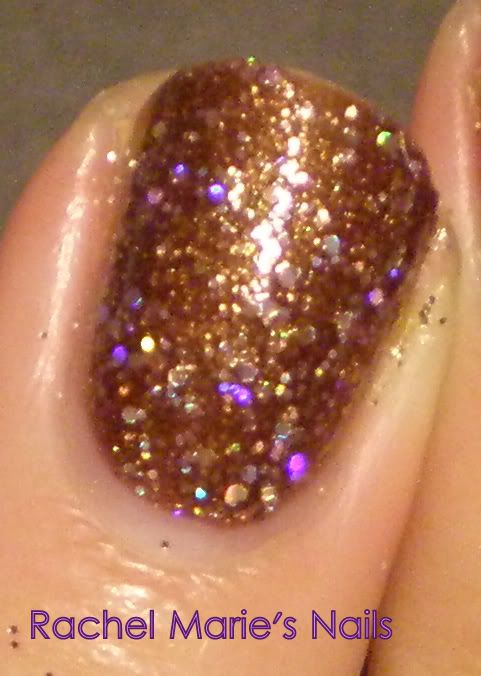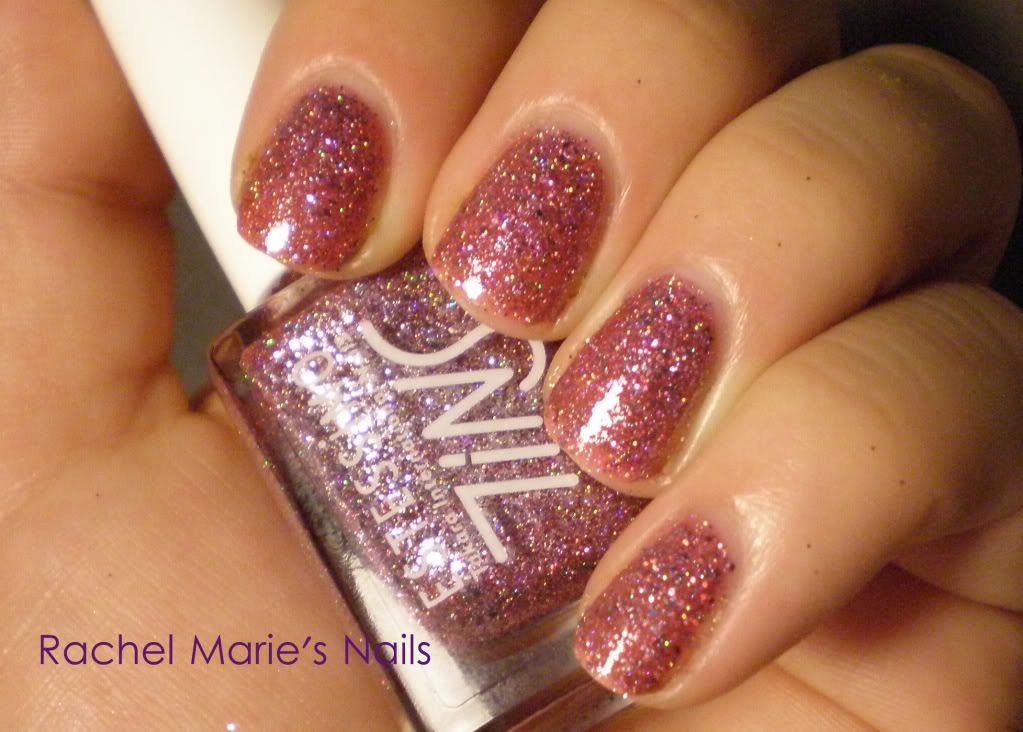 This is 3 coats of The Foxy Lady.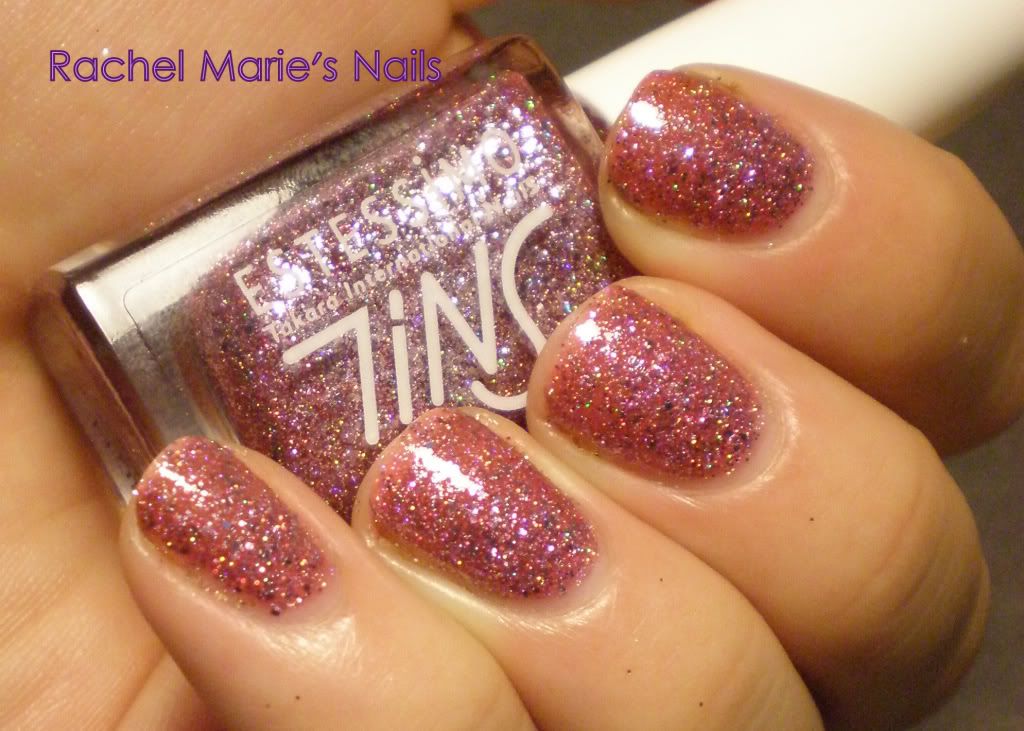 The Foxy Lady is a pink jelly base polish with two different sized holographic glitter.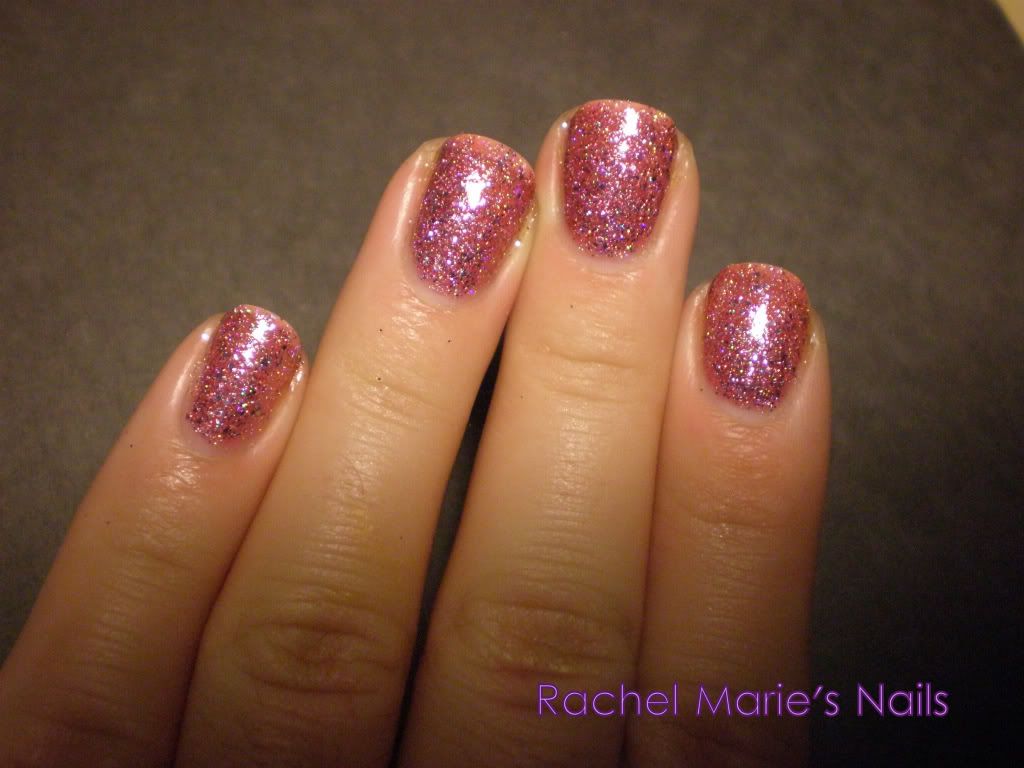 I should just give tins all my money now. :( They're so lovely.