Another item I picked up over at
Apothica
is this Paul & Joe nail polish.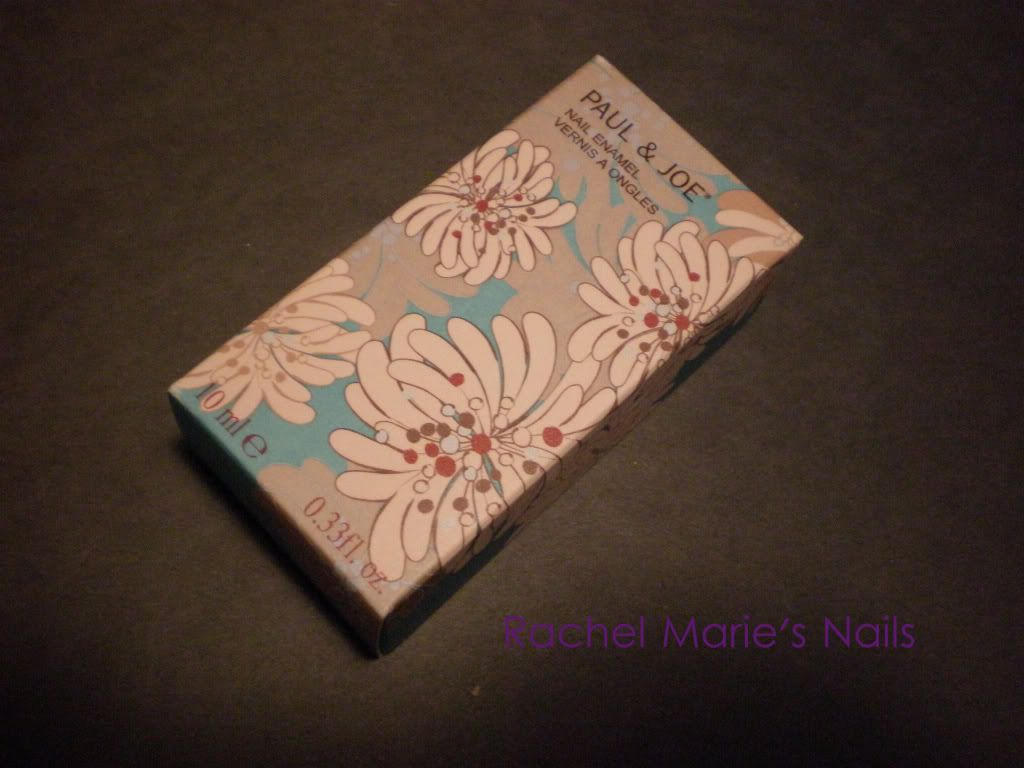 It comes in this cute little box that I couldn't part with.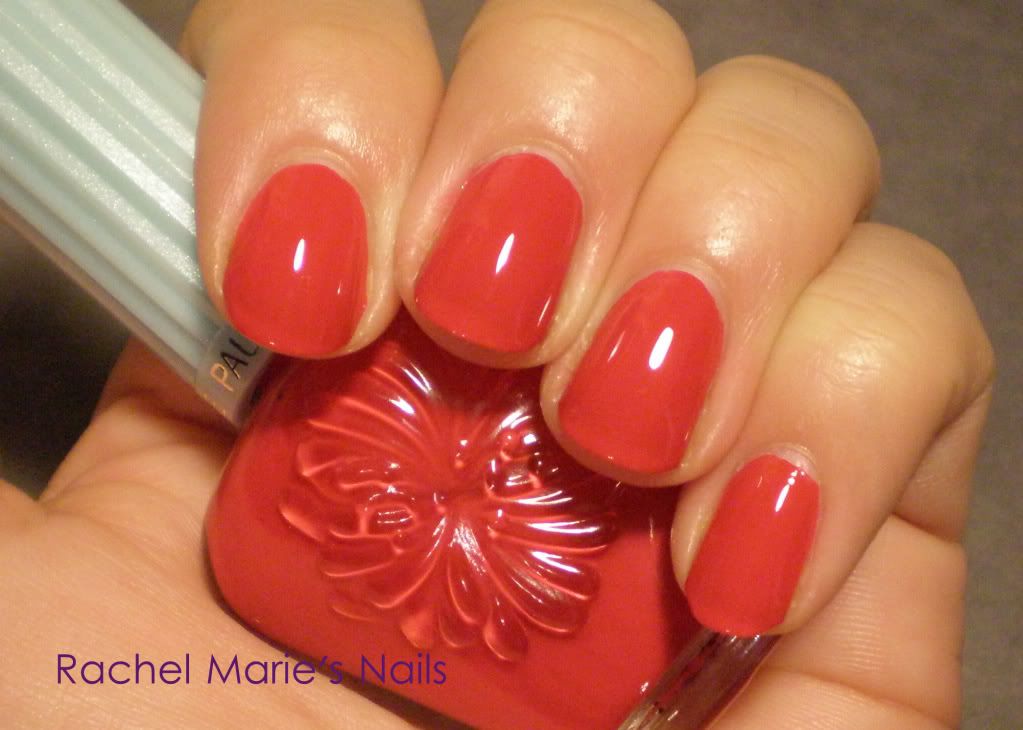 This is 2 coats of Vinyl.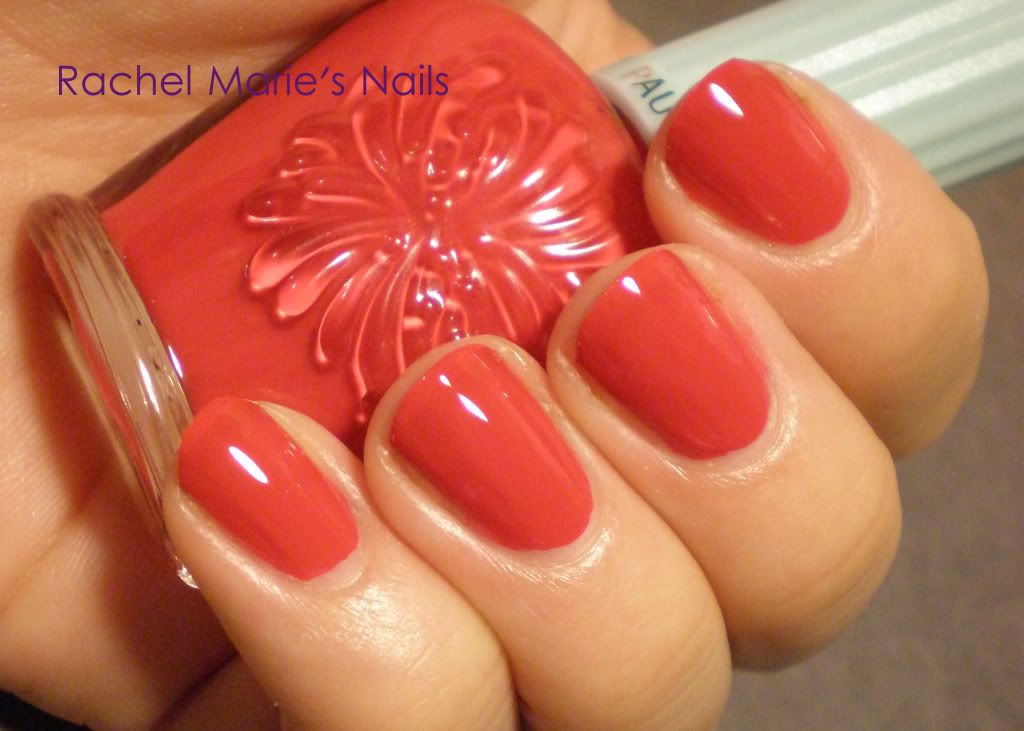 Vinyl is a shiny red jelly creme polish.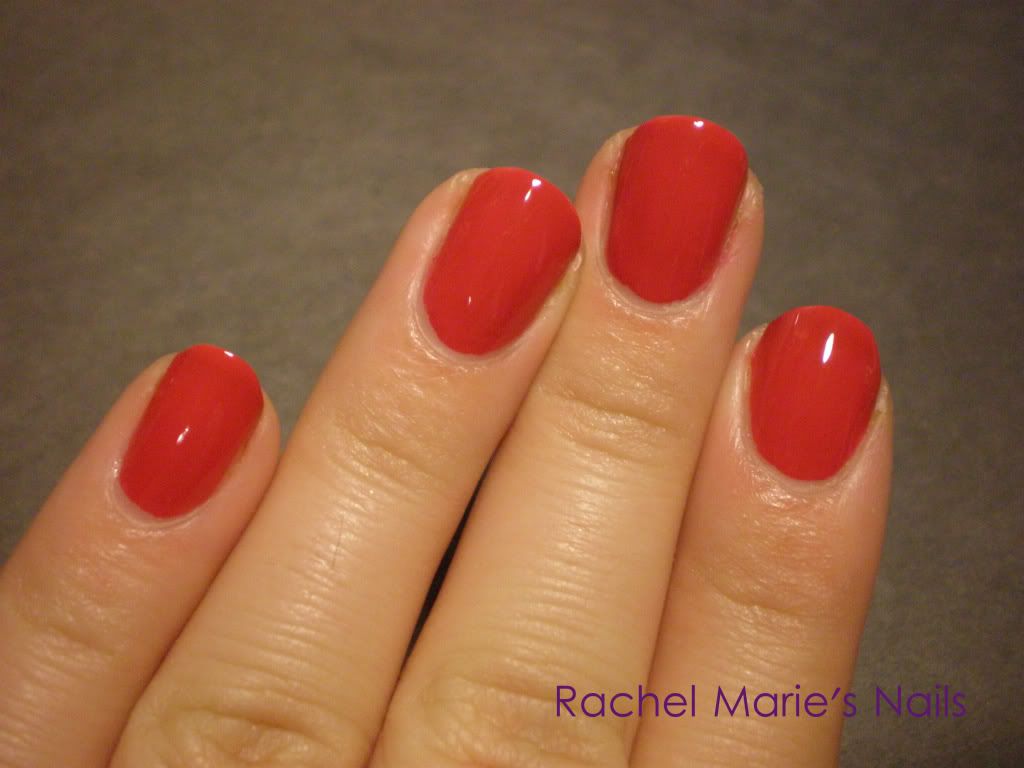 My pictures make it look a little dustier than it is in real life. It's a bit more vibrant in real life.
You can pick up Vinyl on
Apothica
for $14
Product sent for me to review