I can't believe it's already been a year since I've started this blog. I've had so much fun along the way and I've gained a lot of polishes. I love and appreciate my readers so I think it's time to give back.
What I'm giving away: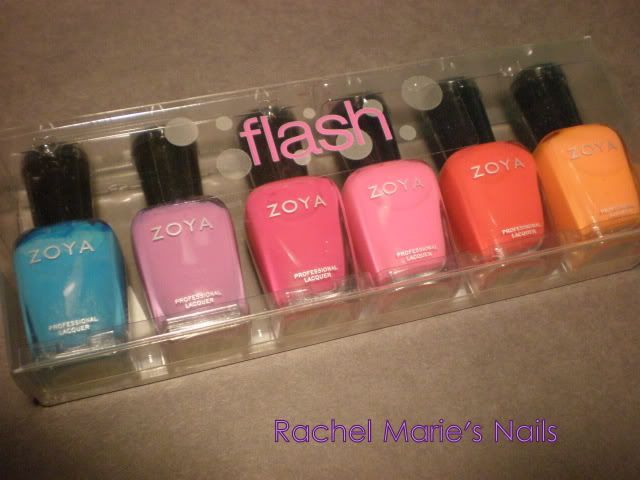 Zoya's The Flash set.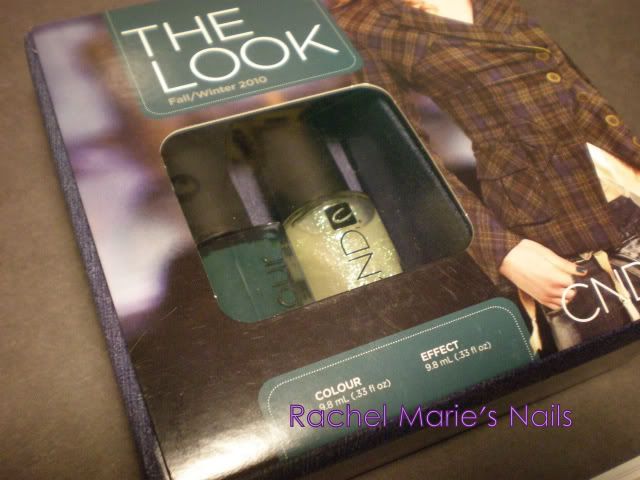 CND's The Look Fall/Winter 2010.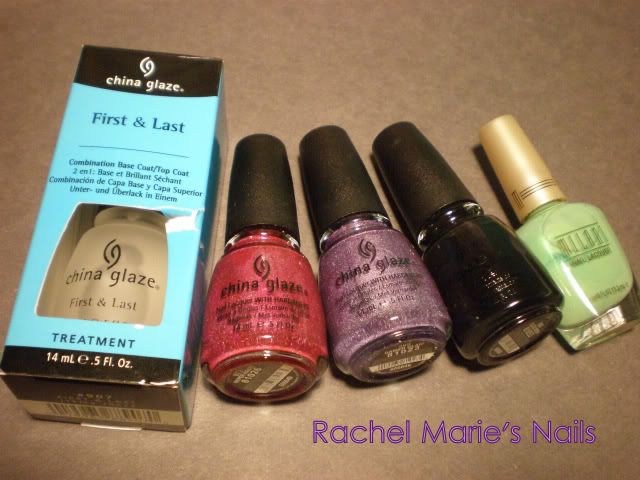 China Glaze First & Last Top Coat/Base Coat, Hyper Haute, Gamer Glam, Black Mesh, and Milani Dress Maker.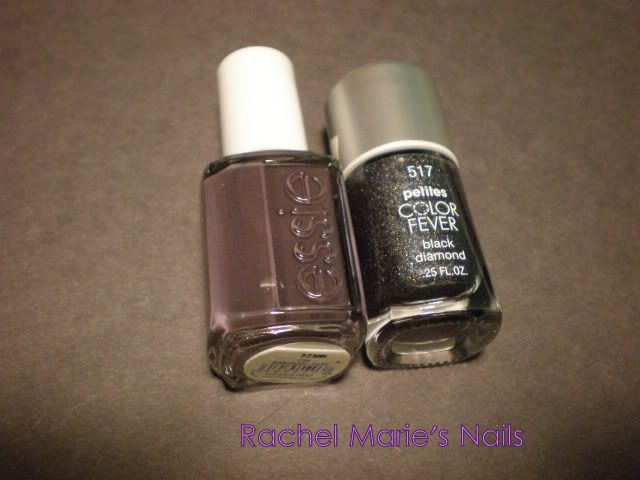 Essie Smokin' Hot and Petites Color Fever Black Diamond.
The winner will win all these goodies :)
This giveaway is open until November 26th, 2011 at 12:01 am EST.
How To Enter: