Happy Halloween Everyone! :)
I wanted to get this set up before the end of October and uh, I just barely made it. :)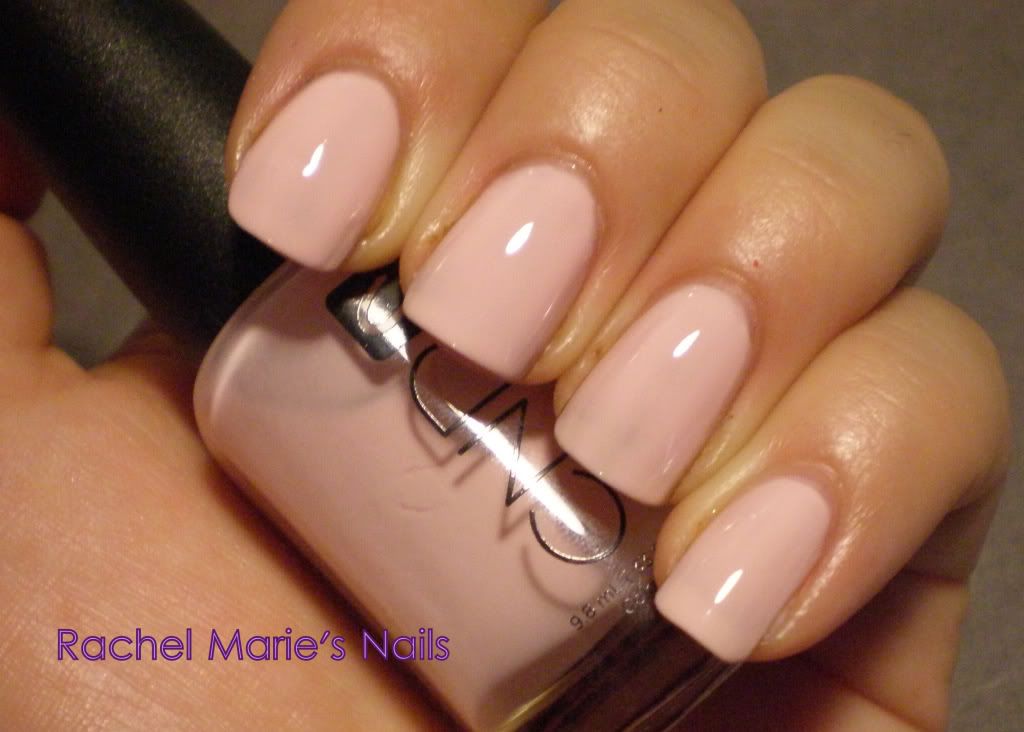 This is 3 coats of Pink Wishes.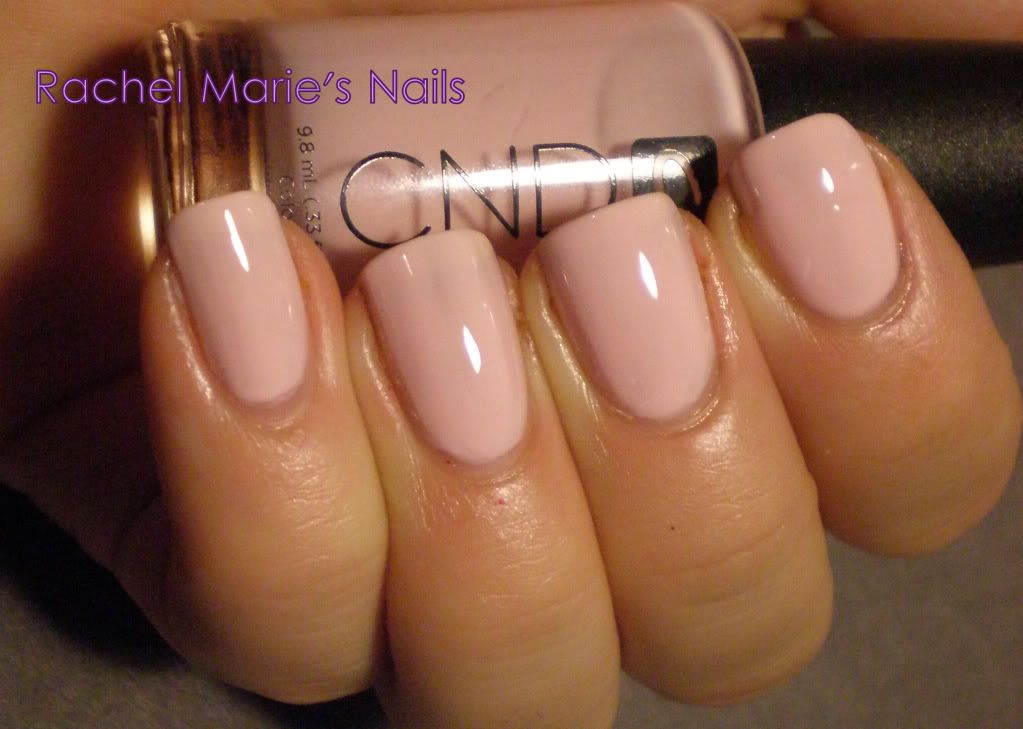 Pink Wishes is a sheer light pink creme. The application was a bit streaky but also creamy. It seemed like the streakiness had to do with the sheerness rather than a formula issue.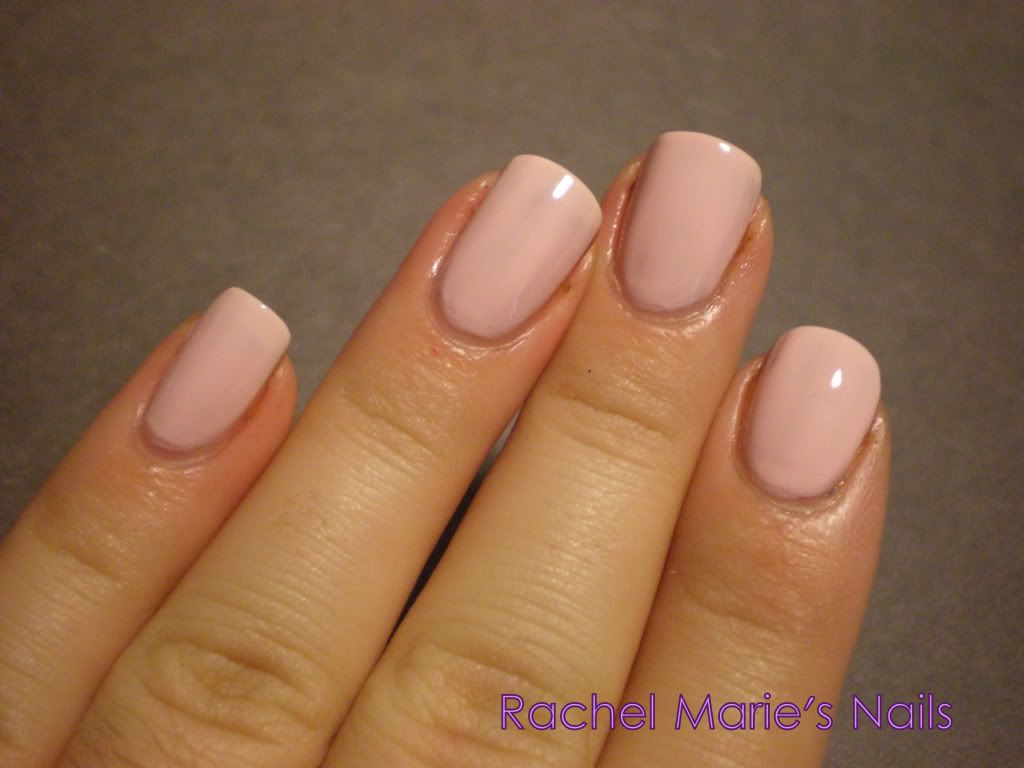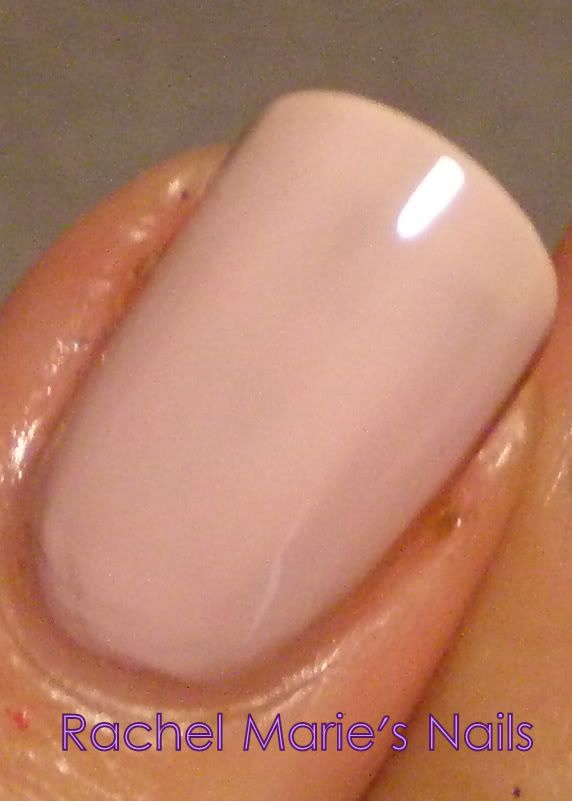 This is Pink Wishes with 1 coat of Pink Wishes Pearl.
Pink Wishes Pearl is a soft sheer polish that gives a purple shimmer effect. It's subtle but pretty.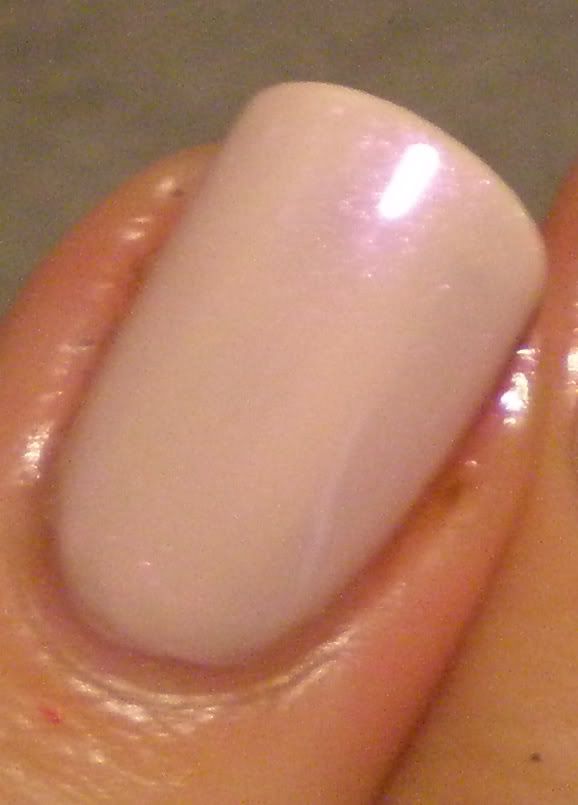 Don't eat too much candy!