I need more Missha polishes in my life. And this is proof.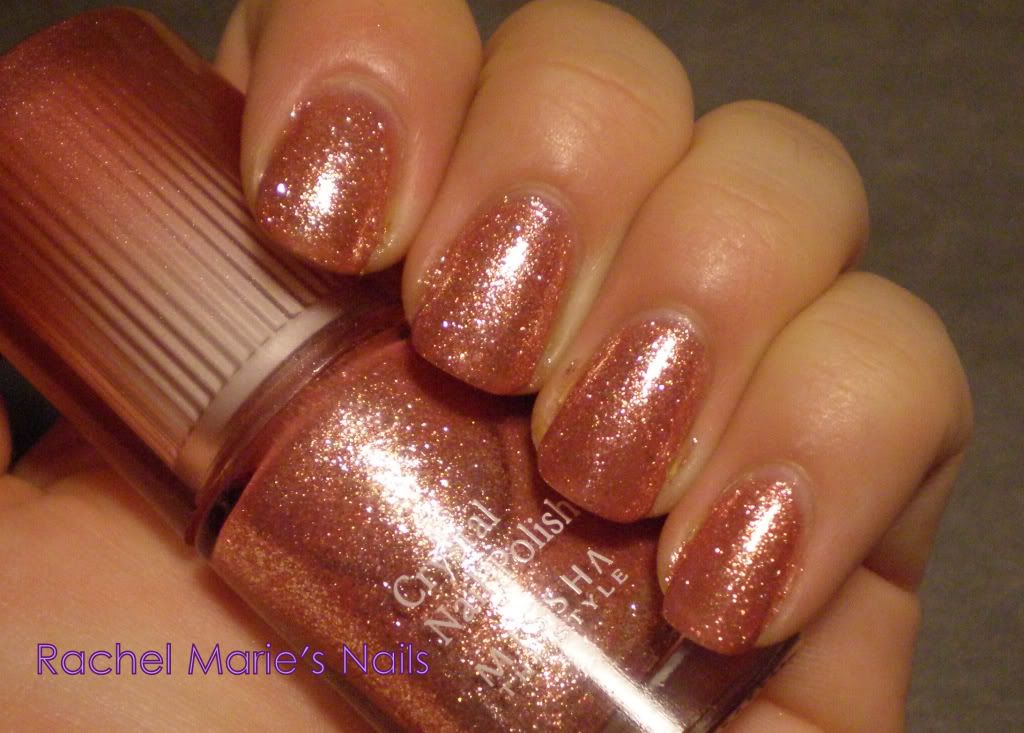 This is 2 coats of Missha JRD01.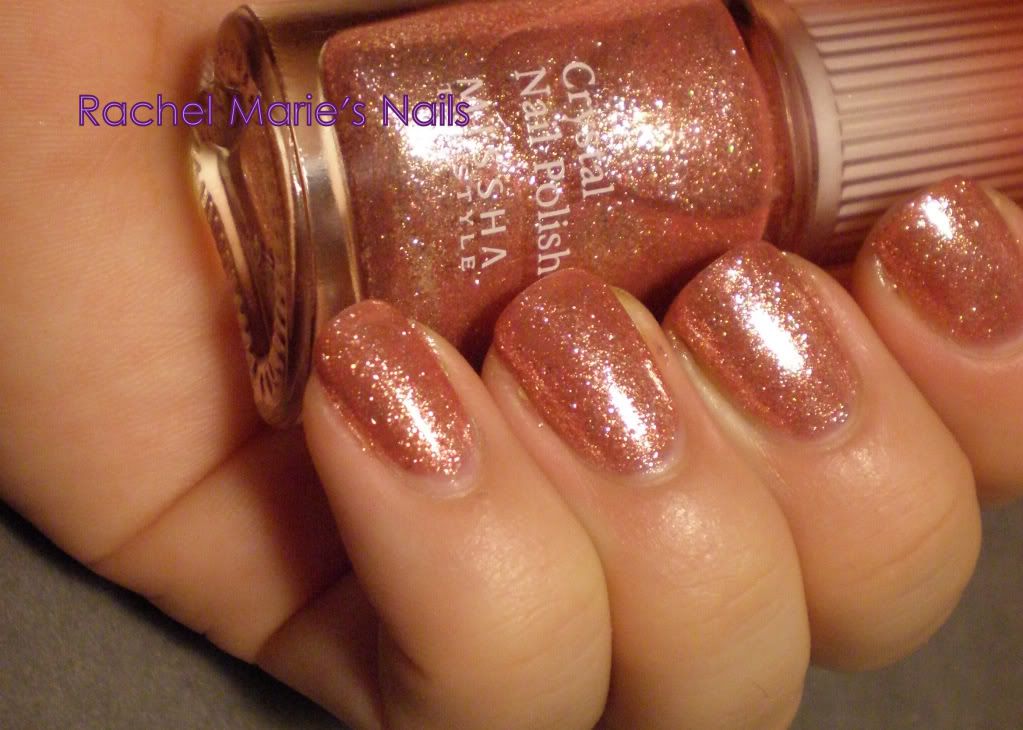 JRD01 is a coral pink glitter polish. It smells like rose, literally.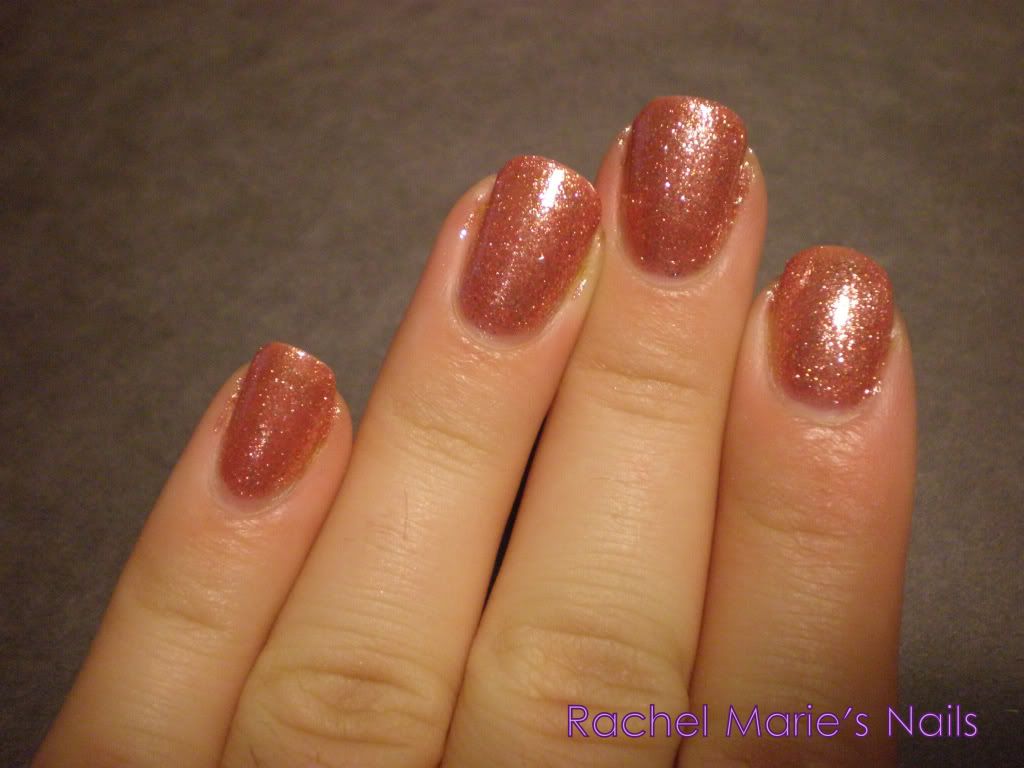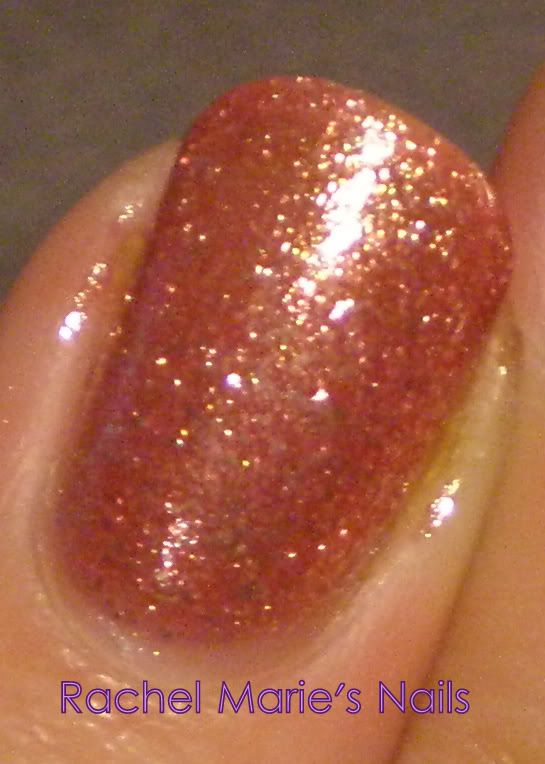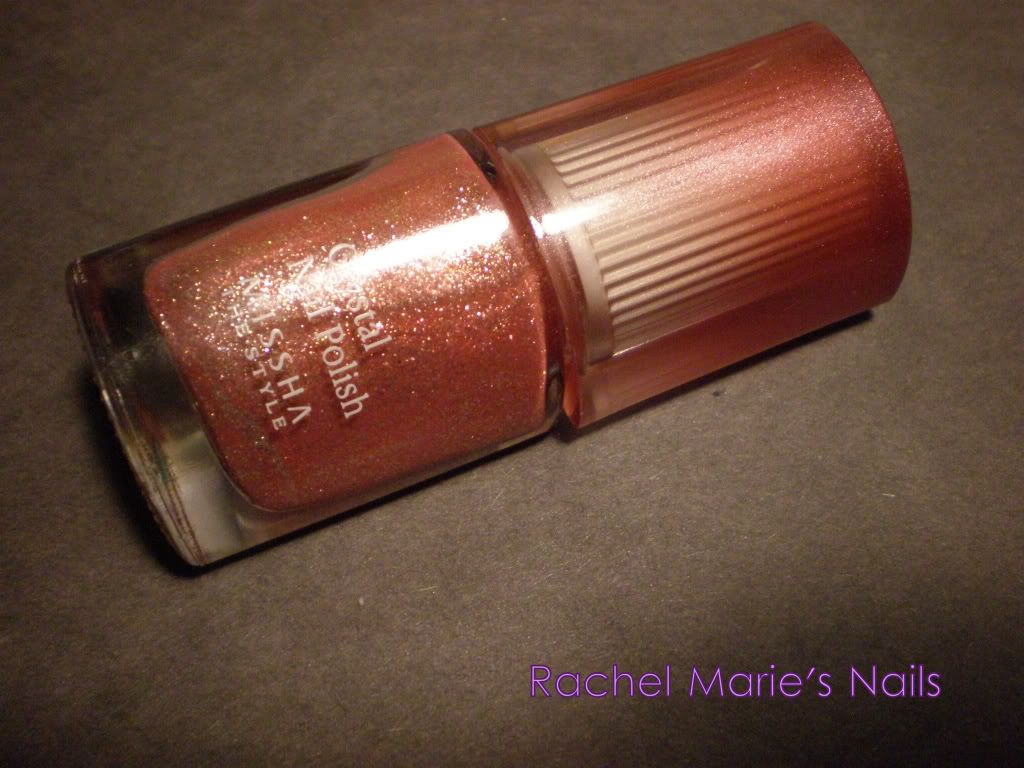 I've been buying all my Missha polishes from
here
. The seller is awesome and includes a ton of free samples. I've only had one problem. Once, the seller sent me the wrong polish instead of this one. The seller doesn't speak great English so it took a few messages for her to understand. Once she did, she apologized and sent a replacement out. Since then, no problems what so ever. She even sent me more samples and a hand written note apologizing with the replacement.
This is 3 coats of MAC Quiet Time.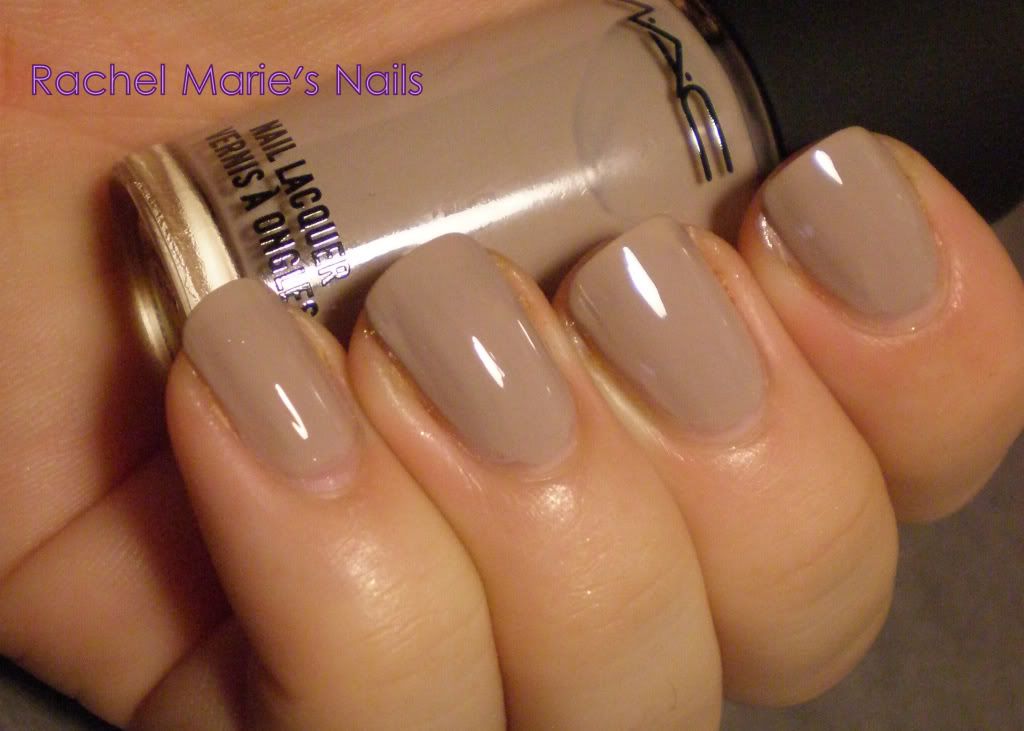 Quiet Time is a grey brown creme polish.
I am starting to love MAC nail polish. But I do hate going into the MAC store. When I bought this polish I literally stood in front of the counter for 10 minutes holding it. I tried to get the attention of the Sales Associate about 5 or 6 times before she walked over and asked if I needed help. They only had one girl working up front but I could hear 2 more people giggling in the back.
There is a MAC stand in a Nordstroms in another mall near me with MUCH better service. The girls there are always willing to help me. But the other MAC stand in the Macy's by my house- is terrible. Once I asked for a bronzer and the man working there rudely told me he didn't have a bronzer that would look good at me. At first I was kind of taken aback. I guess they were out of stock of the right kind and I asked if something else would work. He just kind of shrugged and walked away.
I work with the public all day long. I know not everyone is nice and a lot of people are crazy to deal with but I really don't think that's an excuse to have a crappy attitude.
I usually don't go off about these things but I really wish the MAC Sales Associates would clean up their act.