I love Urban Outfitters. I don't love their weirdly overpriced clothes. But I always end up getting purses, nail polish, clearance clothes, and accessories there. I used to love their little square bottles but for some reason I stopped like them.
When they released new colors and new bottle shapes. I was in love.
This is 1 coat of Dust over black.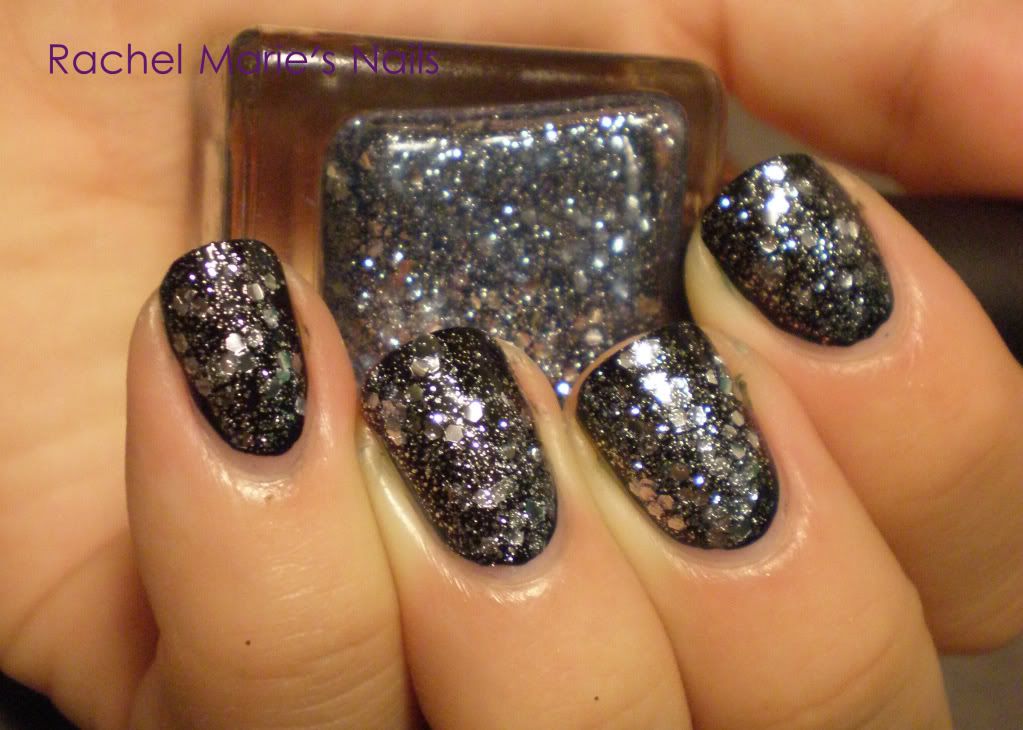 Dust is a silver glitter with smaller circle glitter and larger hex glitter. It instantly reminded me of Deborah Lippmann's Today Was A Fairy Tale. But when I put it on- it felt more opaque than that polish. I will have to compare them and see.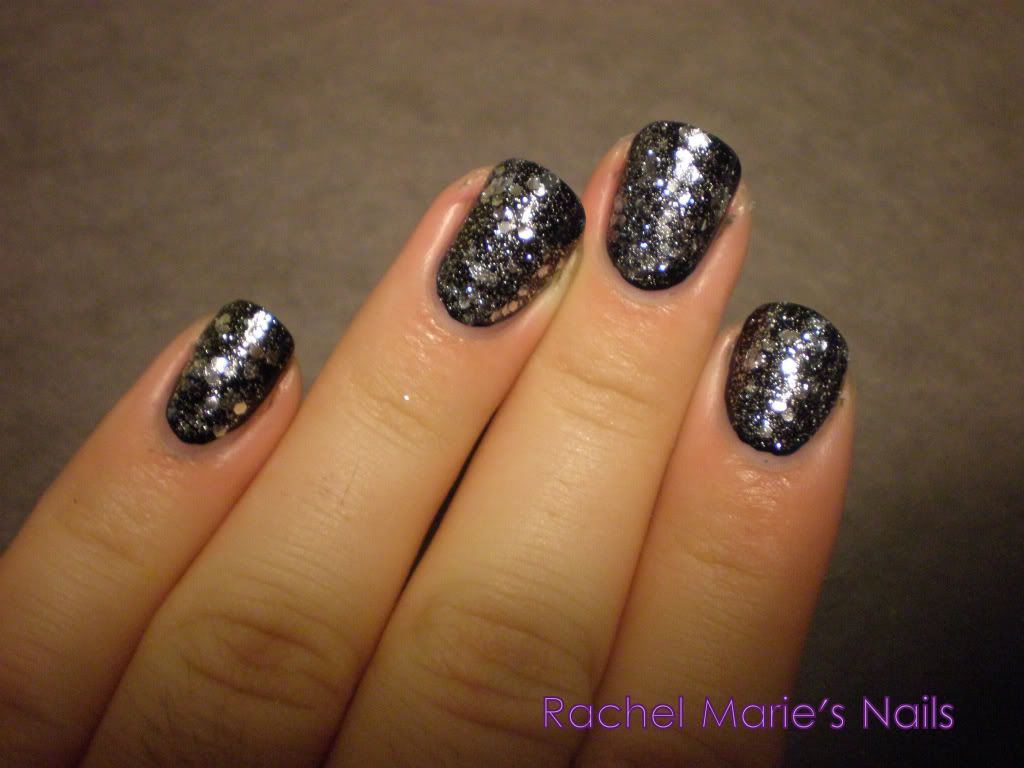 This is 2 coats of Wet.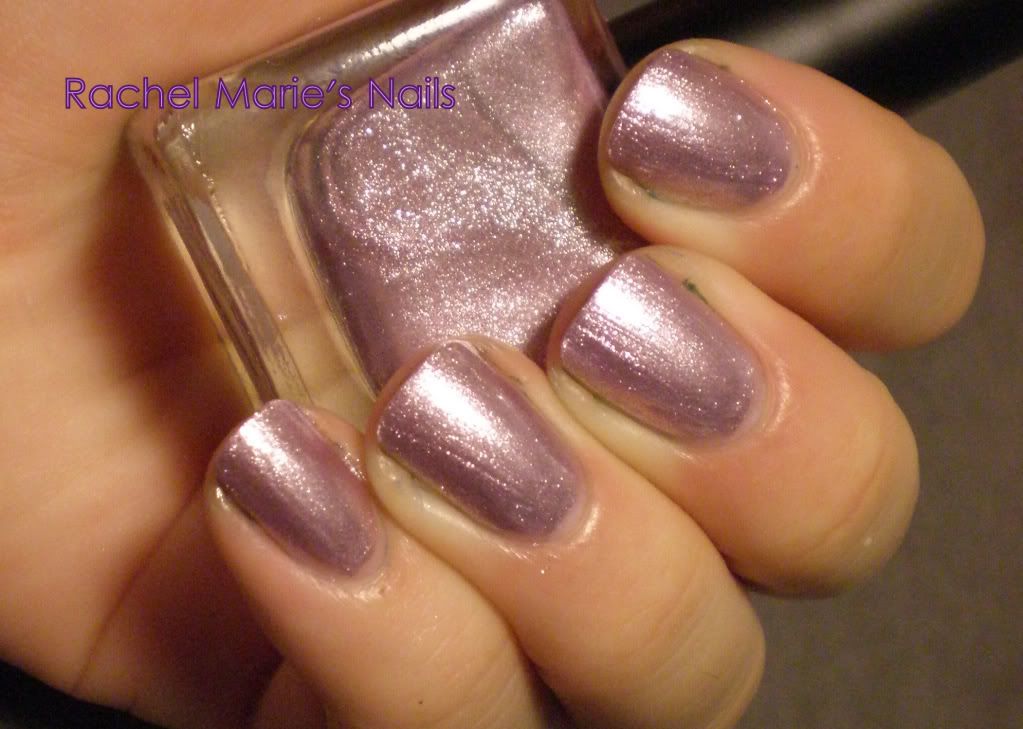 Wet is a silvery pink foil polish.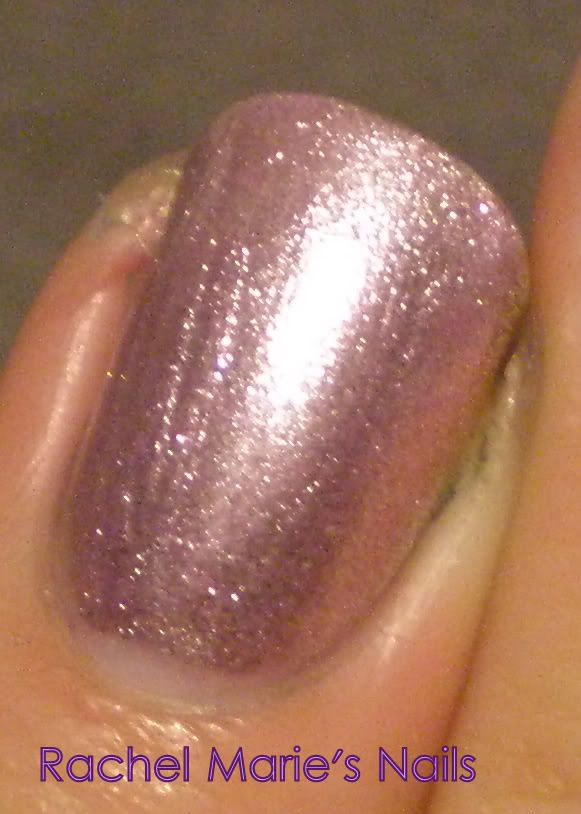 Do you have a favorite Urban Outfitters polish?