Is Wet N Wild recycling labels from last year? I really don't understand why there is so many versions of one color.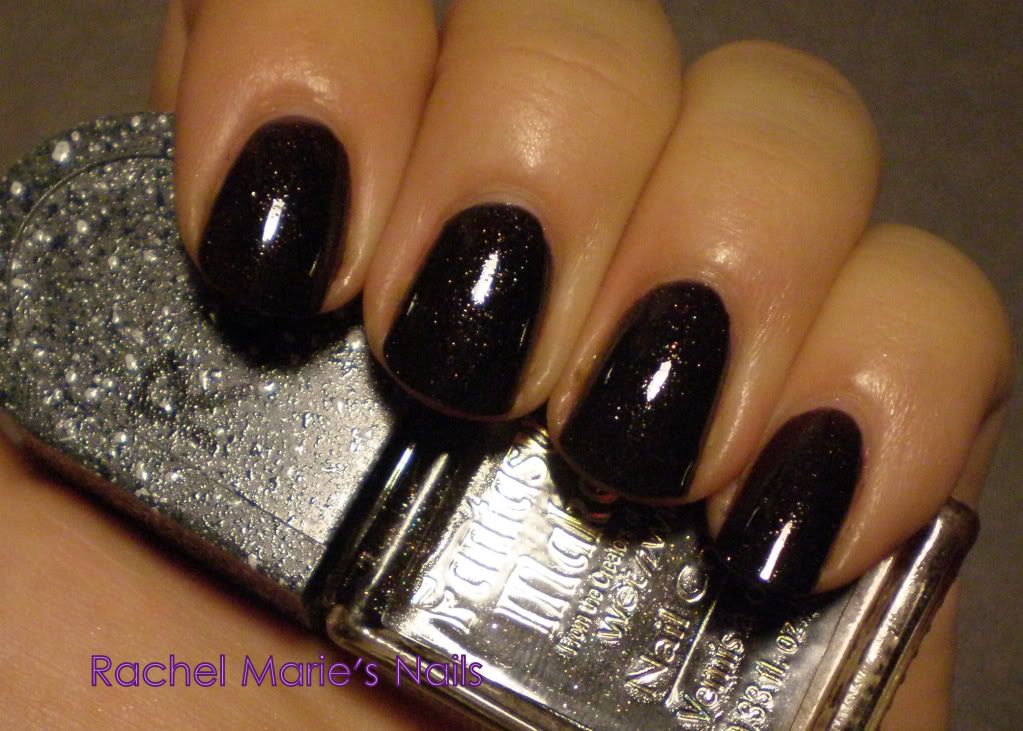 This is 2 coats of Wet N Wild Black Magic.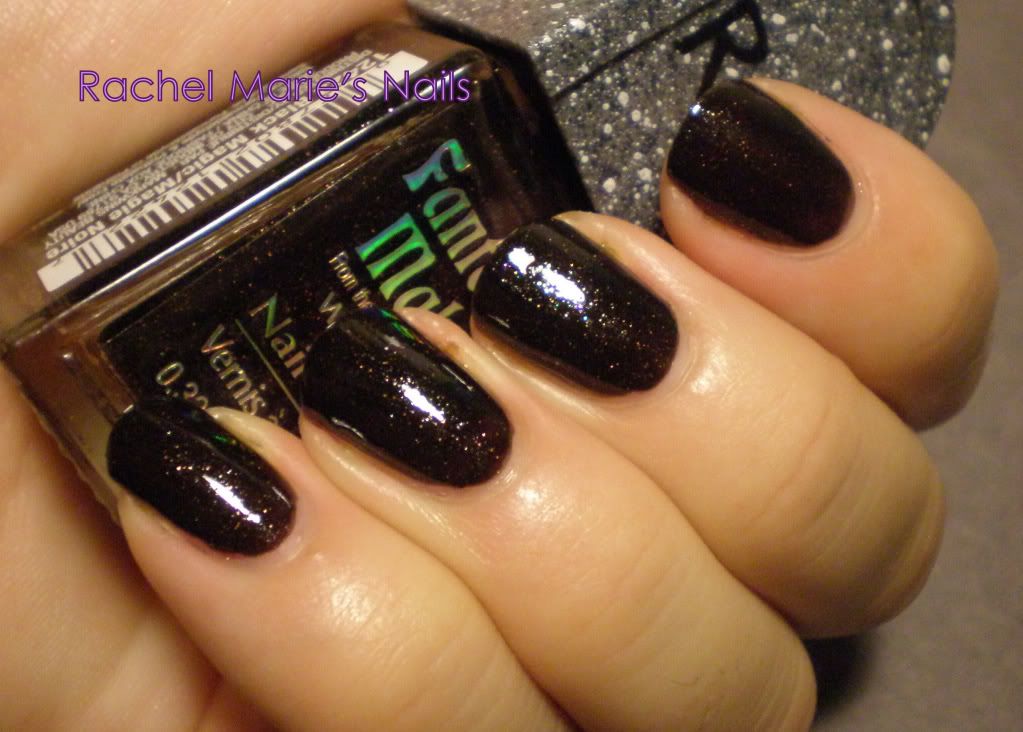 This version of Black Magic is a black jelly with gold shimmer.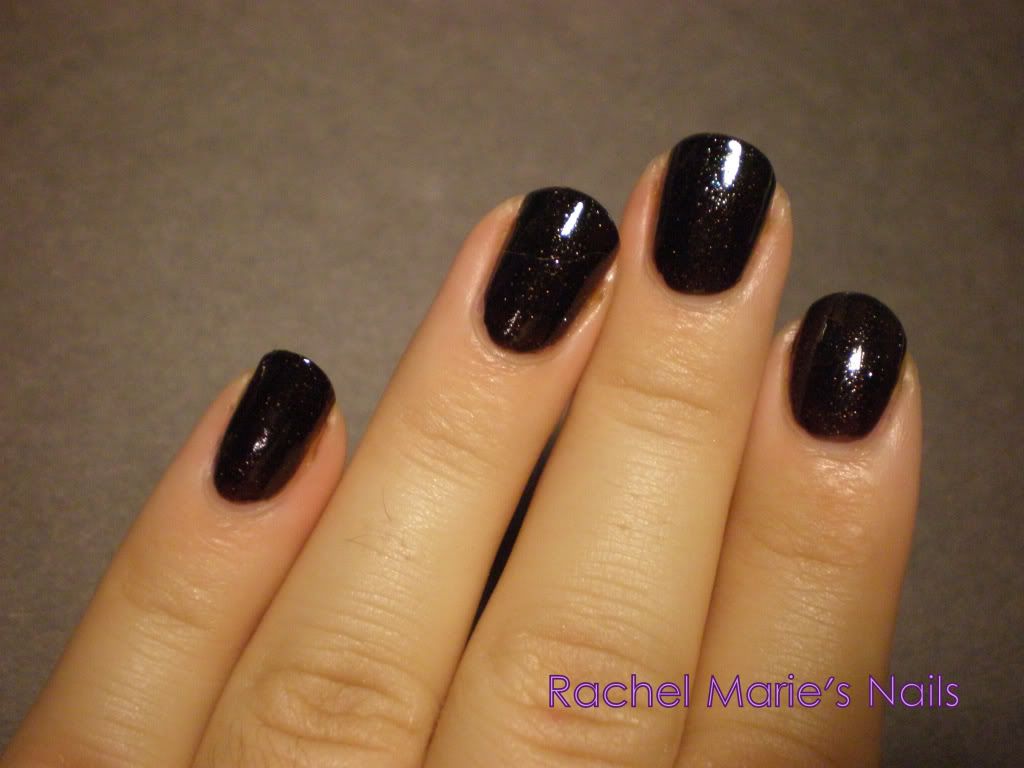 I want to love it. But at this point- I'm annoyed with how many versions of this they have.