As soon as I saw promo pictures for this collection I knew I had to have it.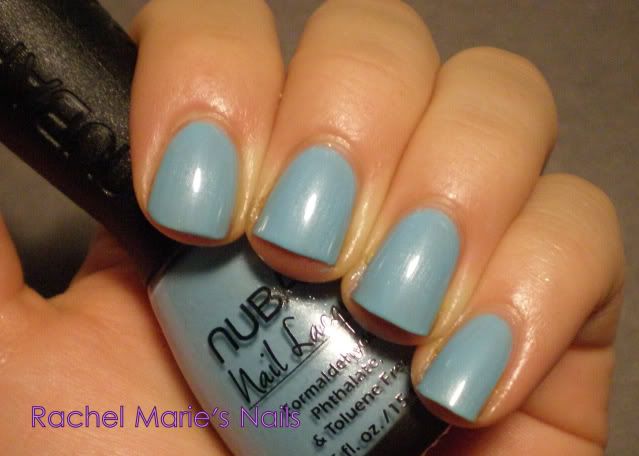 This is 3 coats of Faded Jeans.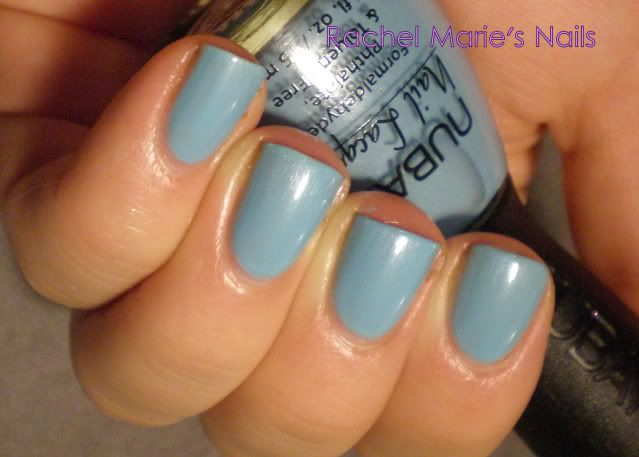 Faded Jeans is a sky blue polish with silver shimmer.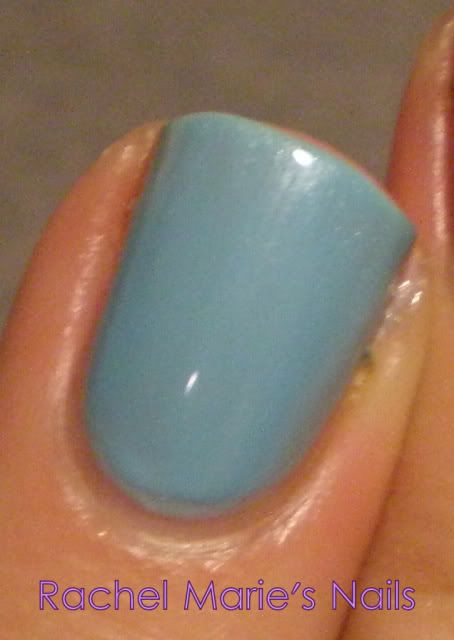 This is 2 coats of Boyfriend Jeans.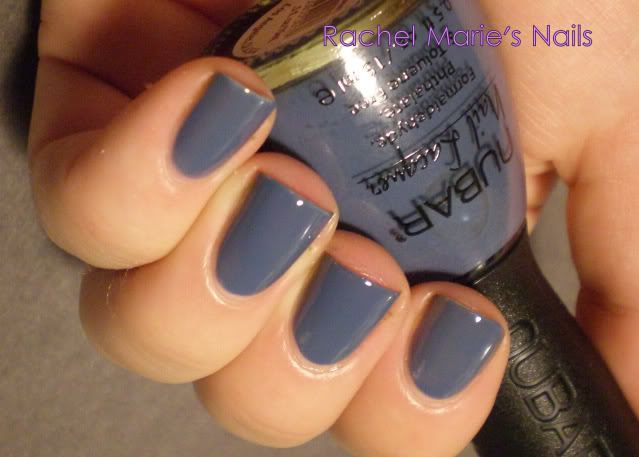 Boyfriend Jeans is a faded dusty blue creme.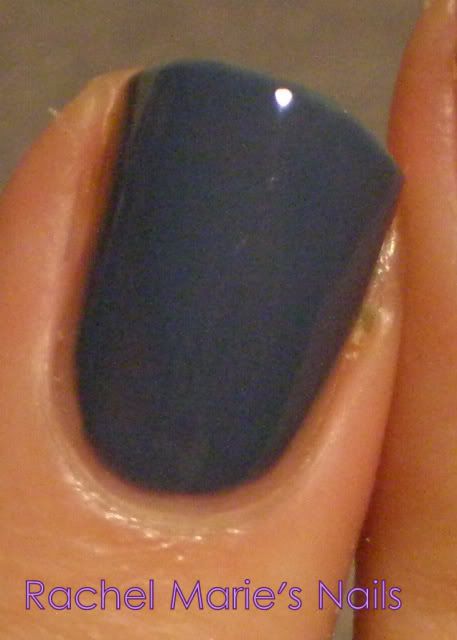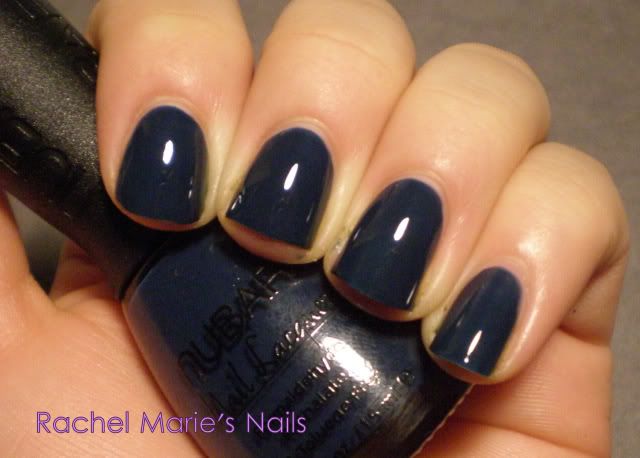 This is 2 coats of Dark Wash Jeans.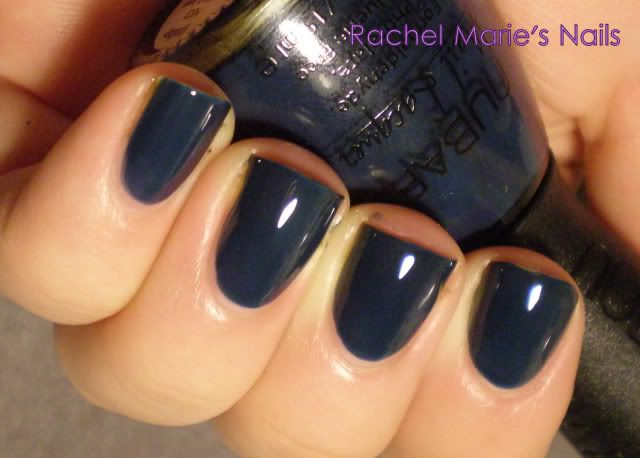 Dark Wash Jeans is a dark dusty blue polish with a very shiny finish.