I love the matte polishes from
The Born Pretty Store
. They're pretty cheap (at $4.36 a pop) and the quality is pretty good. I also love the shimmer these polishes have.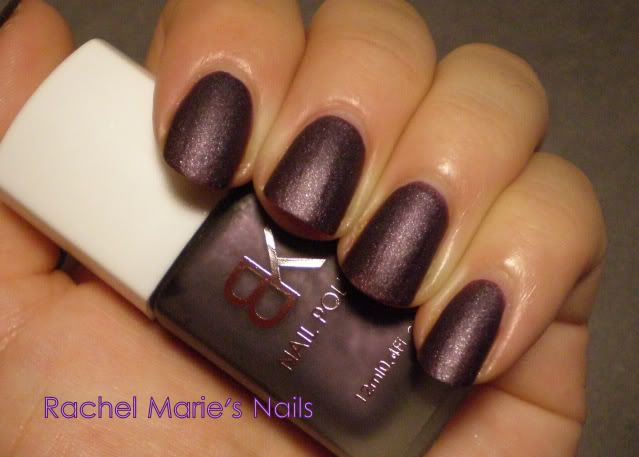 This is 2 coats of Dark Violet.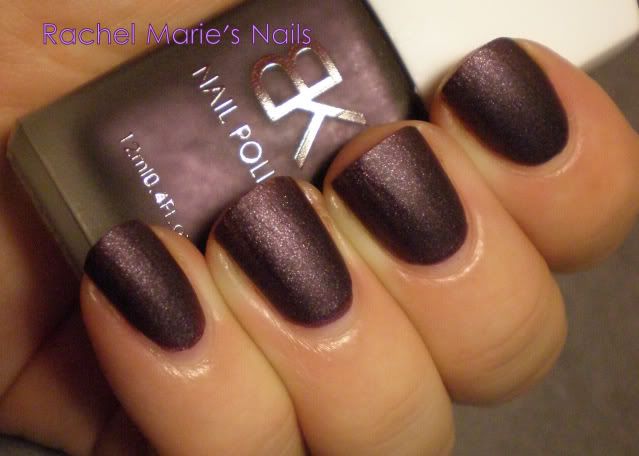 Dark Violet is a smoky purple polish with silver shimmer that dried matte.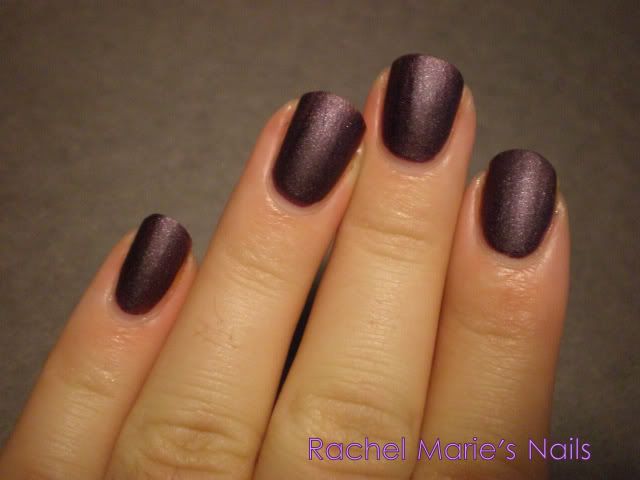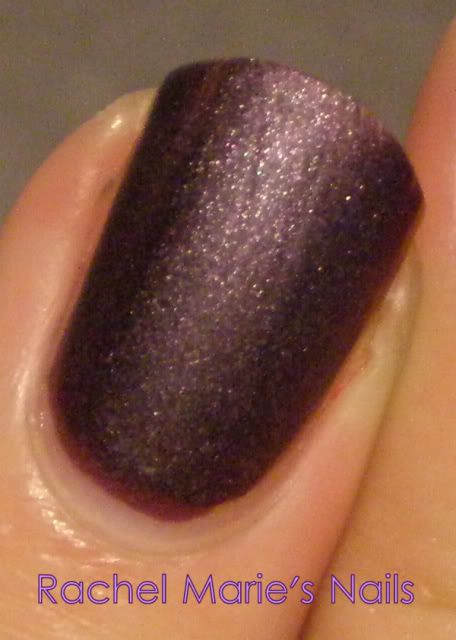 If you'd like to order this polish ( or something else from Born pretty!) don't forget that I have a 10% coupon in my sidebar.
This item was sent to me for review.