These polishes are obviously not holographic polishes. They're closer to the duochrome range. None the less, I love Essence and I love the polishes they put out there.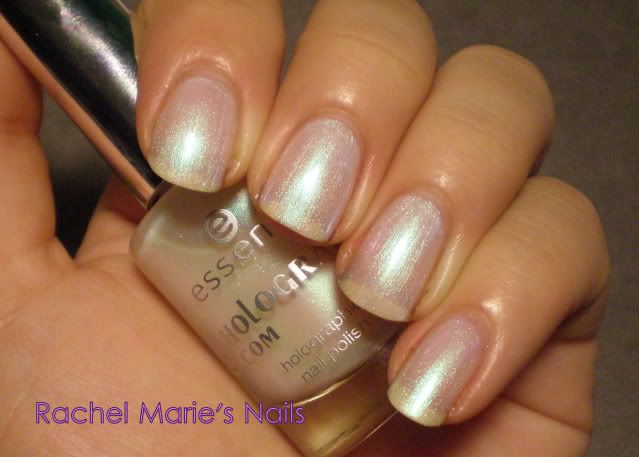 This is 3 coats of Prismatic White.
Prismatic White is a sheer white with blue shimmer. I thought I would hate this polish on it's own but it's a lovely polish.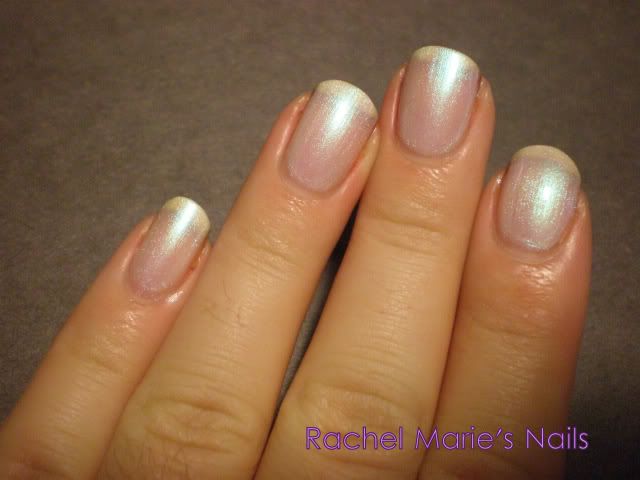 This is 3 coats of Gagalectric.
Gagalectric is a light purple with blue shimmer.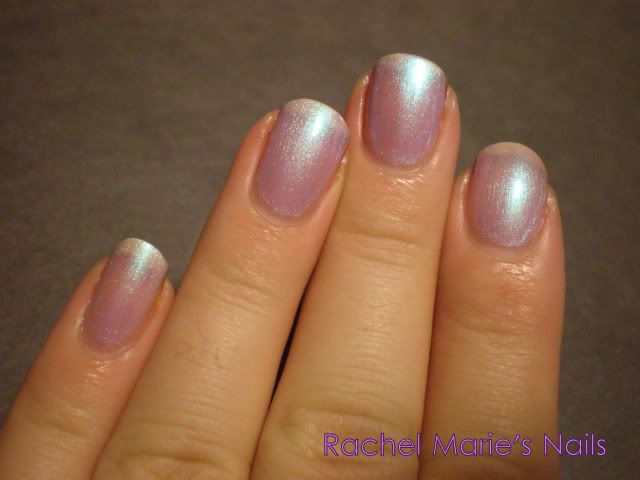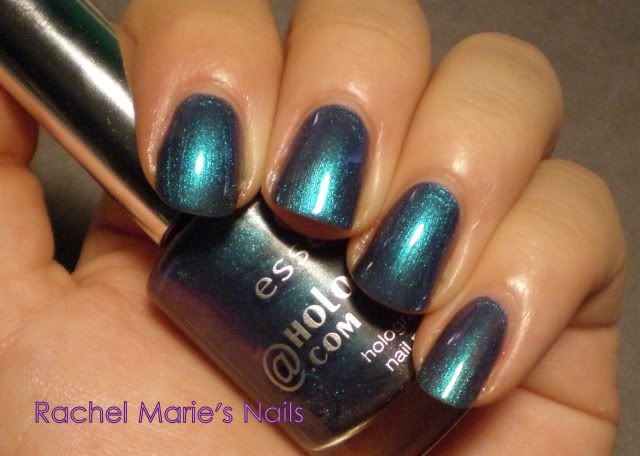 This is 2 coats of Blue Ray.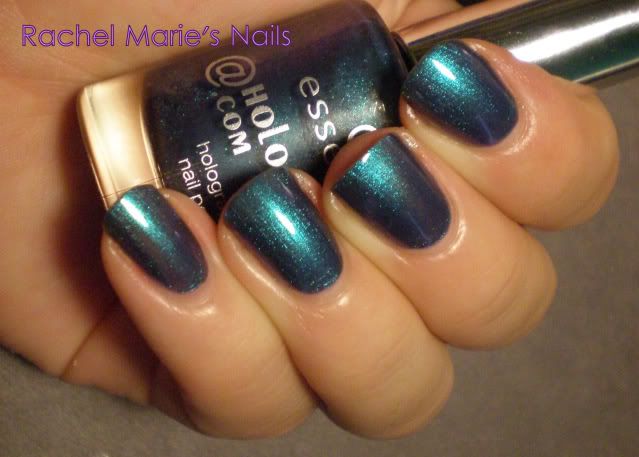 Blue Ray is a blue shimmer polish with a slight duochrome.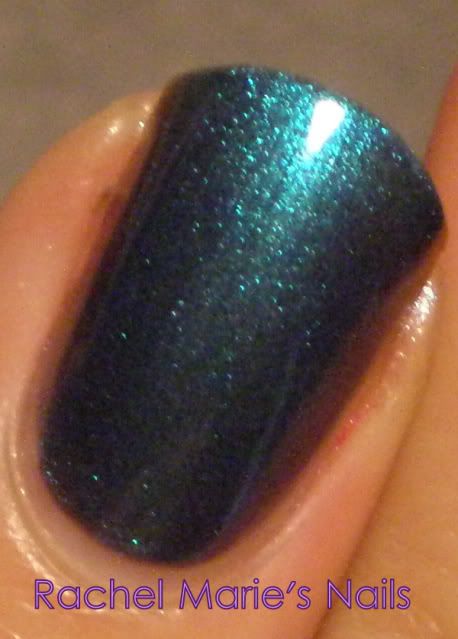 What do you guys think of these polishes?