The formula on these Essies are amazing. They're smooth and buttery. They applied themselves. I will be trying more Essies in the future!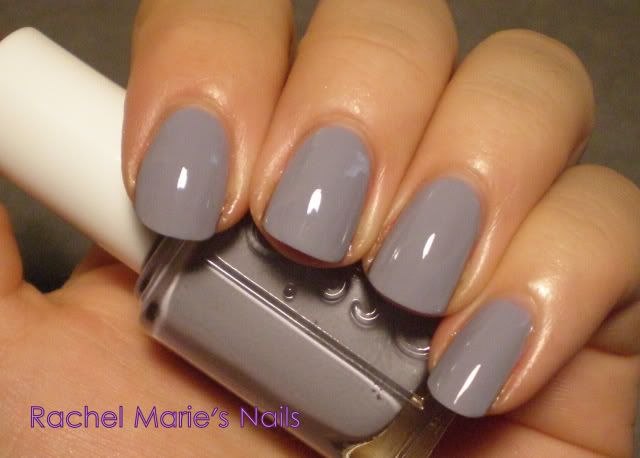 This is 2 coats of Cocktail Bling.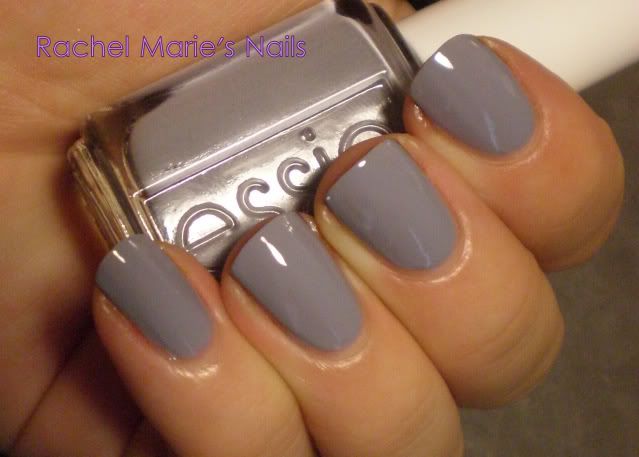 Cocktail Bling is a grey with purple undertones.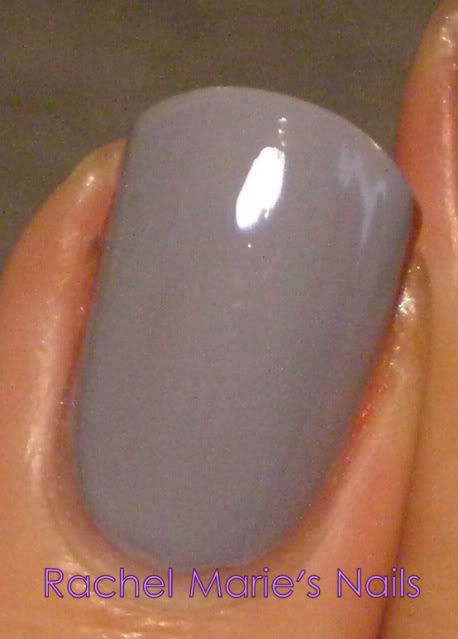 This is 2 coats of Size Matters.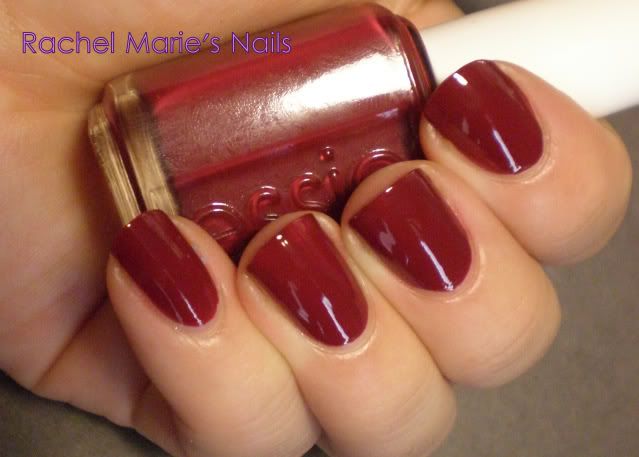 Size Matters is a cranberry creme polish. It's not the most interesting color but it's a good standard berry creme polish for fall time.