One of my favorite nail supply places has a crap ton of old Misas. They're all grey. I took the chance to actually look at them and they all had interesting finishes so I decided to grab some.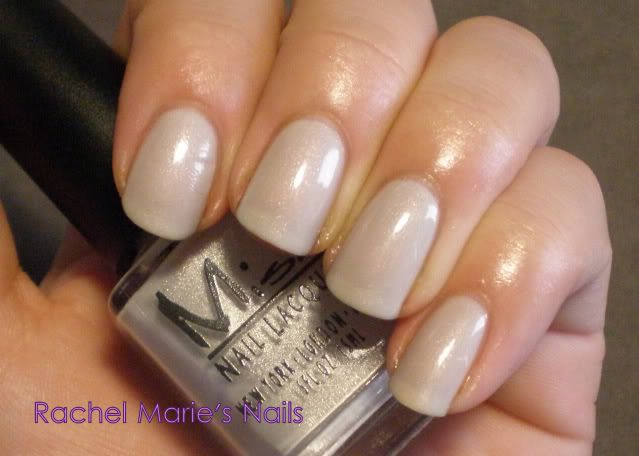 This is 3 coats of Lilac Mist.
Lilac Mist isa grey with silver shimmer. It was a great palette cleanser.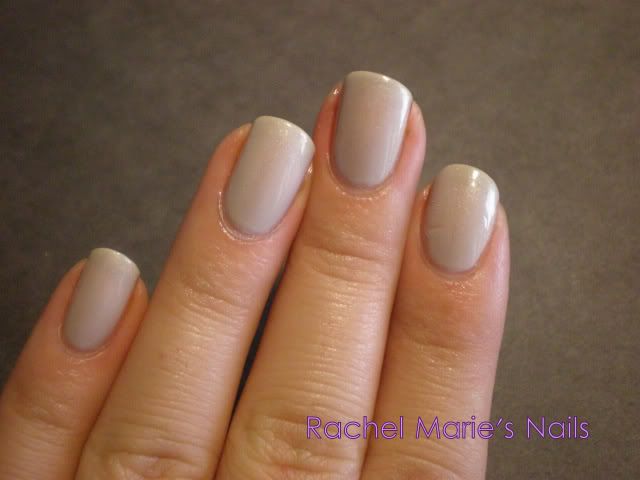 The only problem? It didn't dry for another NINE hours. :/ I'm going to try it with another base coat and top coat and if anyone has any suggestions for old Misa's- please leave it in the comments!