When I run out of things to swatch (which doesn't happen very often) I turn to my collection and pull out something I haven't worn in a while.
I haven't pulled out my NOX Twilight polishes in a minute so I thought it would be fun to reswatch them.
This is 2 coats of Poseidon.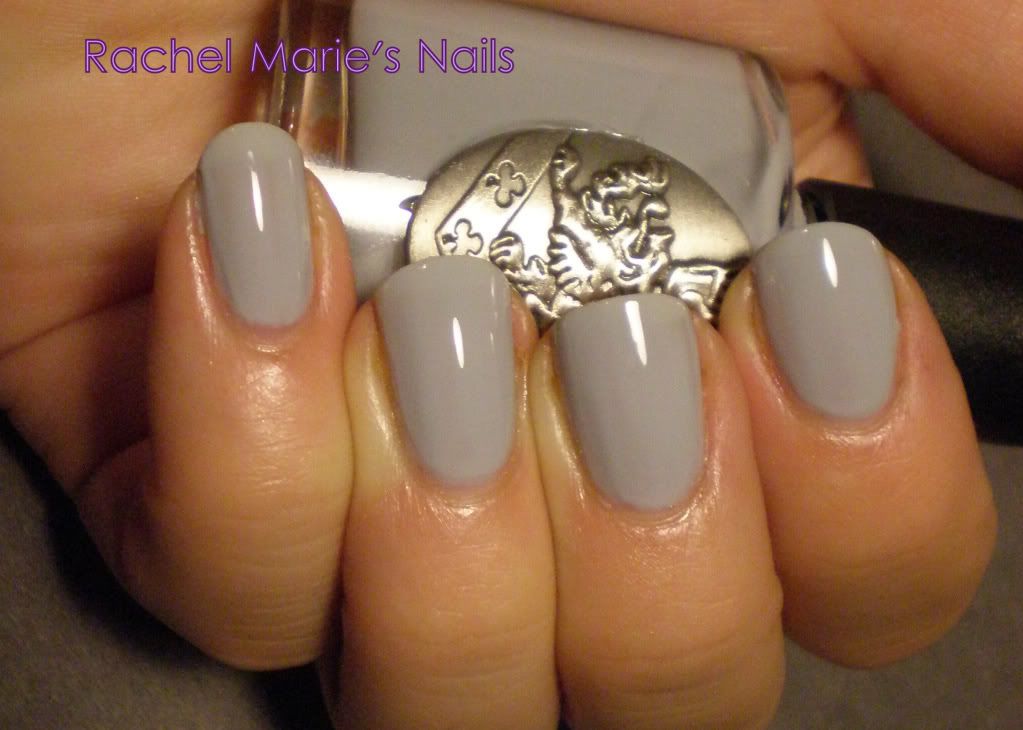 This polish had the mysterious pigment shift. A lot of people Poseidon was a bright blue but it changed to a dusty blue over time. Mine has always been dusty.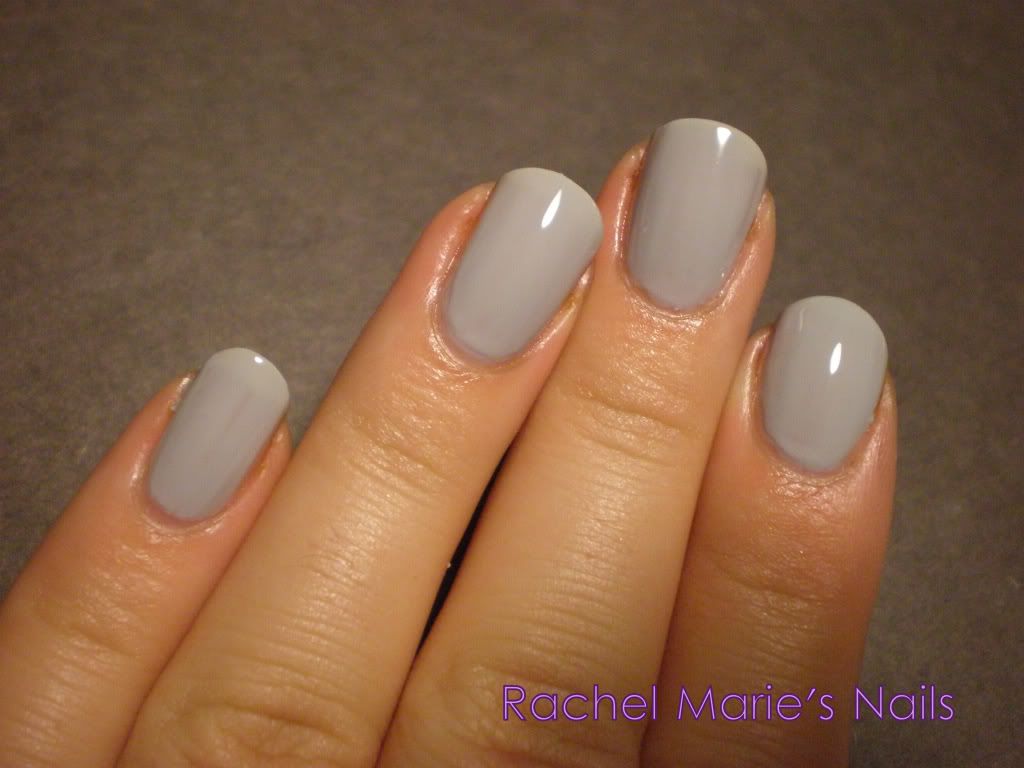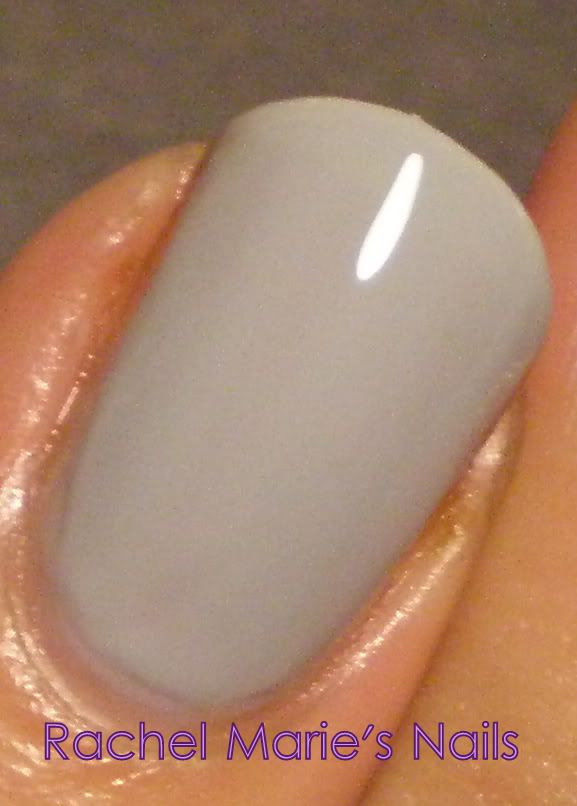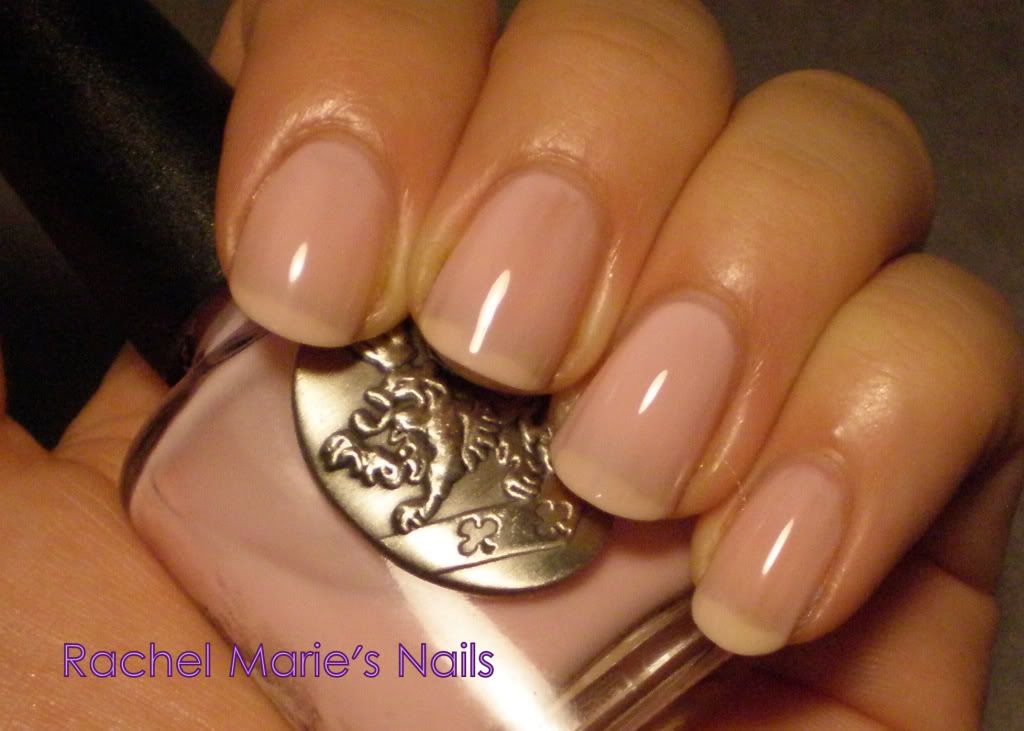 This is 3 coats of Chiffon.
I don't remember this polish being so sheer but it has been almost a year since I've worn it.
This is 2 coats of Debutante.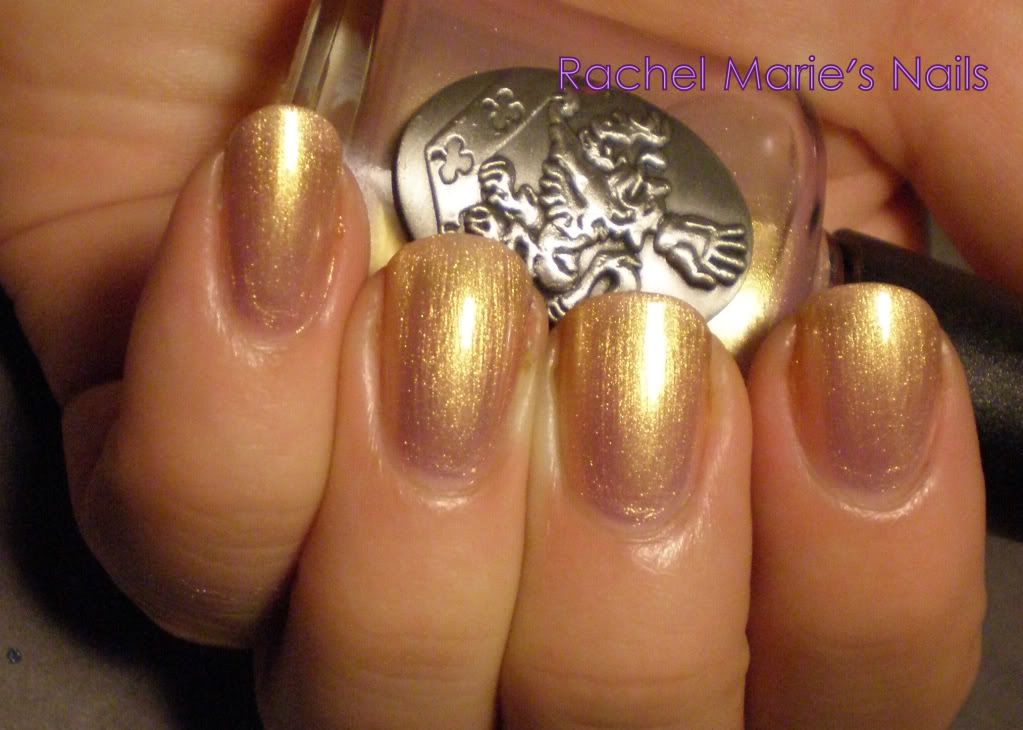 This pulled really, really gold on me.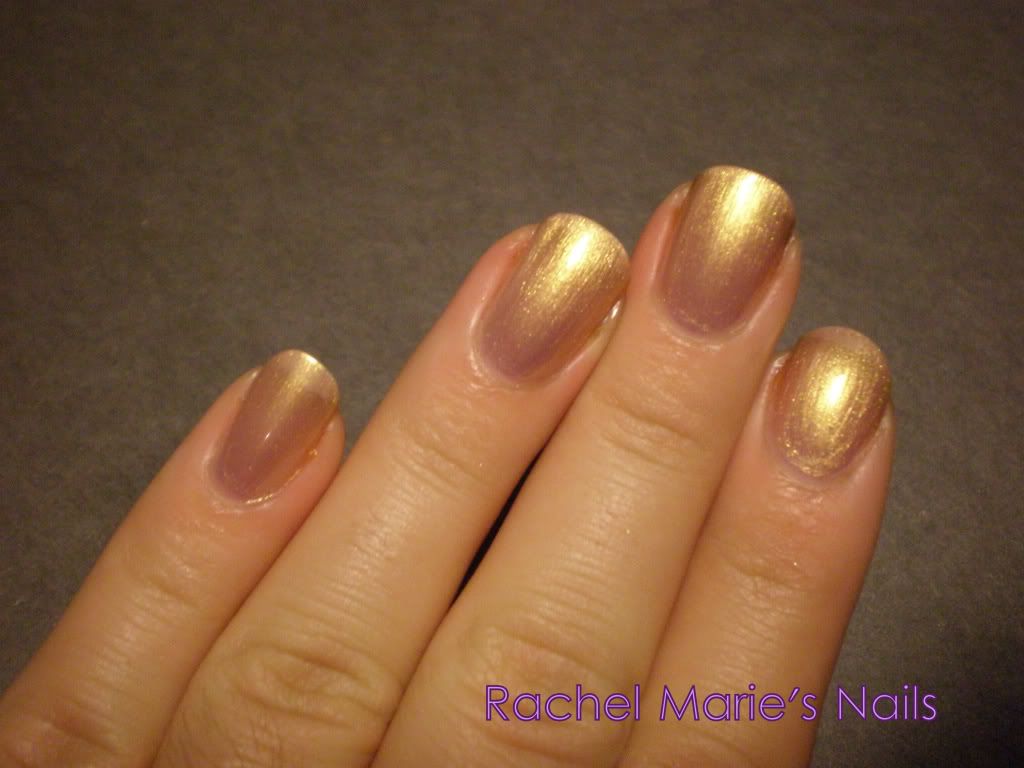 Do you guys own any of the NOX Twilight polishes?