Tins needs to open an American store. Preferably right outside my house. They would stay in business just from my purchases.
This is 3 coats of Ma Cherie.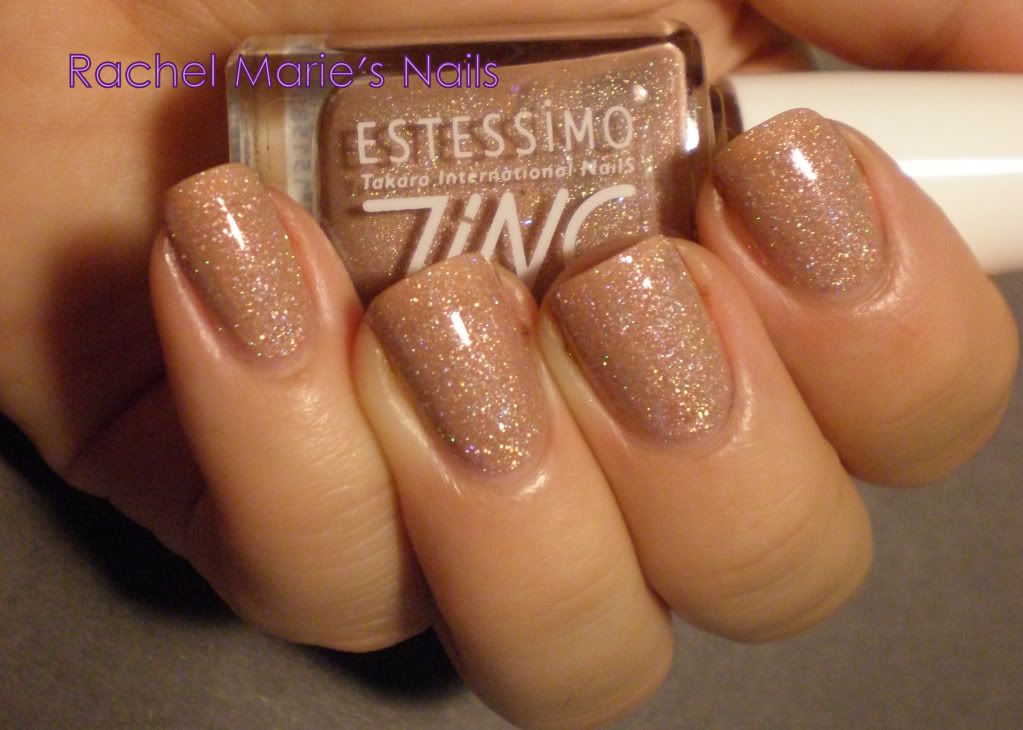 Ma Cherie is a dark beige polish with a scattered holographic effect. This is my favorite Tins polish yet.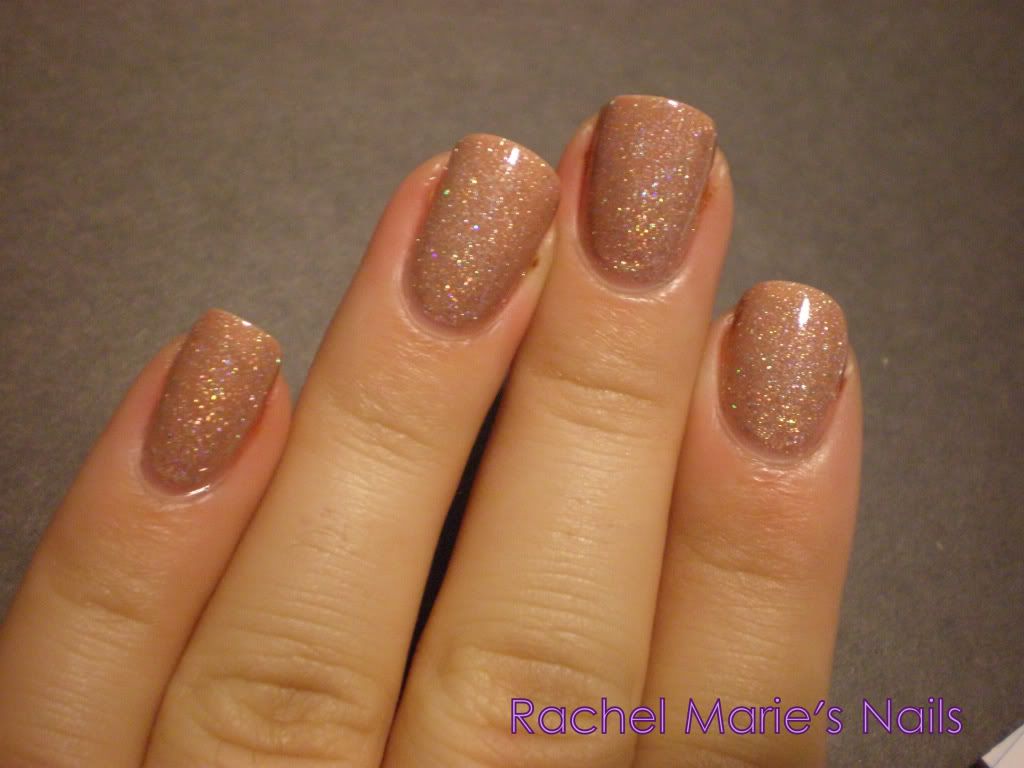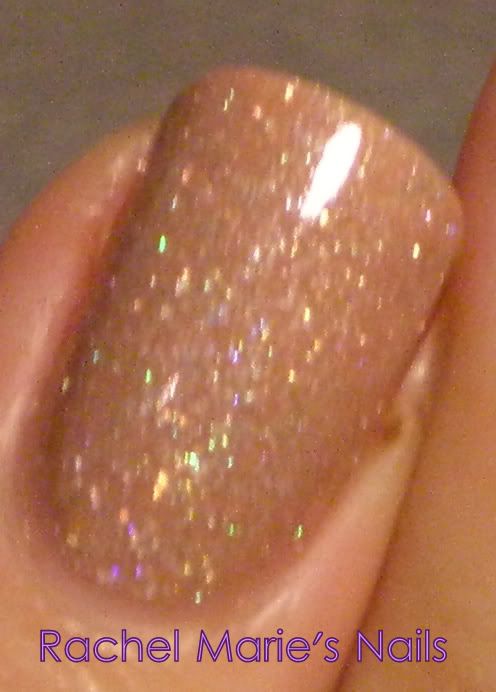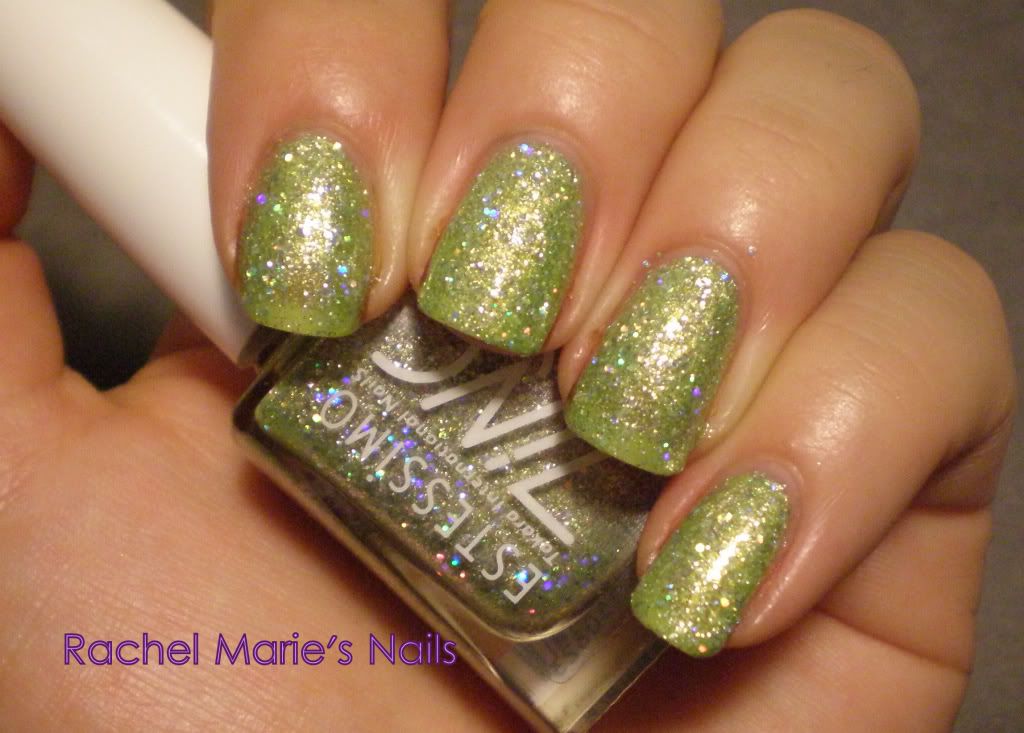 This is 3 coats of The Four Clover.
The Four Clover is a green polish with holographic glitter.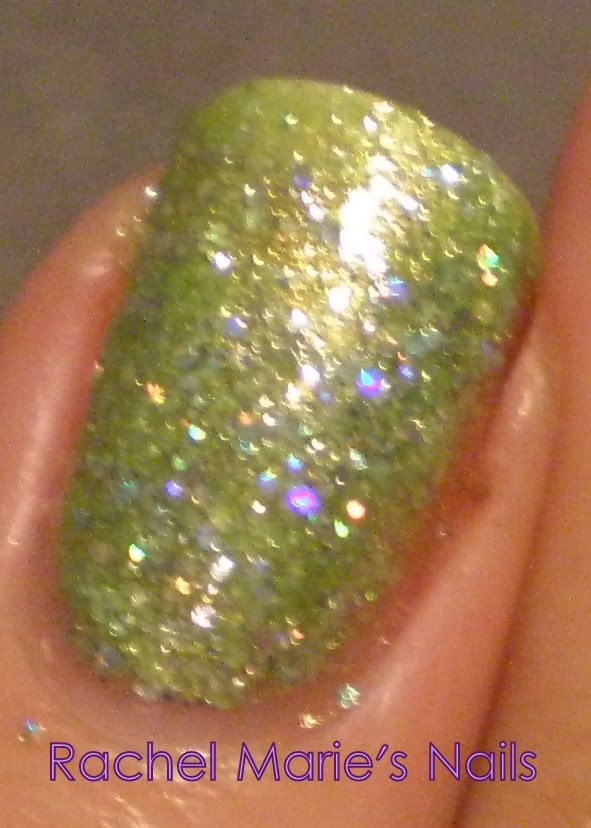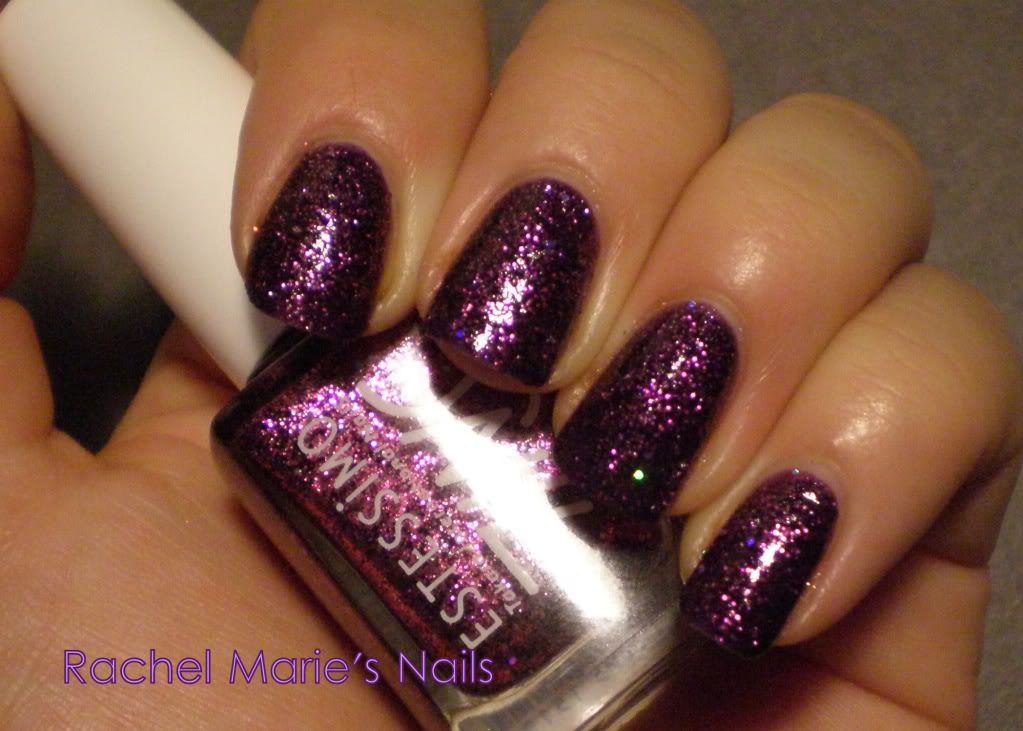 This is 2 coats of The Immediately Sexy.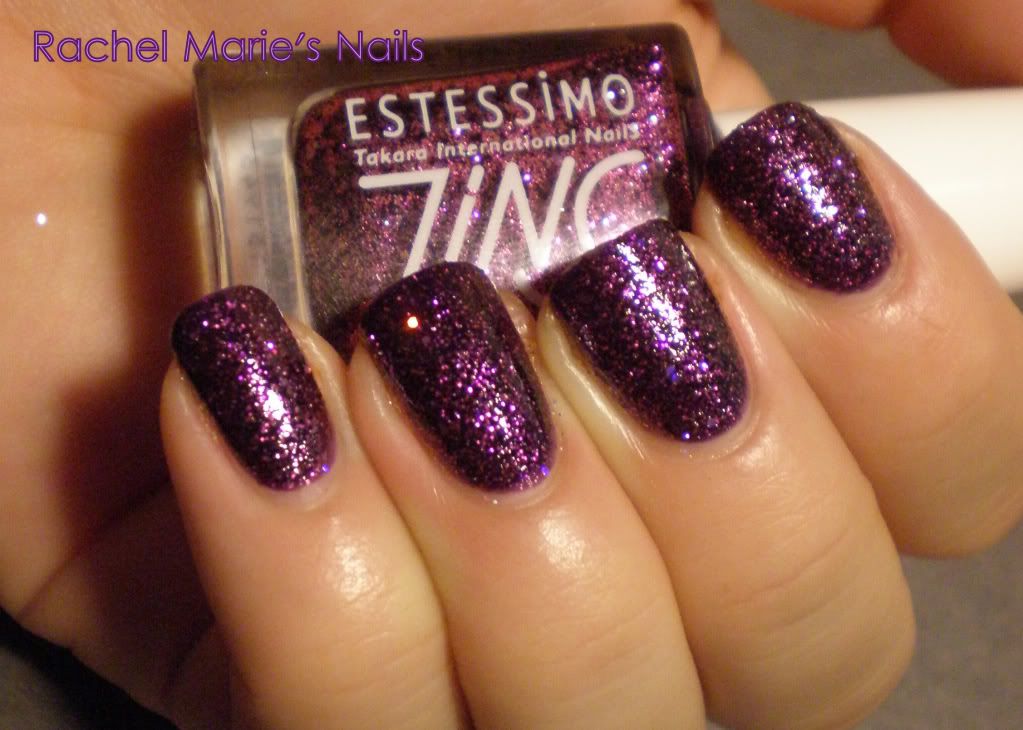 The Immediately Sexy had a blacken base with purple glitter and holographic hex glitter.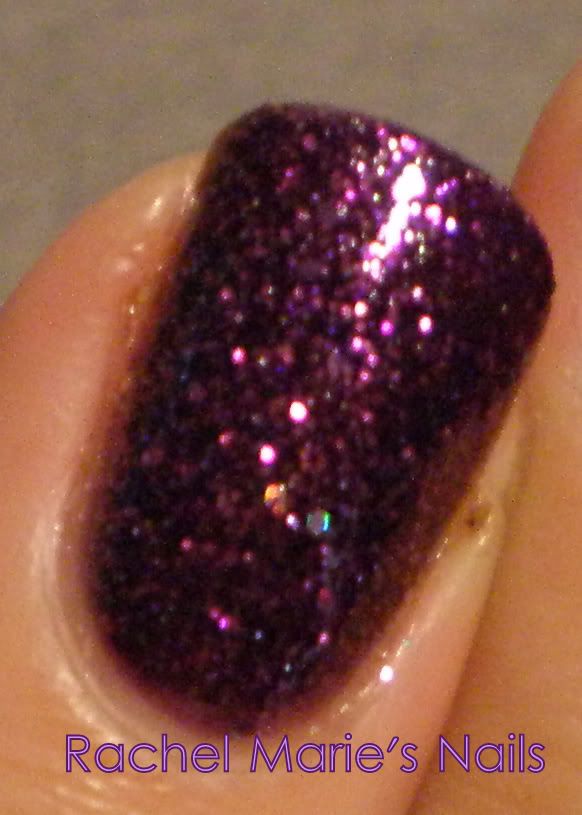 What do you guys think of these polishes?