I happened to come across a full display of these polishes a while back. When the cashier started ringing them up- it turned out they were being clearanced out for $1.99! So of course I snagged a few.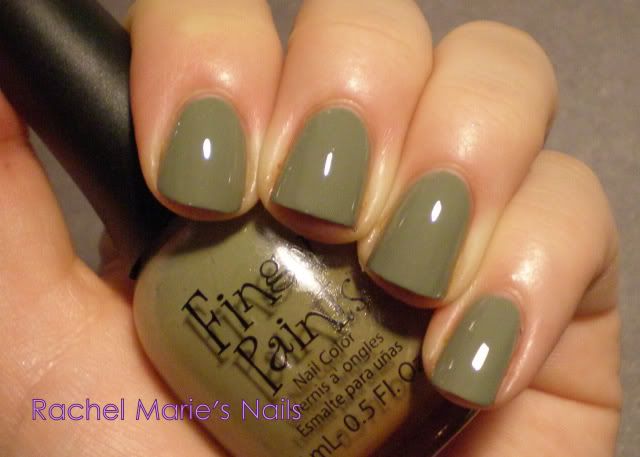 This is 2 coats of Military Green.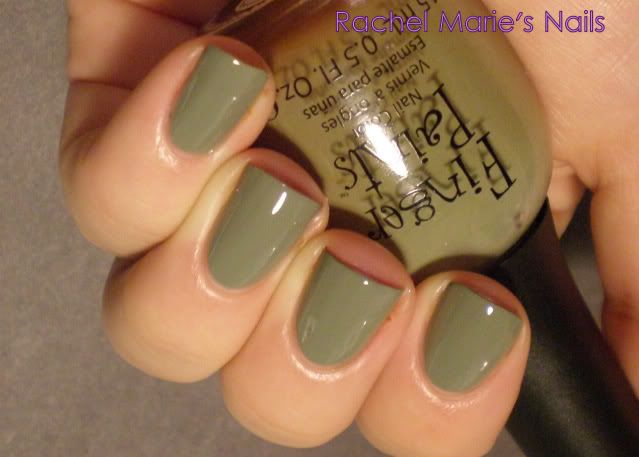 Military Green is a dusty muted green creme.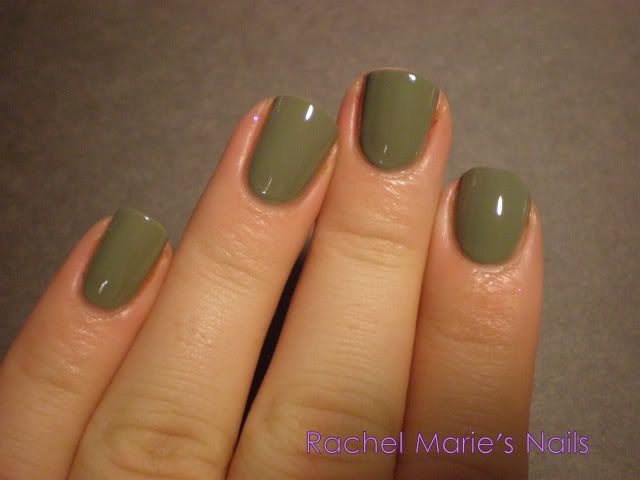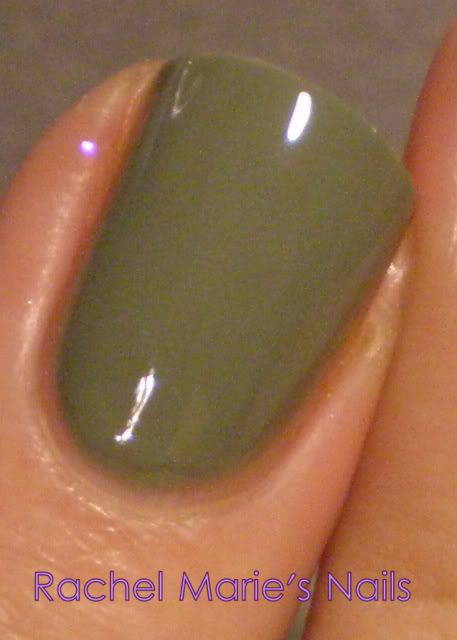 This is 1 coat of Cordur-Orange.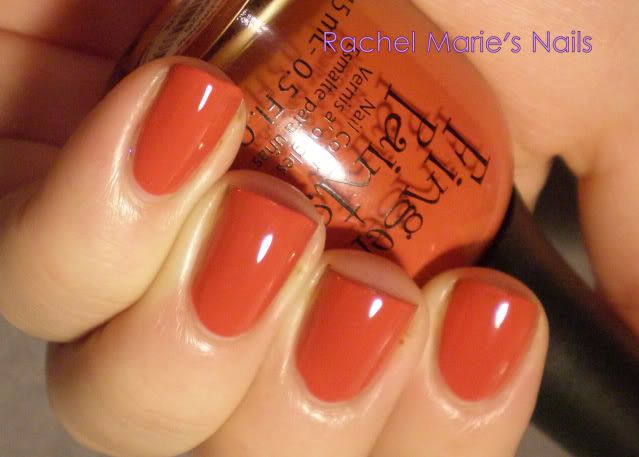 Cordur-Orange is a dusty burnt orange creme.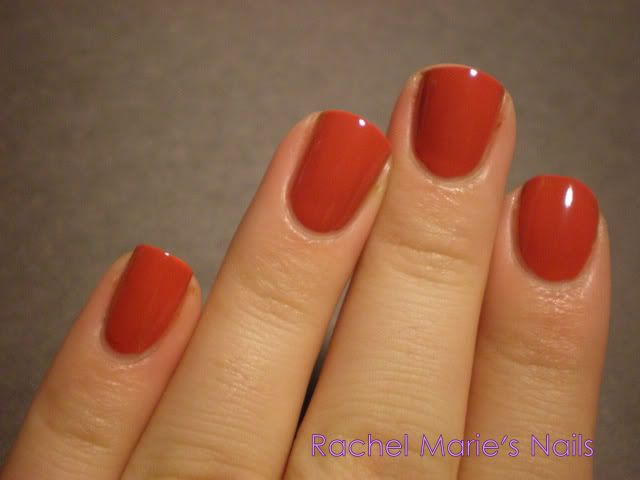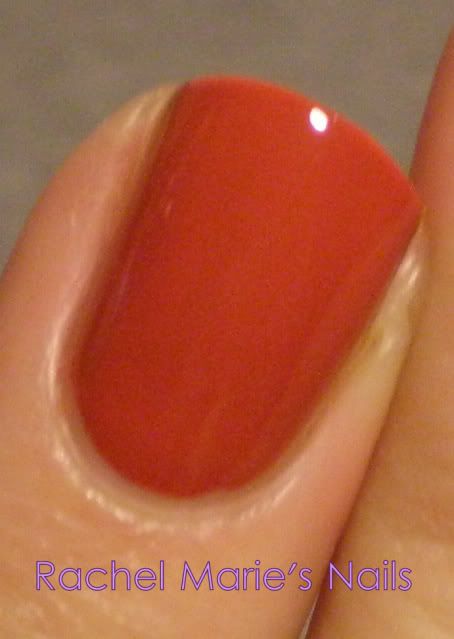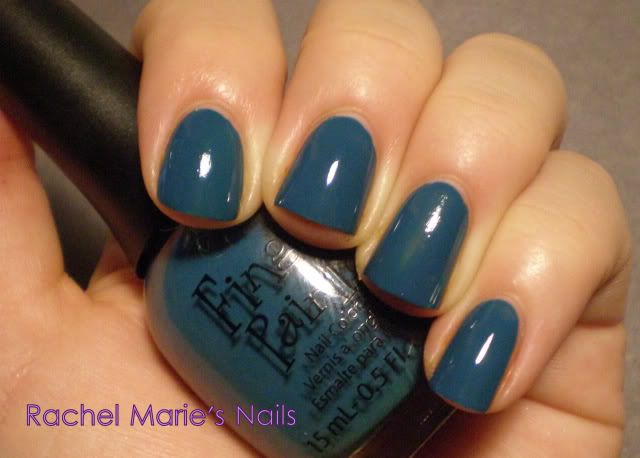 This is 1 coat of To-Teally Chic.
To-Teally Chic is a dark, dusty blue creme. It was a bit streaky on my ring finger but the pigmentation was flawless on my other fingers so I think it was just poor application.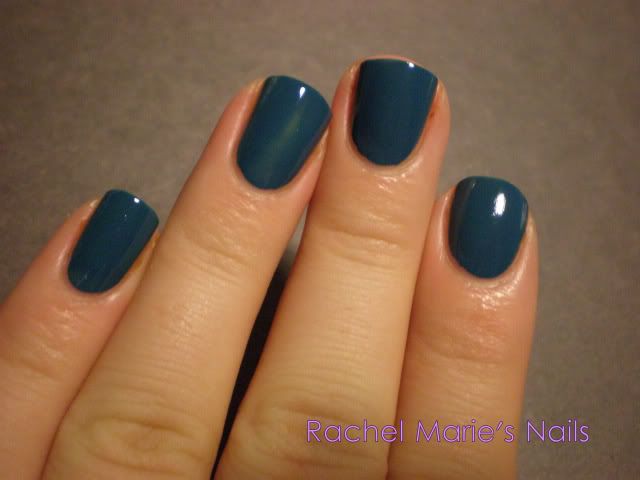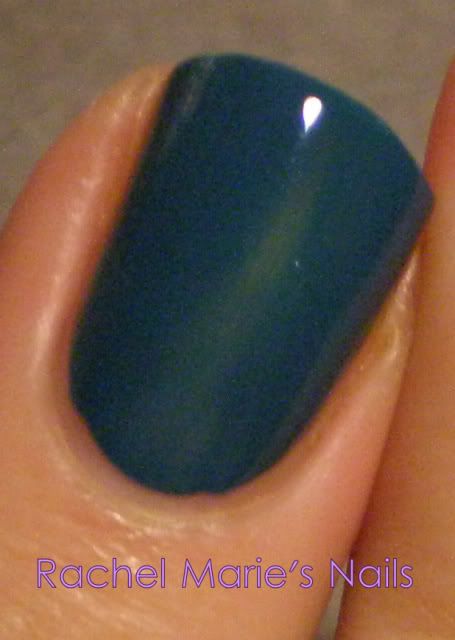 The formula on these was amazing. It was buttery, creamy goodness.