When LEX Cosmetics had a groupon going around a couple months ago, I jumped on the chance to try the brand. Honestly, I like the bottles but I didn't think the colors were too special enough to buy full price.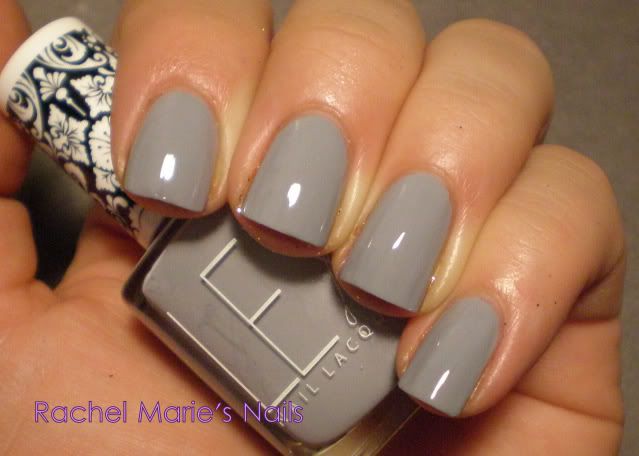 This is 2 coats of Seattle Sunshine.
Seattle Sunshine is a bluish grey creme polish. It's very lovely.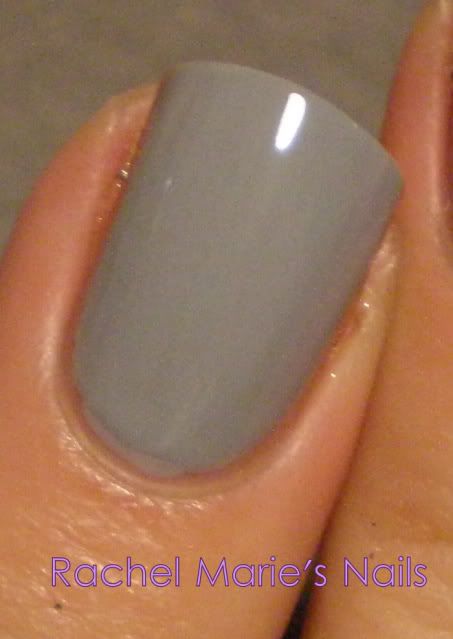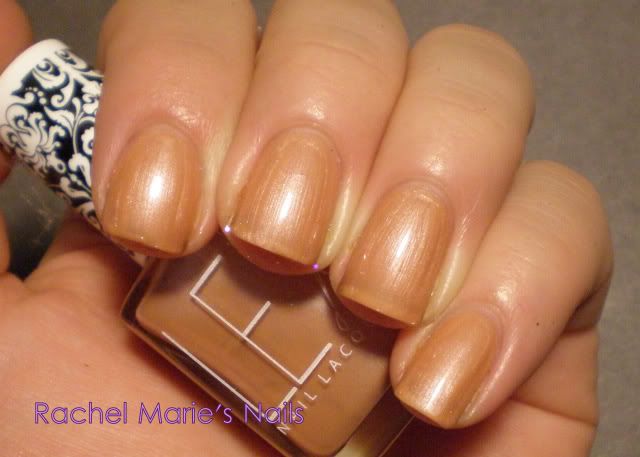 This is 2 coats of First Grade.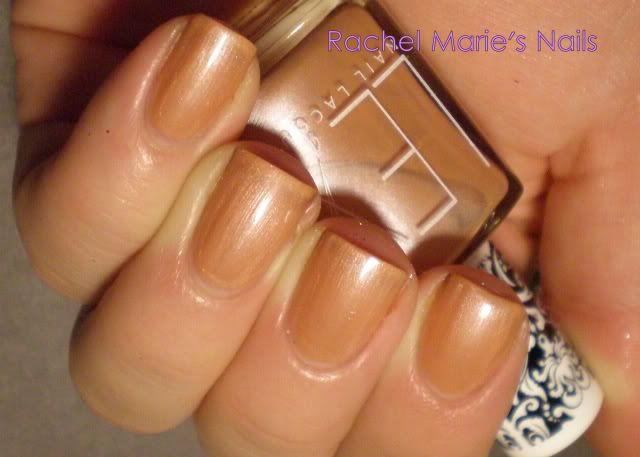 First Grade is a peachy brown frost.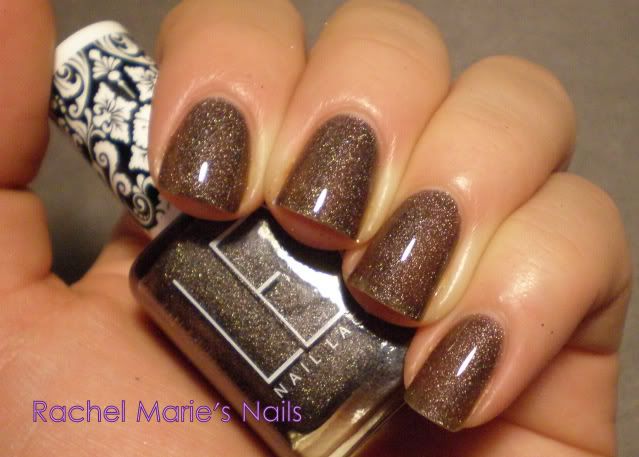 This is 2 coats of Seashell.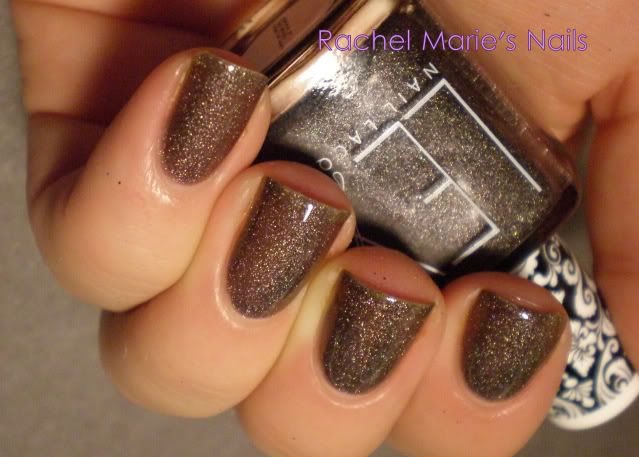 Seashell is a dark grey polish with a scattered holographic effect.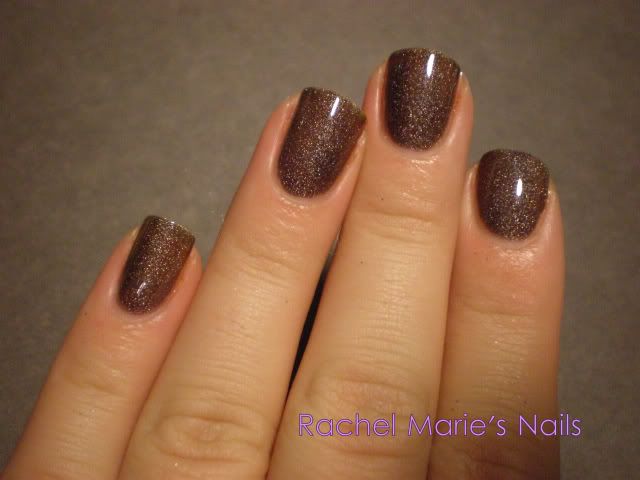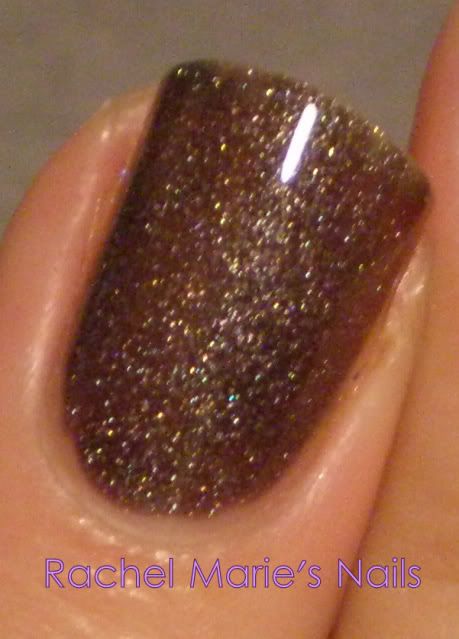 I love the bottles on these. The caps are adorable. But I can't help but think these are just repackaged Diamond Cosmetics polishes. Seashell looks suspiciously like Chainmail Charm. Also, the font on the bottom labels is identical.