Okay, I have surrendered my money to this company. They keep creating polishes that I've fallen in love with. Is anyone else dying to try their new fragrance? I am.
This is 2 coats of Throb.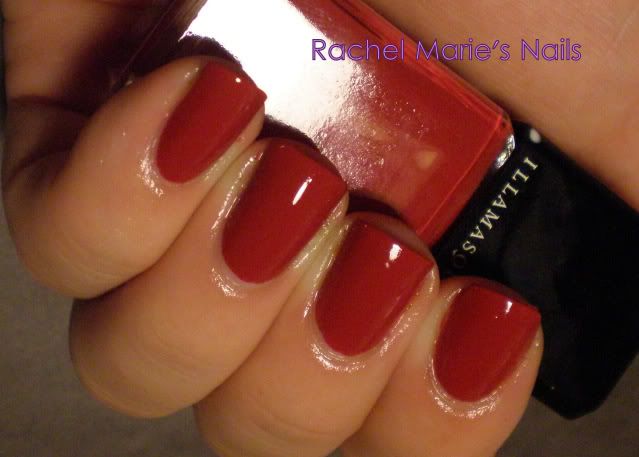 Throb is a creamy red creme polish. It applied itself.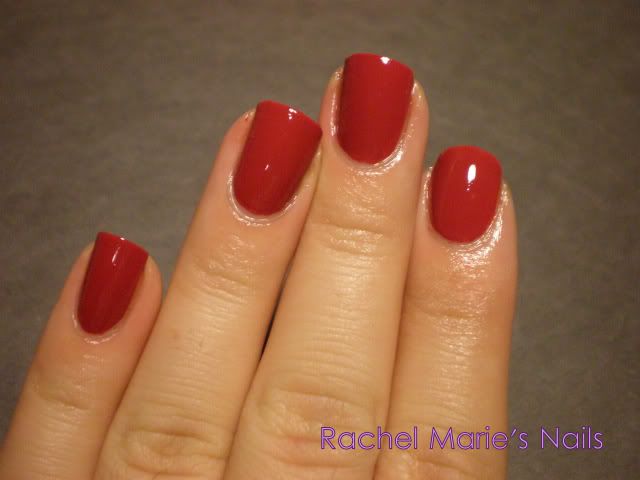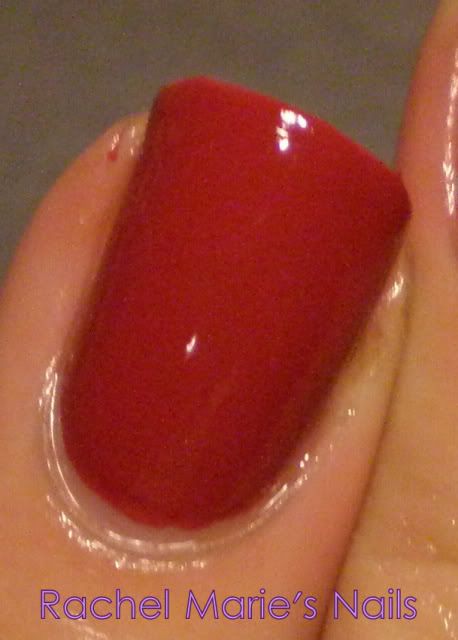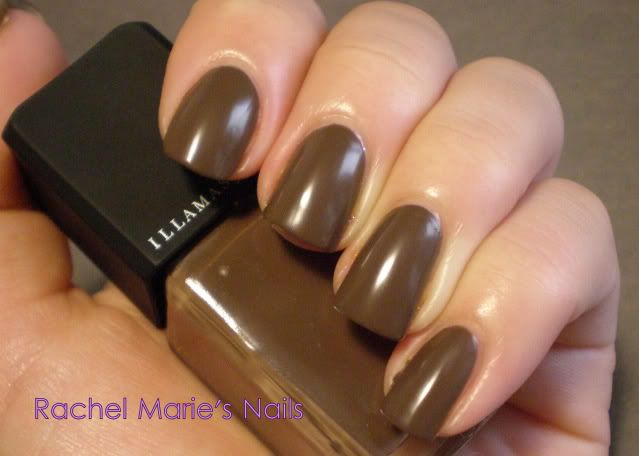 This is 2 coats of Taint.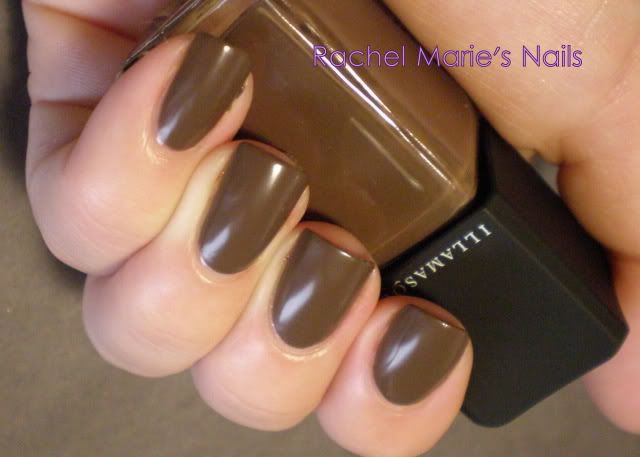 Taint is a waxy brown polish with green undertones. I love this one a lot. I don't have anything like it in my collection.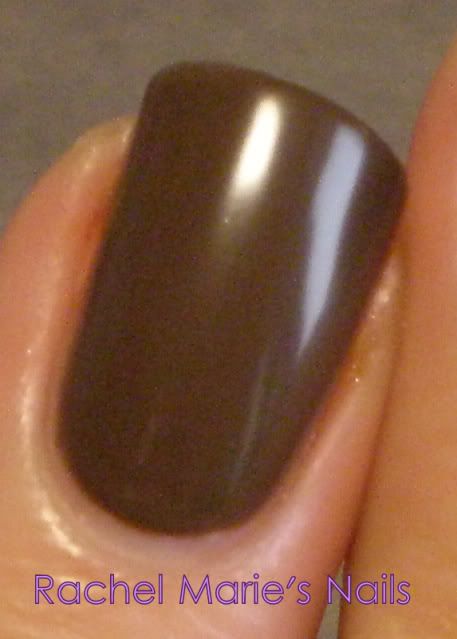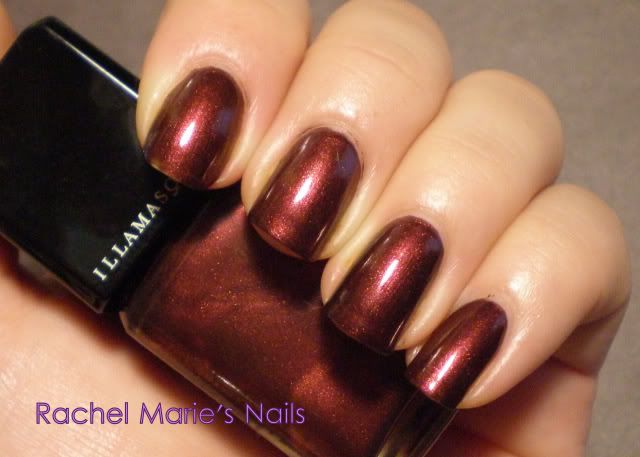 This is 2 coats of Scarab.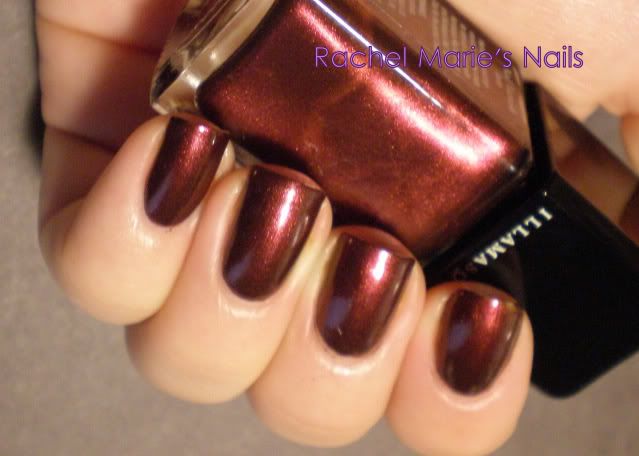 Scarab is a bronzy red shimmer polish with a tint of darkness to it. This is the only one I really didn't love. It's just not a color I would reach for normally.