I found these polishes at TJ Maxx a while back and I thought the bottles were just too cute. There was also a darker purple polish in the set that I forgot to photograph. They're all unnamed.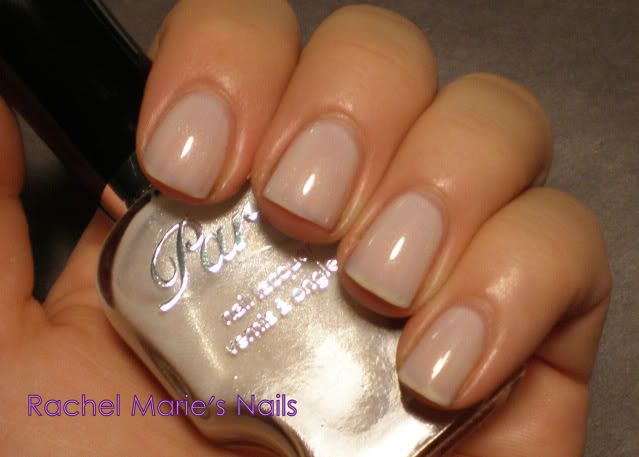 This is 3 coats of the White.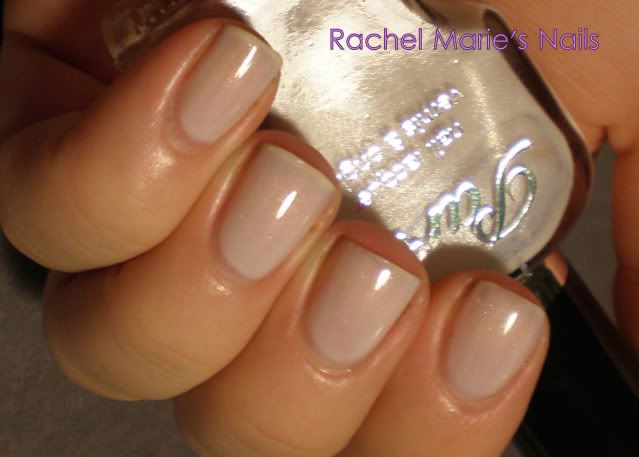 The White is a sheer white polish that has a bit of shimmer. It's odd but kind of pretty.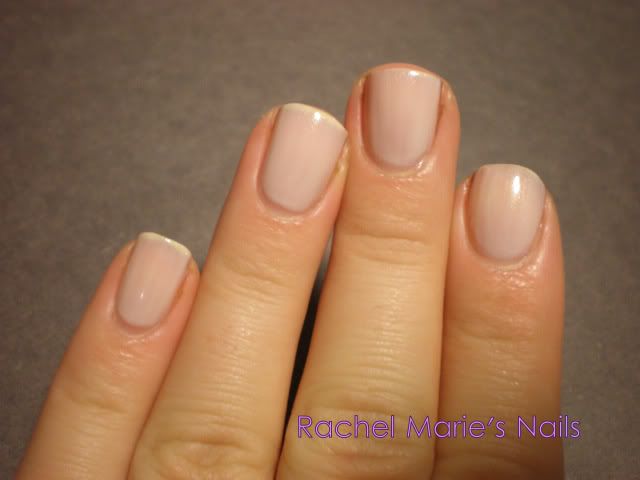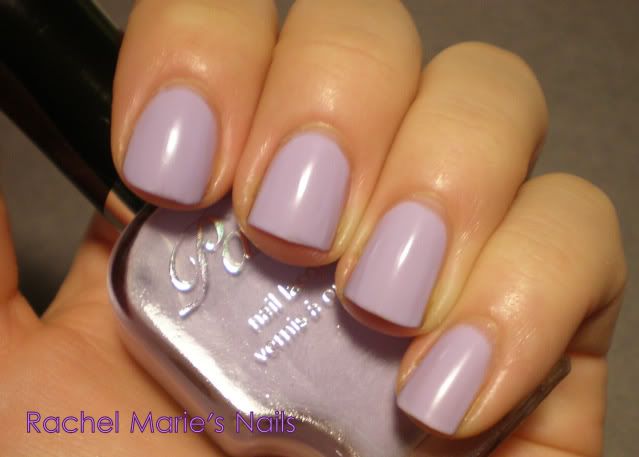 This is 3 coats of the Light Purple.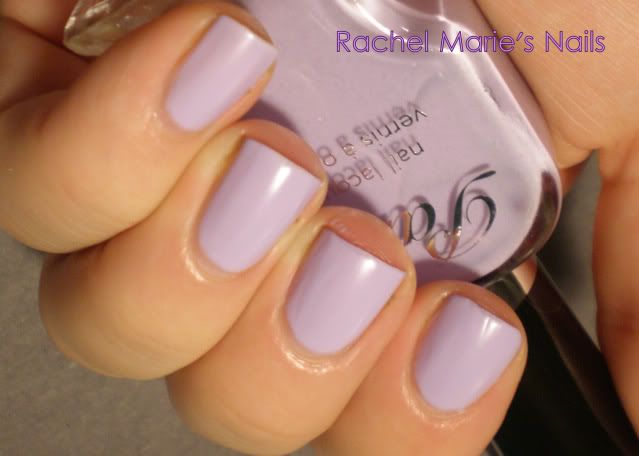 The Light Purple is a light purple polish with a satin finish.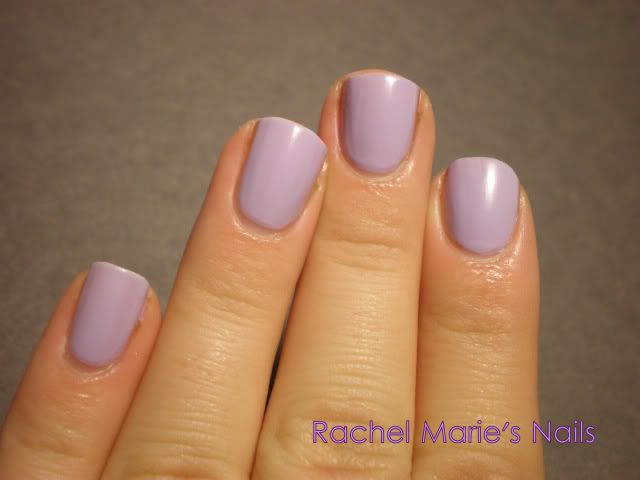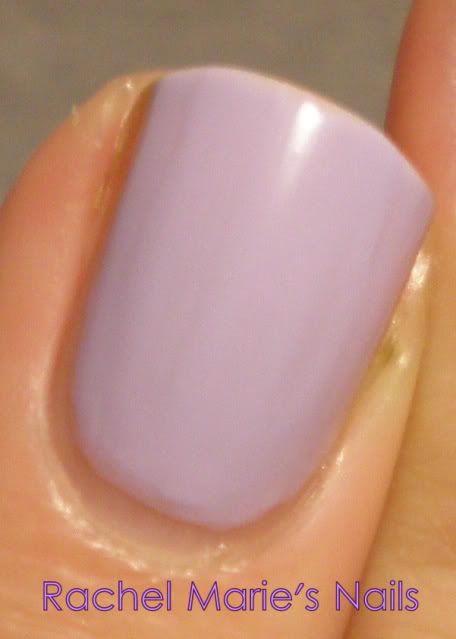 This is 2 coats of the Blue Shimmer.
The blue in this collection is a vibrant blue shimmer polish. It's gorgeous.