Happy New Year everyone! I hope everyone is covered in glitter!
As soon as I saw this set in Nordies I knew I had to have it. :)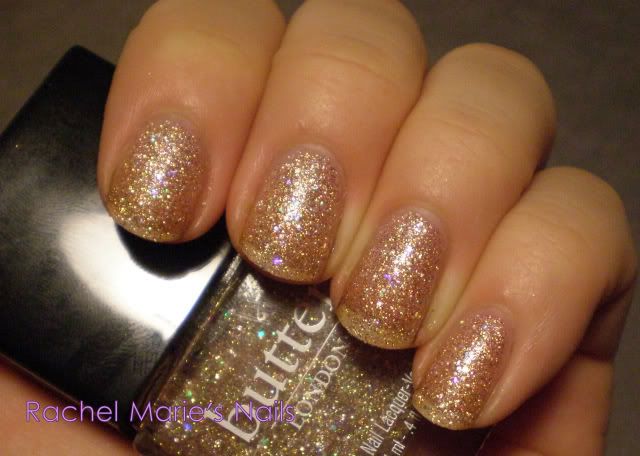 This is 4 coats of Tart With A Heart.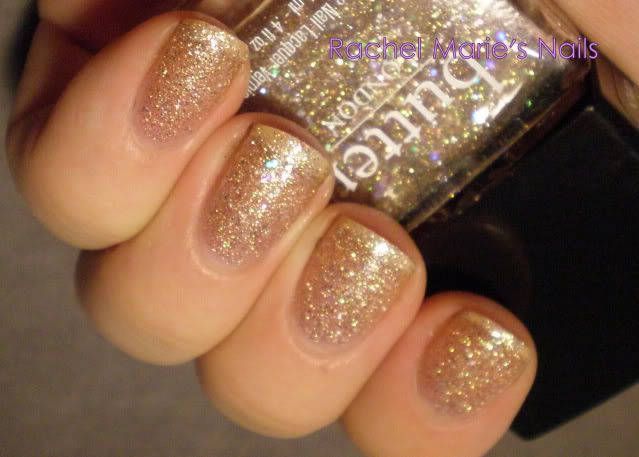 Tart With A Heart is a sheer gold glitter with opalescent hexagon glitter.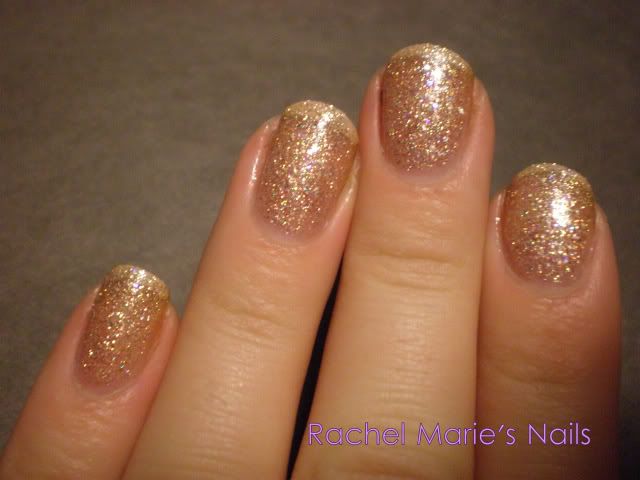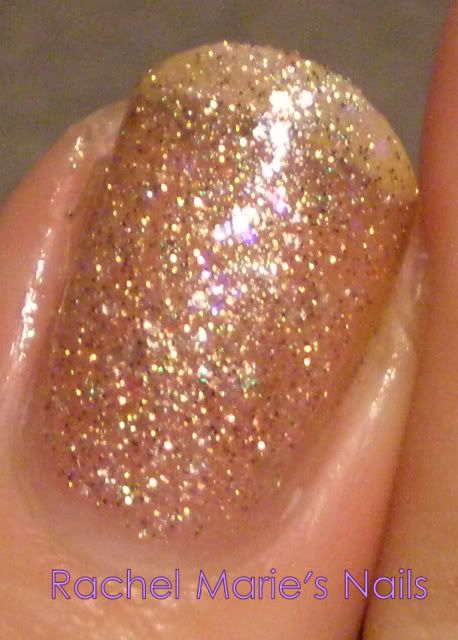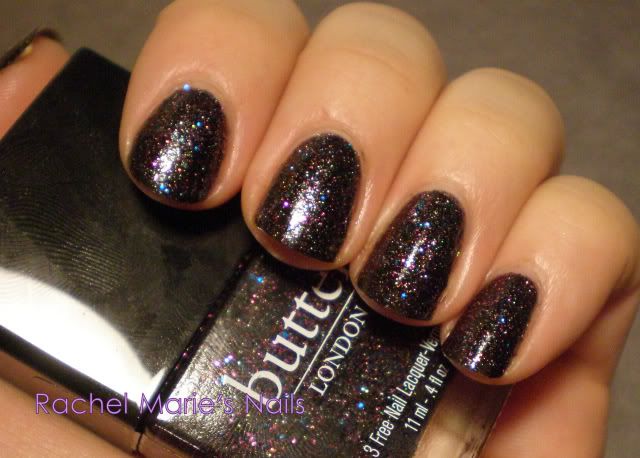 This is 2 coats of The Black Knight.
The Black Knigh is a black based polish with blue, pink, and gold glitter. This is so unique and gorgeous.