I used to not really be into Essie. But now every time I see their displays I have to pick something up.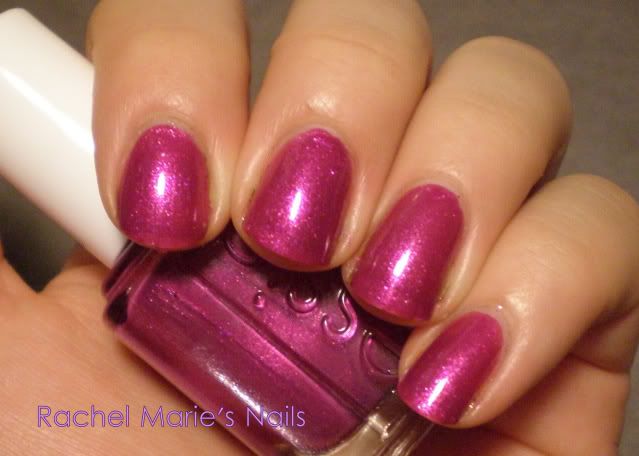 This is 2 coats of Jamaica Me Crazy.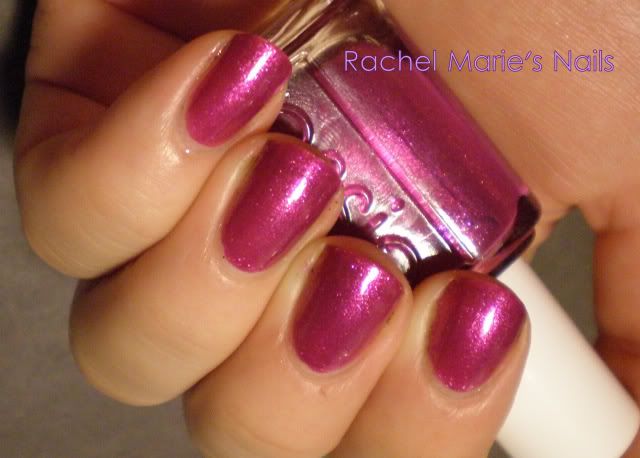 Jamaica Me Crazy is a dark pink shimmer.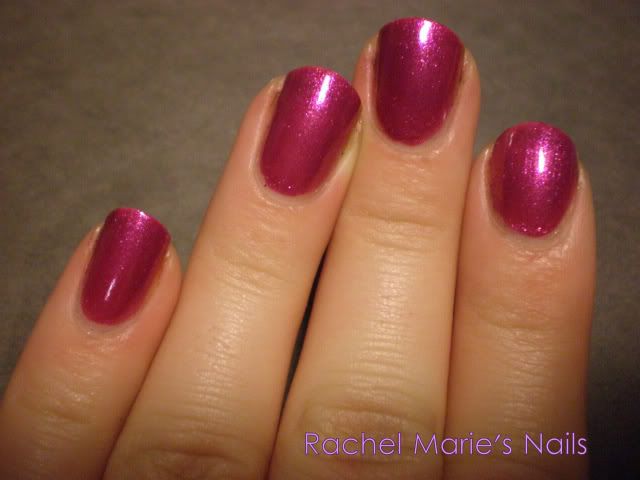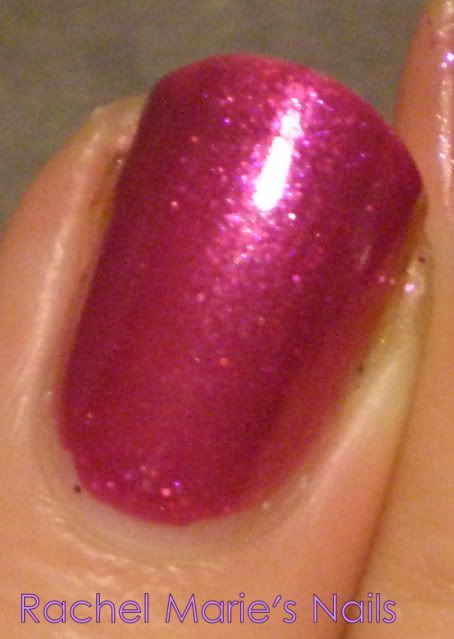 This is 2 coats of Pretty Edgy.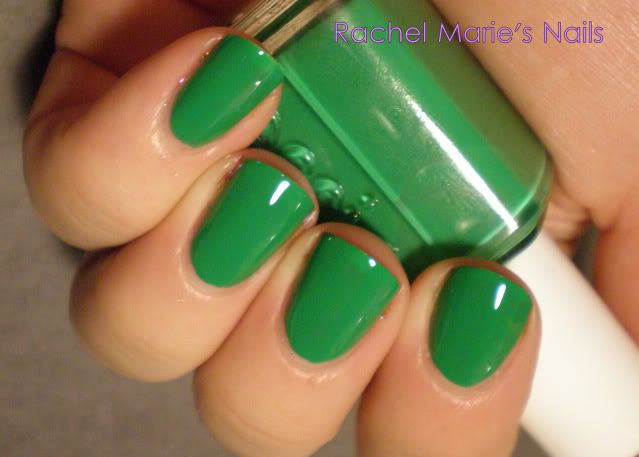 Pretty Edgy is a bright green creme polish. I've picked up this polish so many time. I'm glad I finally invested it's a creamy beauty.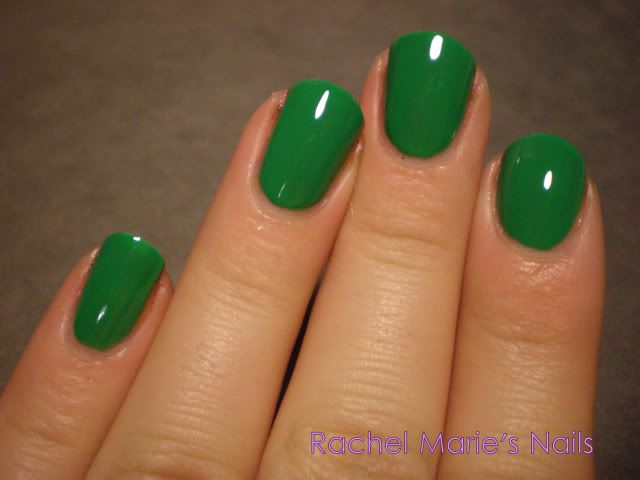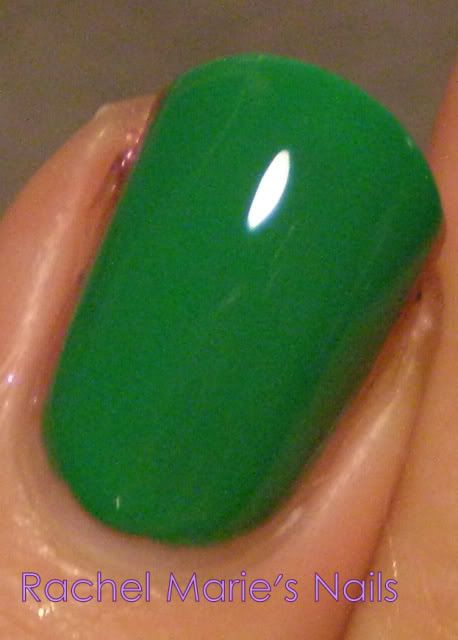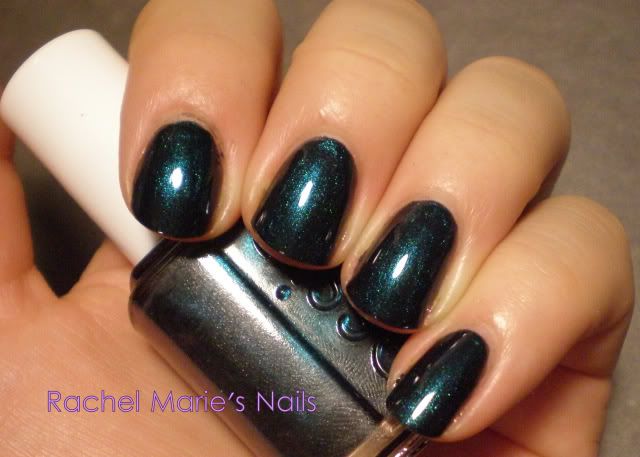 This is 2 coats of Dive Bar.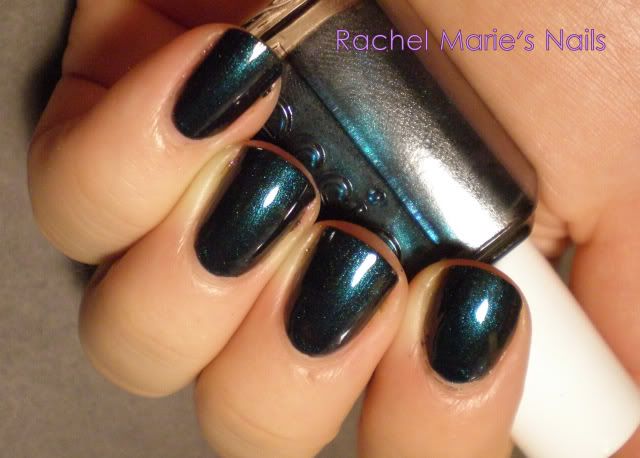 Dive Bar is a darken black based polish with blue shimmer.