Listen Guys, this is the best holographic silver I own. Hands down. I love it with my whole heart and I actually own a couple of them now.
This is 2 coats of Disco Diva.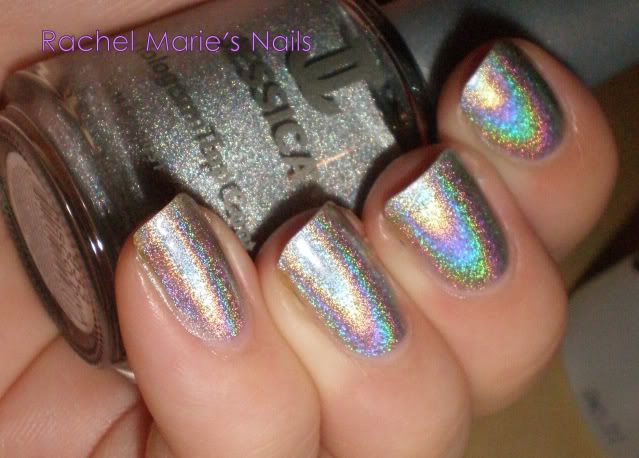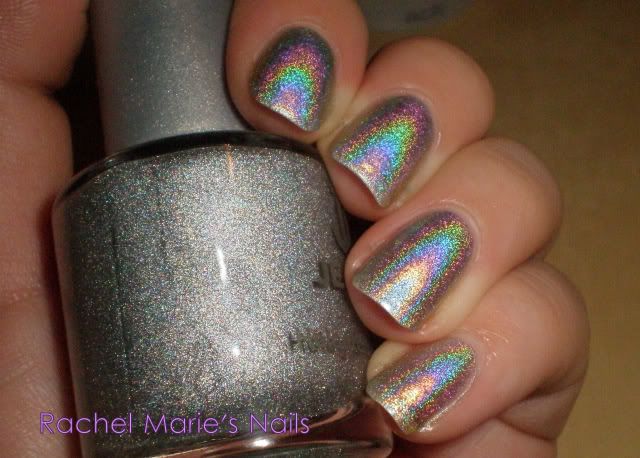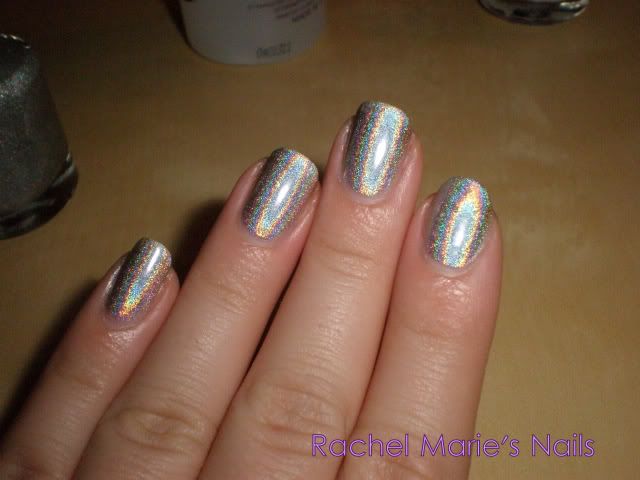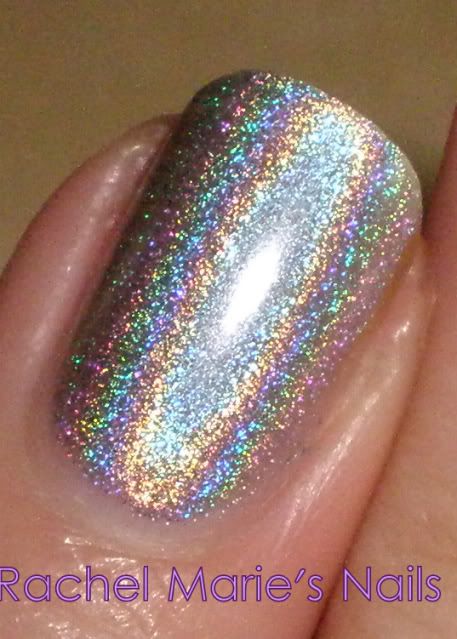 Do I even need to say anything?
I bought this off the Jessica website with the basecoat. SO worth it.