I only bought a few colors from the new Nicki Minaj collection that I really, really liked. I'm pretty much no longer interested in crackles- I already have so many I don't use.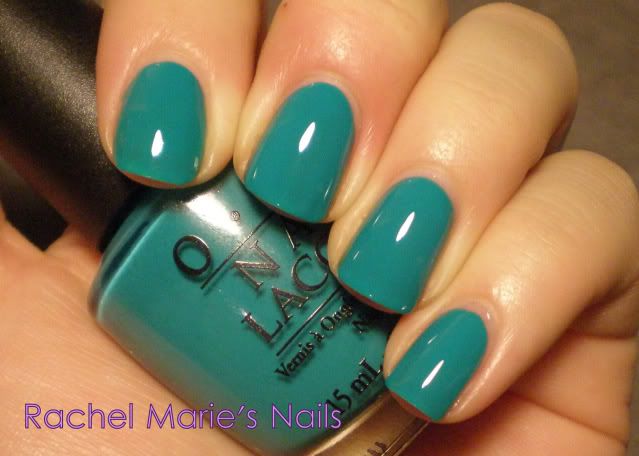 This is 2 coats of Fly.
Fly is a turquoise creme polish.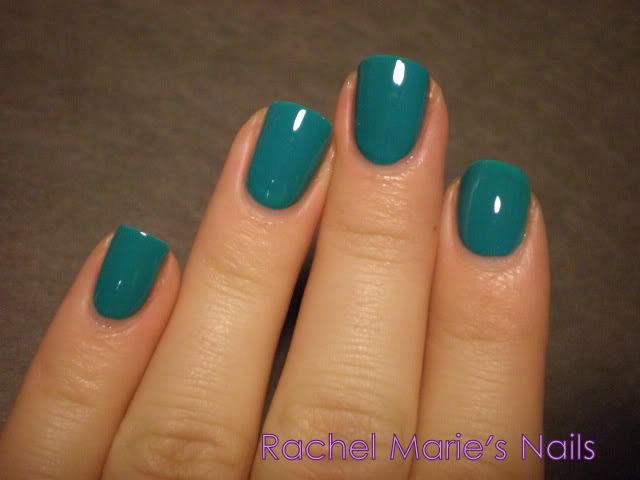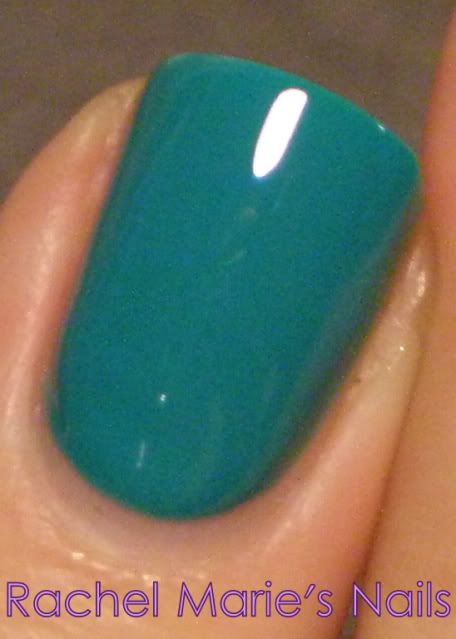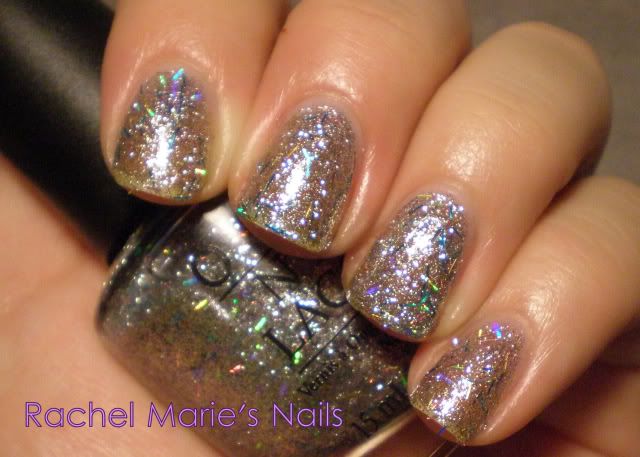 This is 3 coats of Save Me.
Save Me is a silver holographic glitter with holographic glitter bar glitter and blue bar glitter.
This is 2 coats of Metallic 4 Life.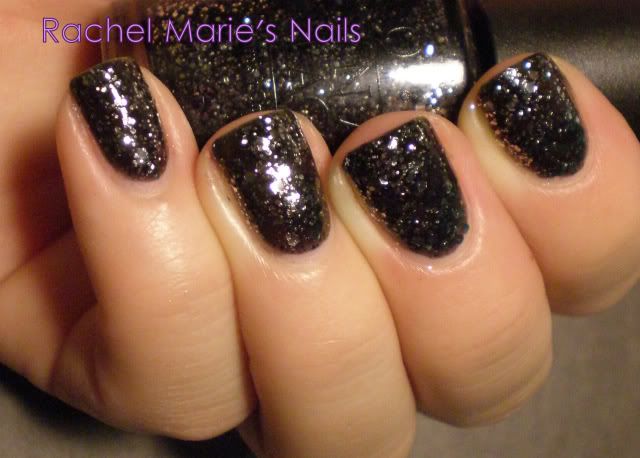 Metallic 4 Life is a black polish with a silver glitter.