My parents gave me a really great Christmas gift. They bought me 8 Chanel polishes for me for Christmas! I was so surprised! I didn't even ask for nail polish for Xmas because, well, I kind of have most of anything they could get me. But my parents really shocked and surprised me with this. Needless to say they are amazing.
Anyway, on to the Spring collection.
This is 2 coats of April.
April is a berry creme polish.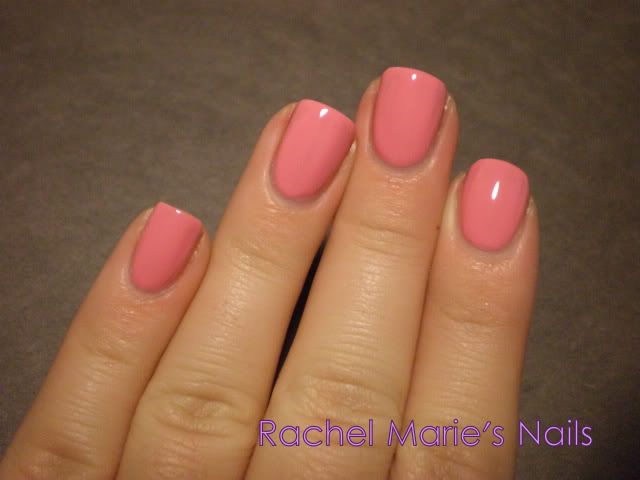 To my knowledge, these can be bought at your local Chanel counter and are limited edition. They retail for $25 each.