I picked up these polishes at my local beauty supply but I have never seen or heard of this brand before. I was eager to try a new brand and glitter is always welcome in my collection!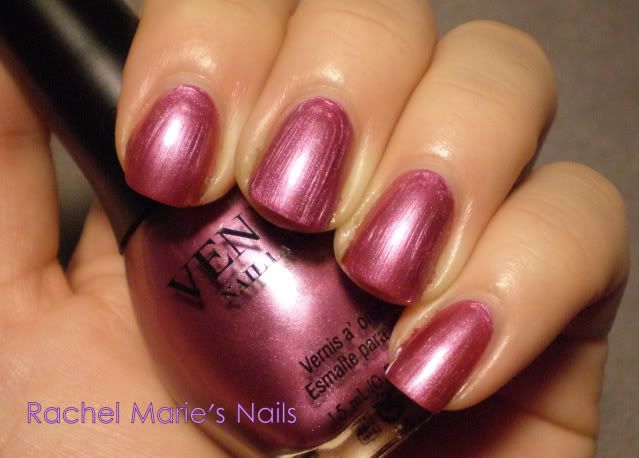 This is 1 coat of B-Ceen-B-Gorgeous.
B-Ceen-B-Gorgeous is a medium frosty purple polish. How obnoxious is that name?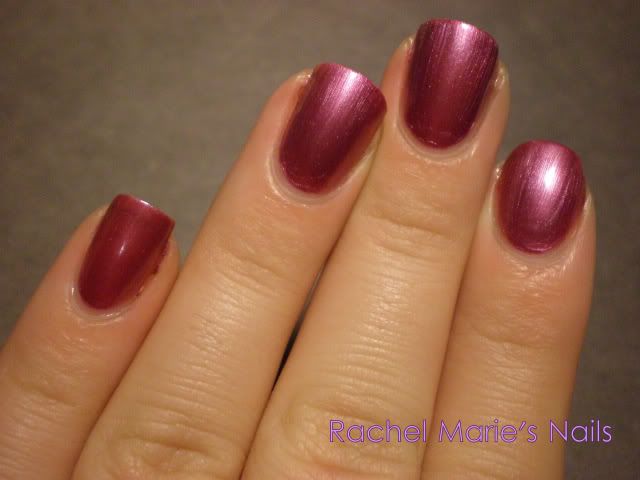 I added 1 coat of Twinkling Glitter.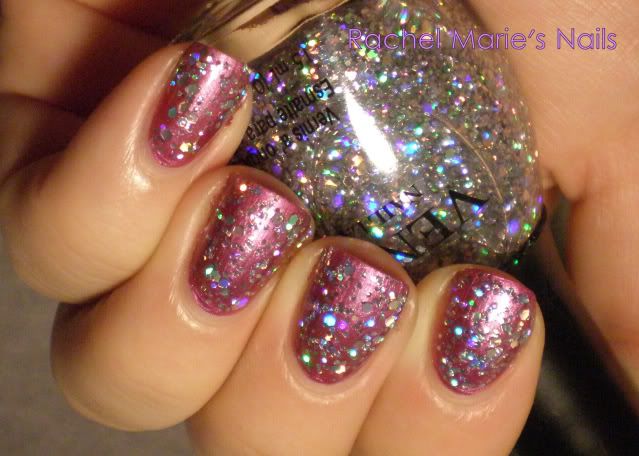 Twinkling Glitter is a smaller silver holo glitter with larger holo hexagon glitter.