I've been wanting to buy Man Glaze polishes for a while now. I figured I might be disappointed and they're not somewhat pricey. I finally bought some recently from Amazon and I'm glad I did.
This is 2 coats of Butt Taco.
Butt Taco (this name seriously makes me giggle) is an orange shimmer. The formula on these were amazing. Smoother than any other matte polish I worked with.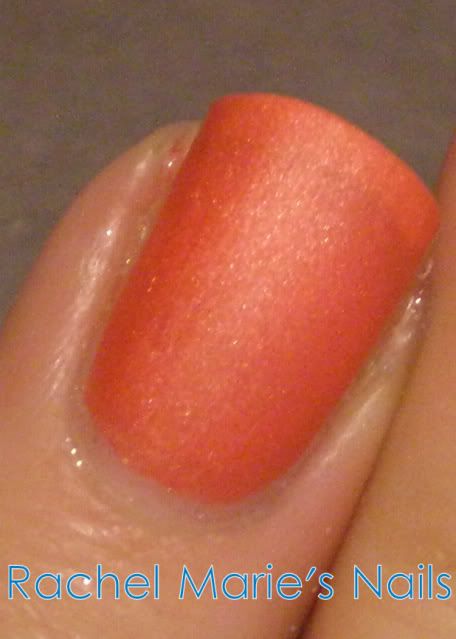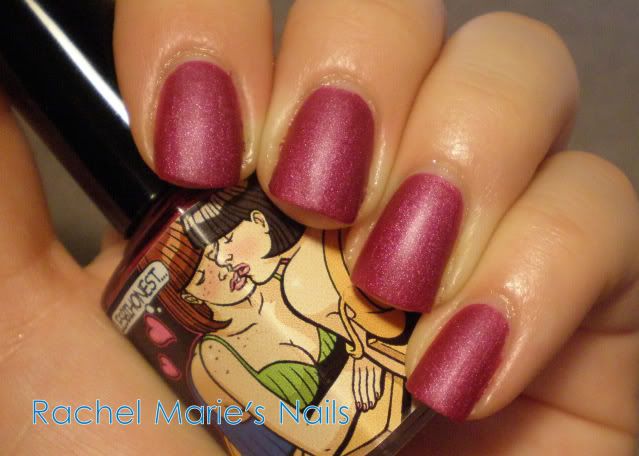 This is 2 coats of Lesbihonest.
\
Lesbihonest is a berry purple matte shimmer. How scandalous is that artwork?!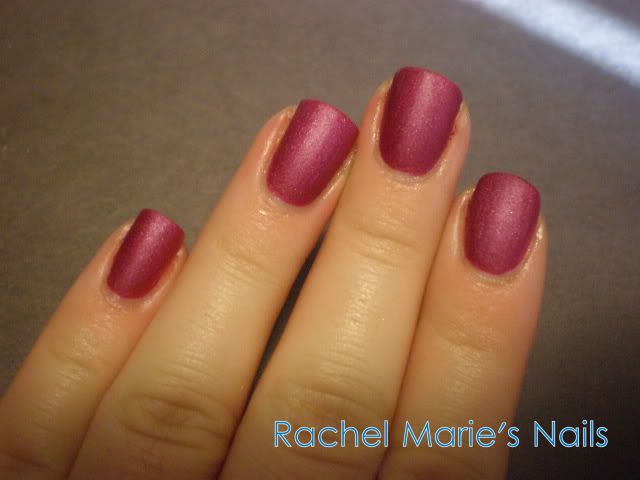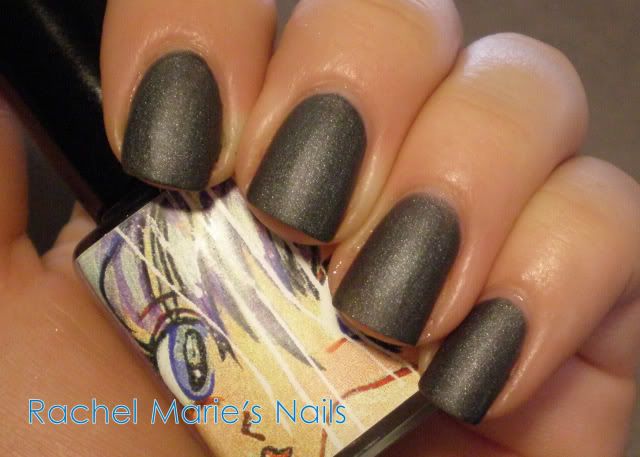 This is 2 coats of Fuggen Ugly.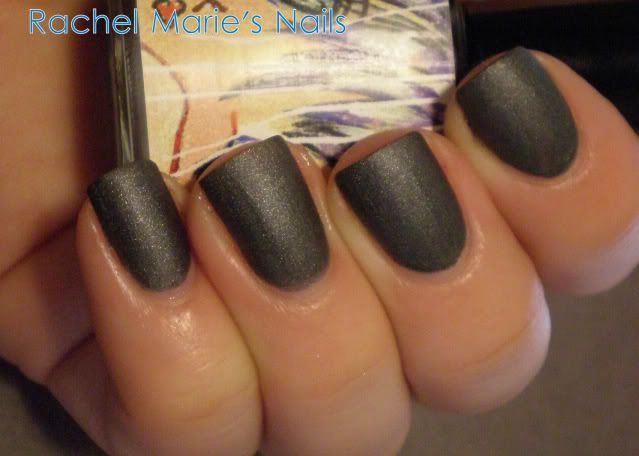 Fuggen Ugly is a grey with silver shimmer that is matte. :)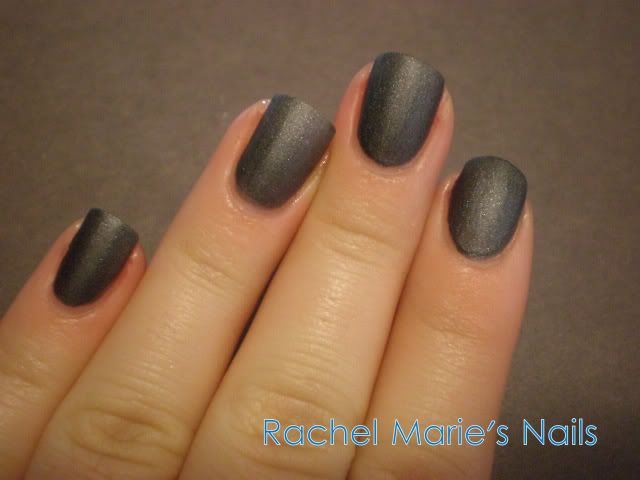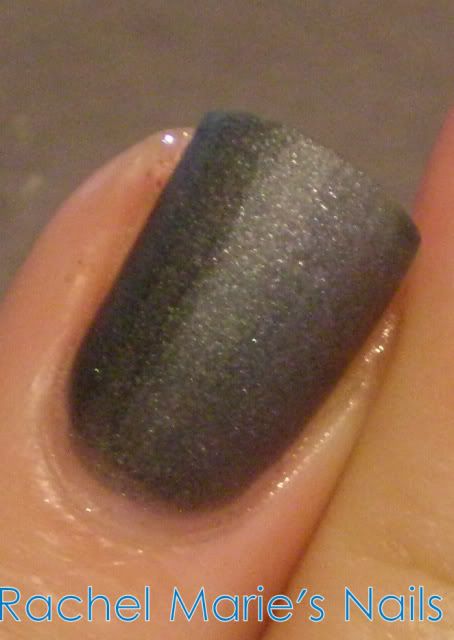 What do you guys of these Man Glaze polishes?