I apologize for the late post everyone! I have been so busy lately I forgot to write some posts for my blog. Life has been kind of crazy lately and I can't believe my birthday is tomorrow. It feels like this year just flew by.
This is 2 coats of Missha Orange Stone.
Holy glitter bomb hell.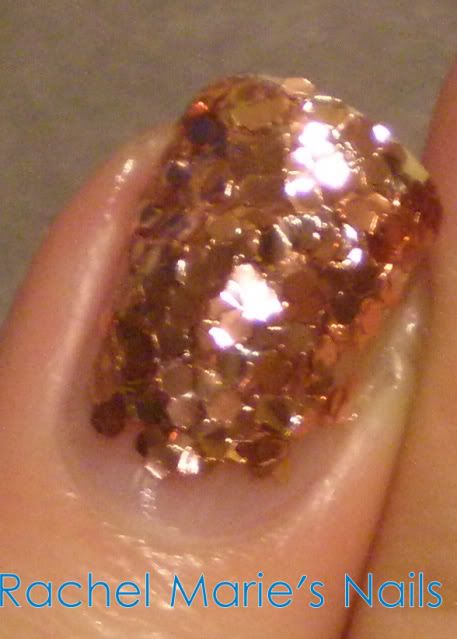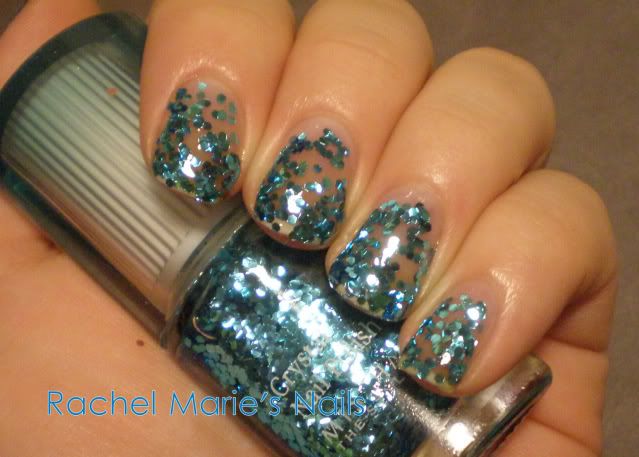 This is 1 coat of Blue Stone.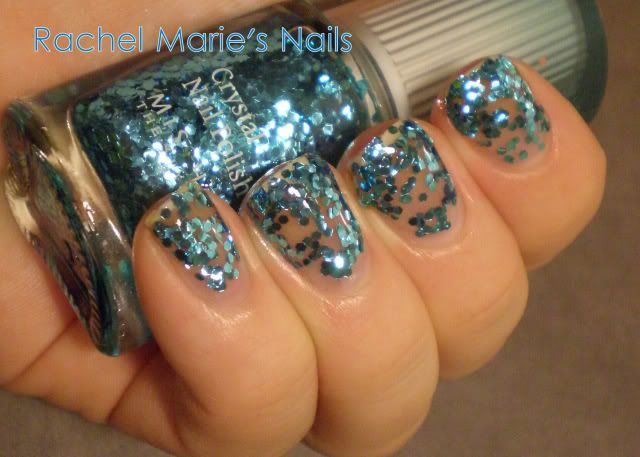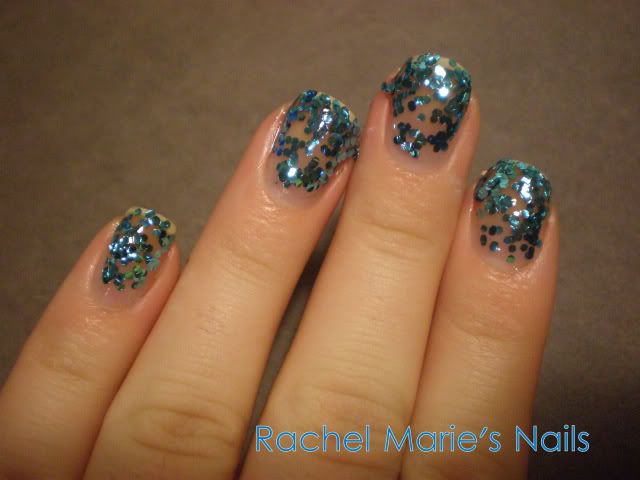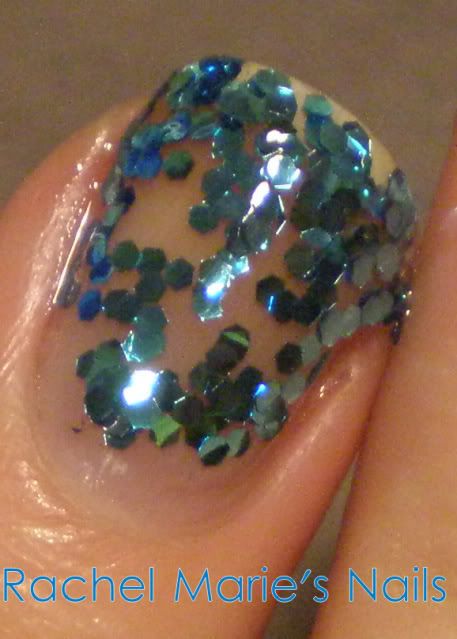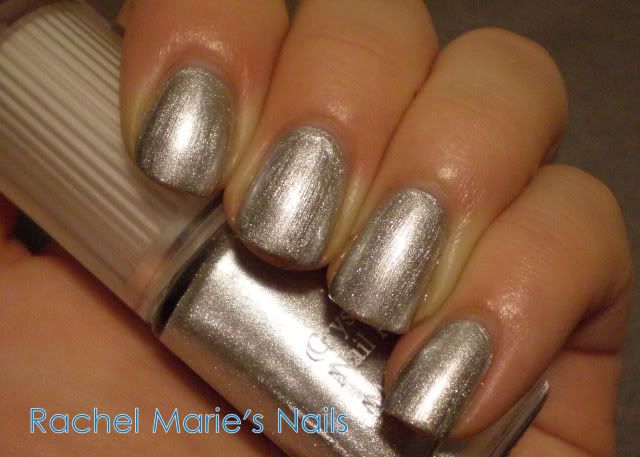 This is 2 coats of ASV01.