This is 2 coats of Nerd Lacquer Gorramit.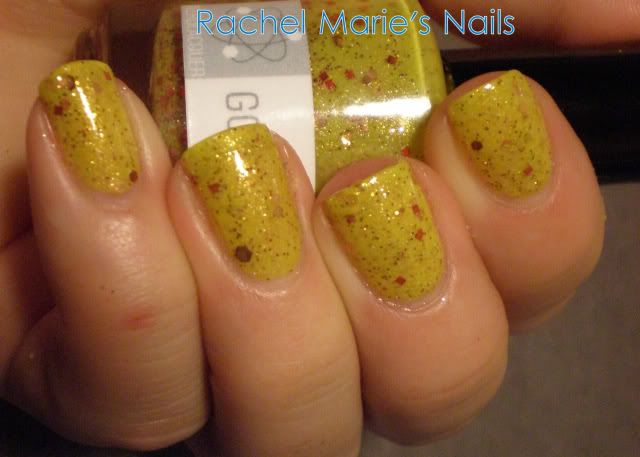 Gorramit is a yellow polish with red and gold glitter.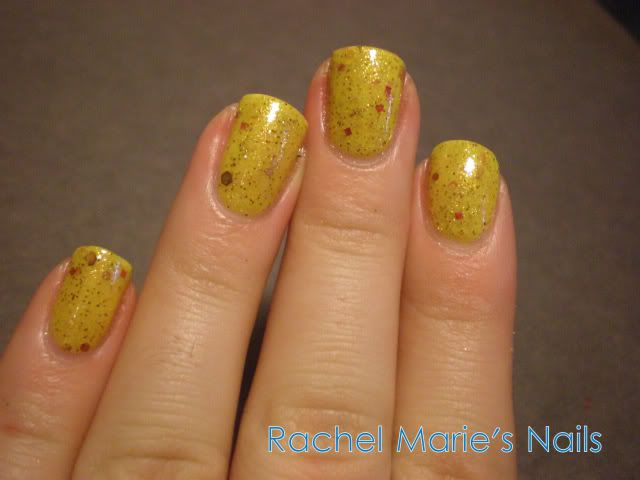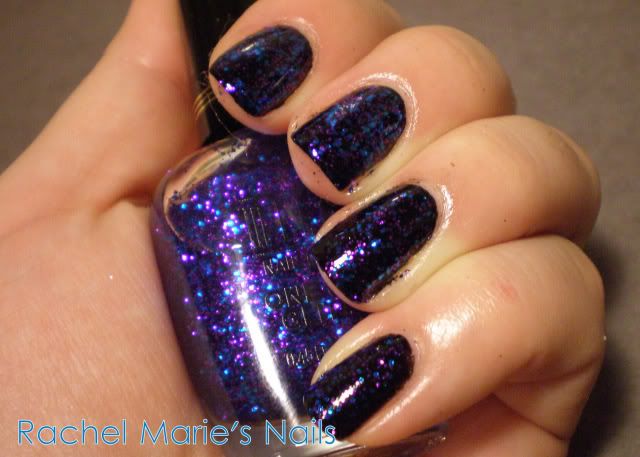 This is 1 coat of Milani Twinkle over black.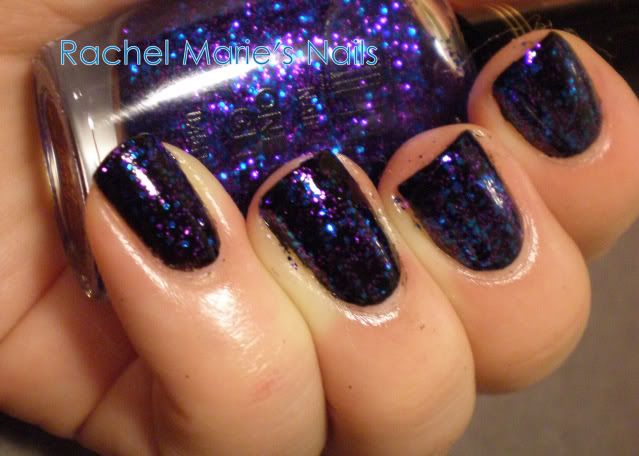 Twinkle is a blue and purple glitter polish.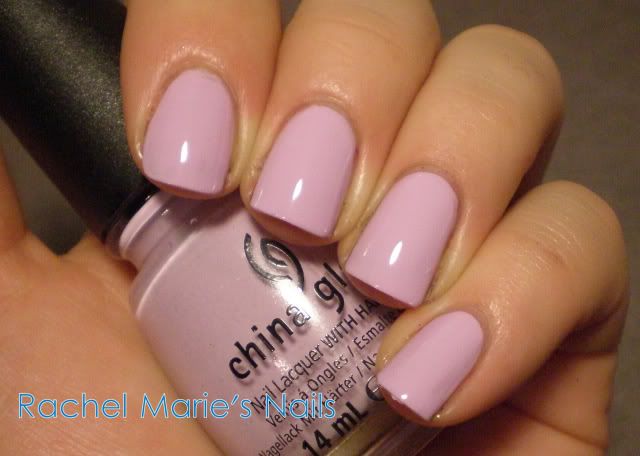 This is 2 coats of China Glaze Sweet Hook.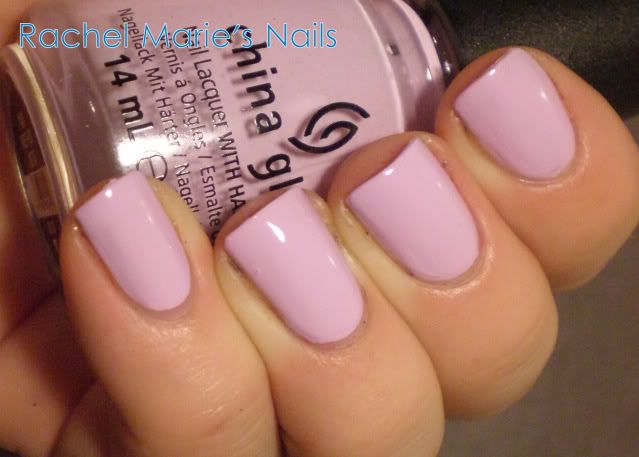 Sweet Hook is a pale purple creme.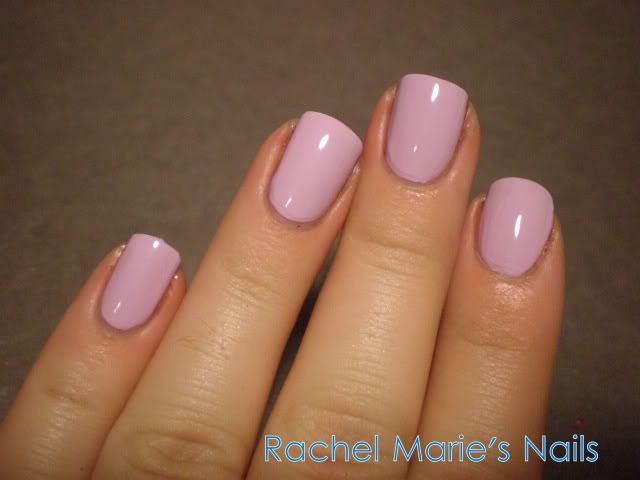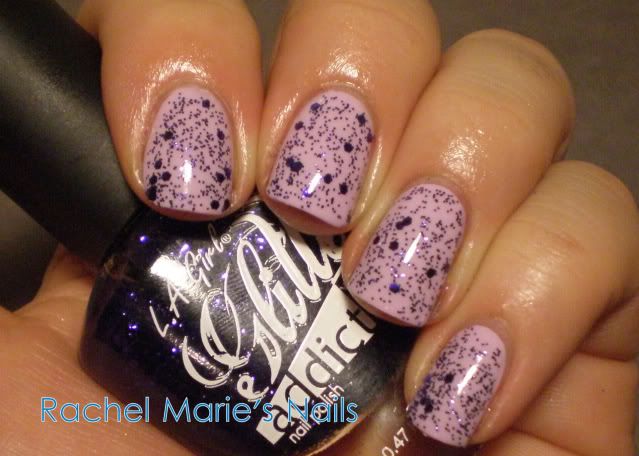 I added 1 coat of LA Girls Eutopia.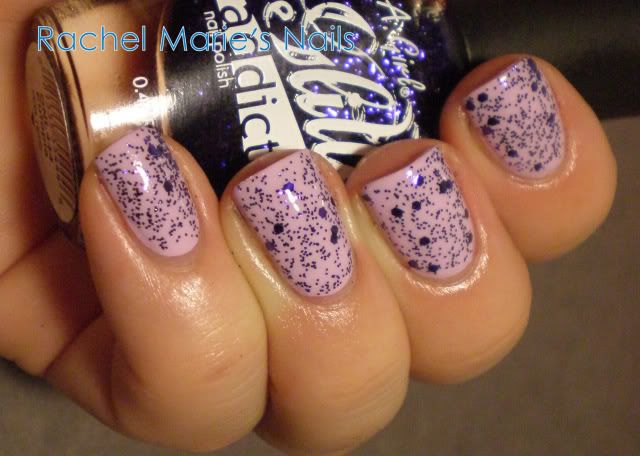 Eutopia is a dark purple glitter polish. The glitter in this polish lays down fabulously.