I wasn't too interested in this collection when I saw it in the store for the first time. I have so many colors and creme polishes in my collection already- I wasn't too wowed. I just grabbed a couple that I liked the colors of.
This is 2 coats of Electric Beat.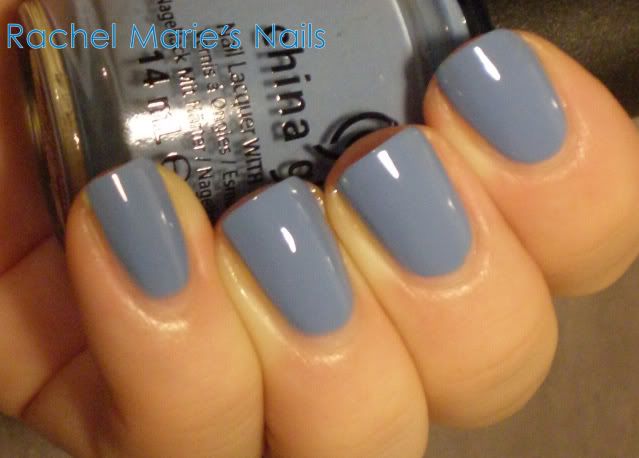 Electric Beat is a medium blue creme.
You know what makes cremes worth getting?
When they have a rockin' formula. Which these do.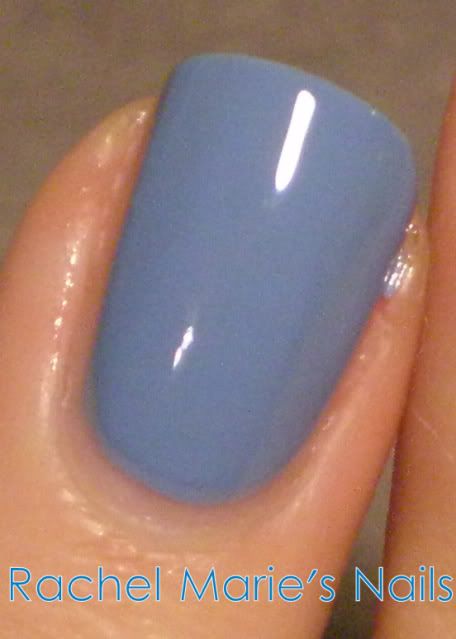 This is 2 coats of Aquadelic.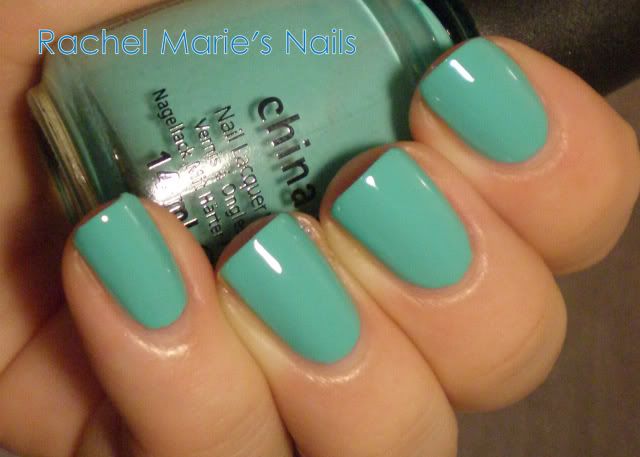 Aquadelic is an aqua blue creme polish. It's my favorite from this collection.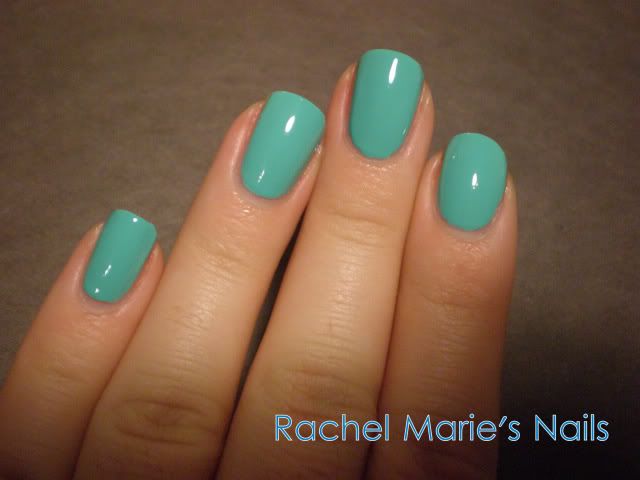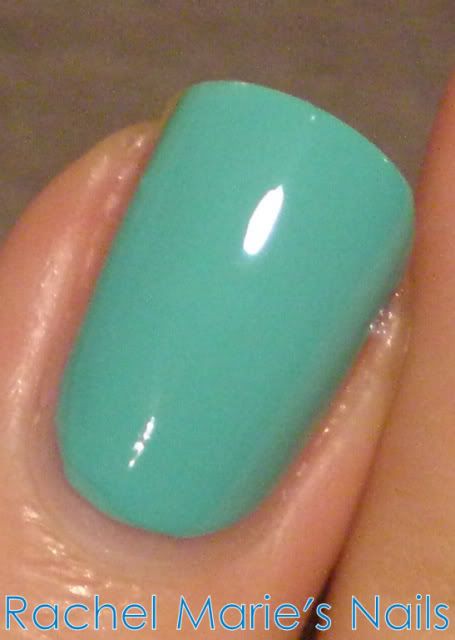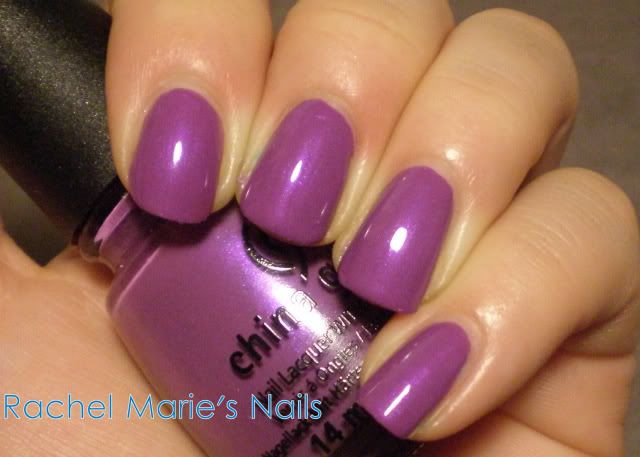 This is 2 coats of Gothic Lolita.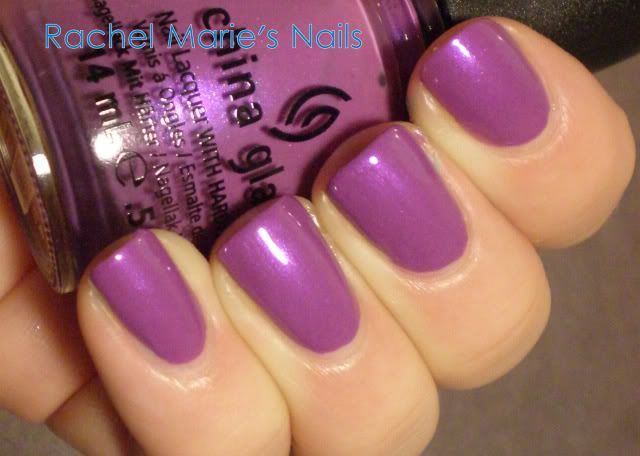 Gothic Lolita is a medium purple polish with lighter purple shimmer.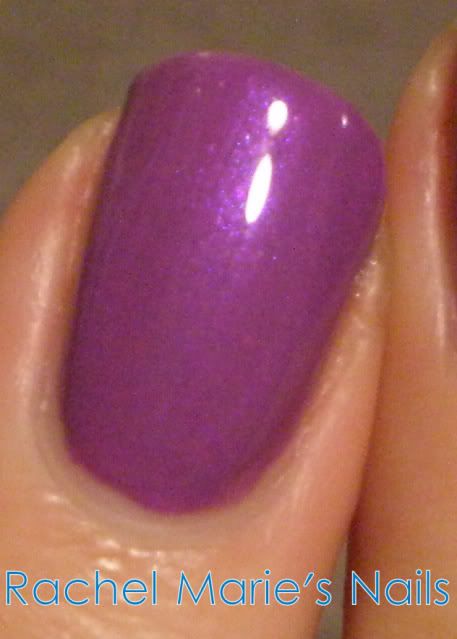 Do you have any favorites from this collection?