During Illamasqua's last sale- I took the opportunity to pick up a couple polishes. And lots of their cream blushes. They have amazing blushes. Nail polish is my true love. But blush is a close second.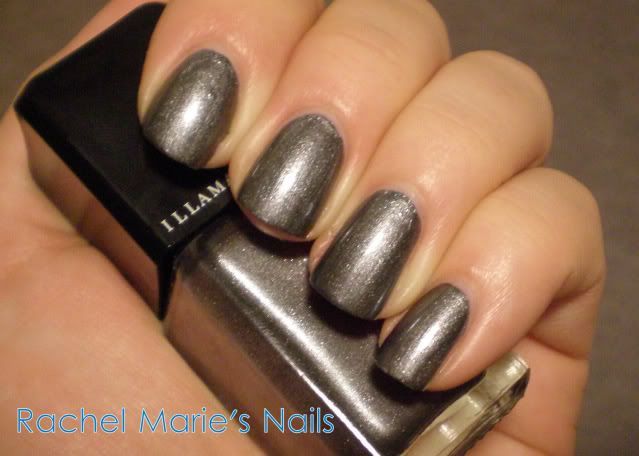 This is 1 coat of Snap.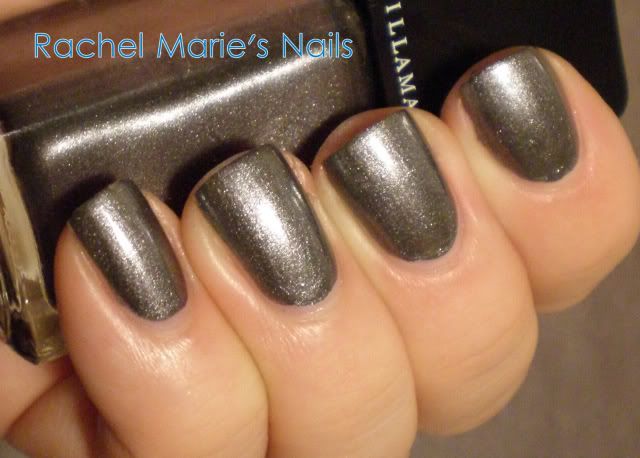 Snap is a silver shimmer polish.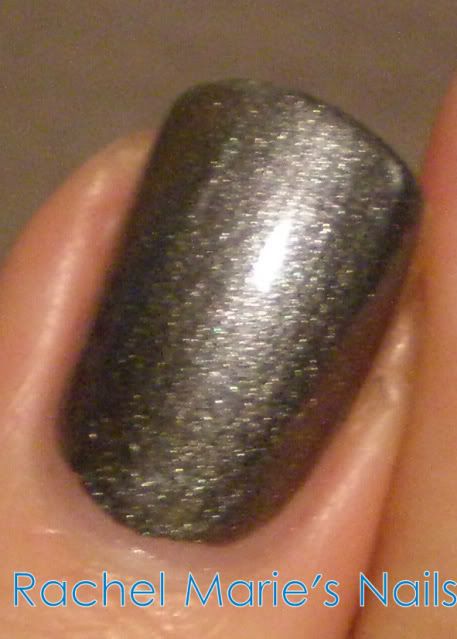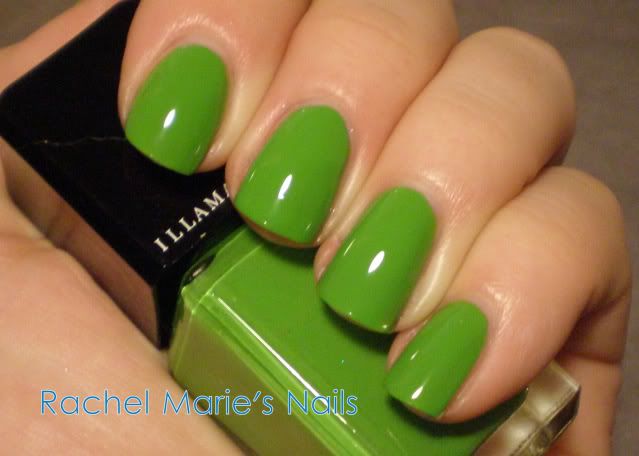 This is 2 coats of Smash.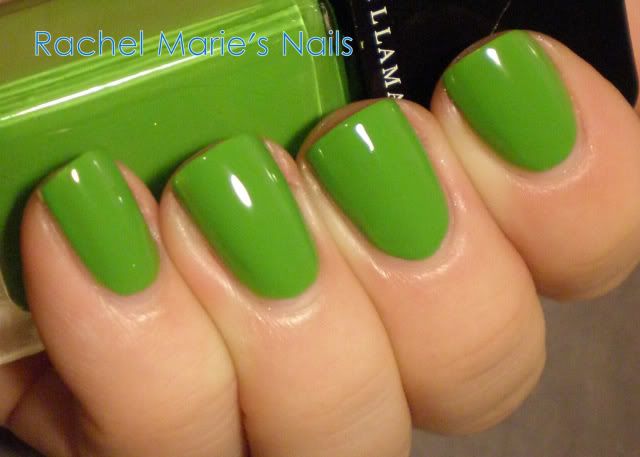 Smash is a lime green creme.