My nails are in horrible shape. I never, ever clip my nails with nail clippers because it tends to cause peeling. Well, my nails are paying the price from my laziness. 4 of them have broken below the quick! Well, lucky for you guys I have tons of swatches to show you until my nails grow out and I can start swatching again!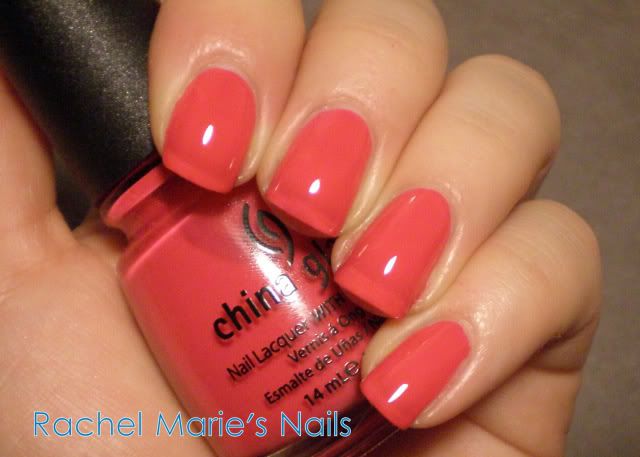 This is 2 coats of China Glaze Sneaker Head.
Sneaker Head is a cherry red jelly polish.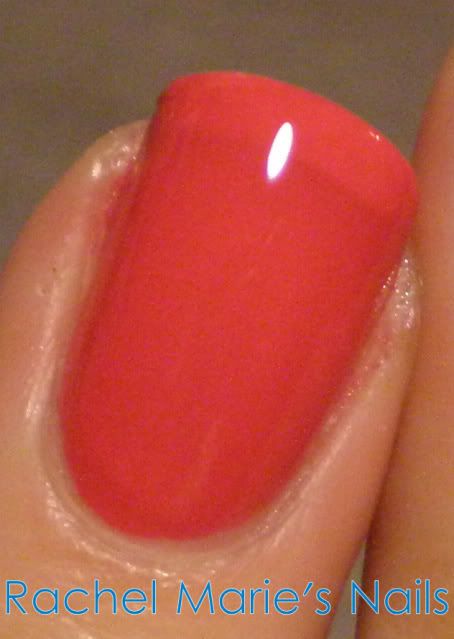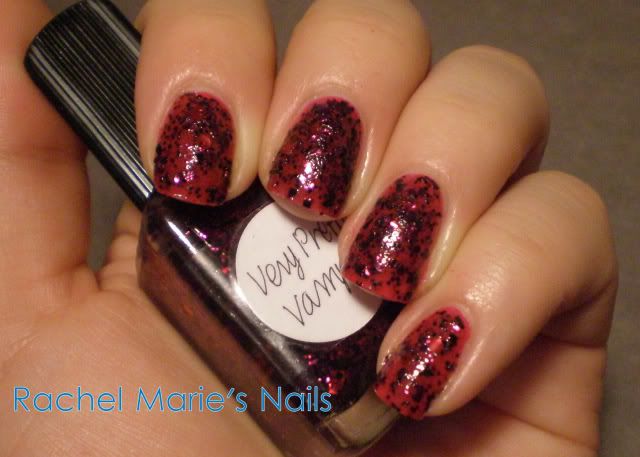 I then added a coat of Lynnderella Very Pretty Vampire.
Very Pretty Vampire is a red and black glitter polish.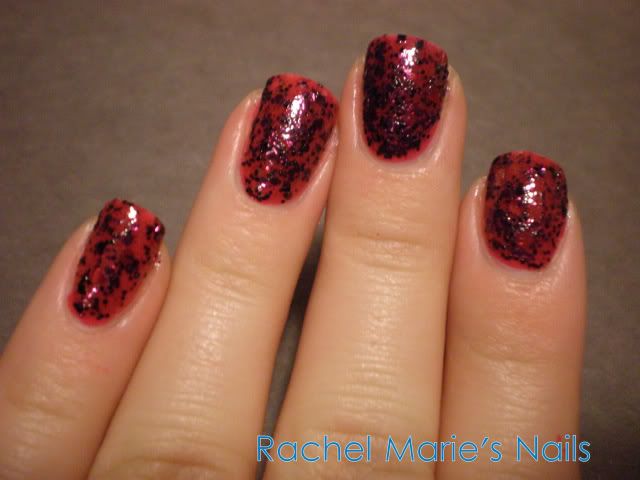 This is 1 coat of Connect The Dots over a light purple.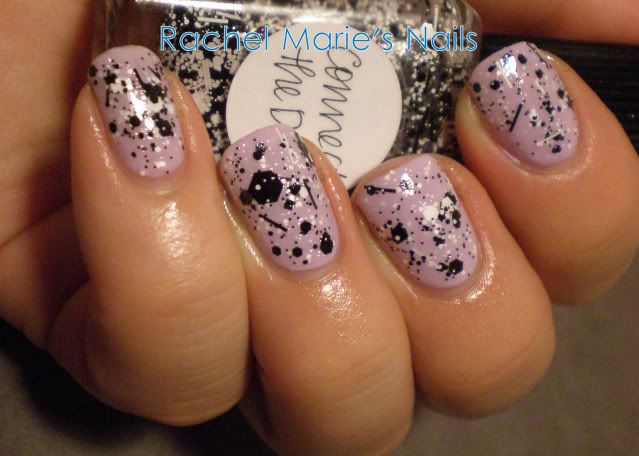 Do I need to describe it? I've wanted this polish FOR-EVER.