I adore Alchemic Muse. They have great products, great prices, and very quick shipping. This is probably my 3rd or 4th time ordering from them and I love trying all the scents they have.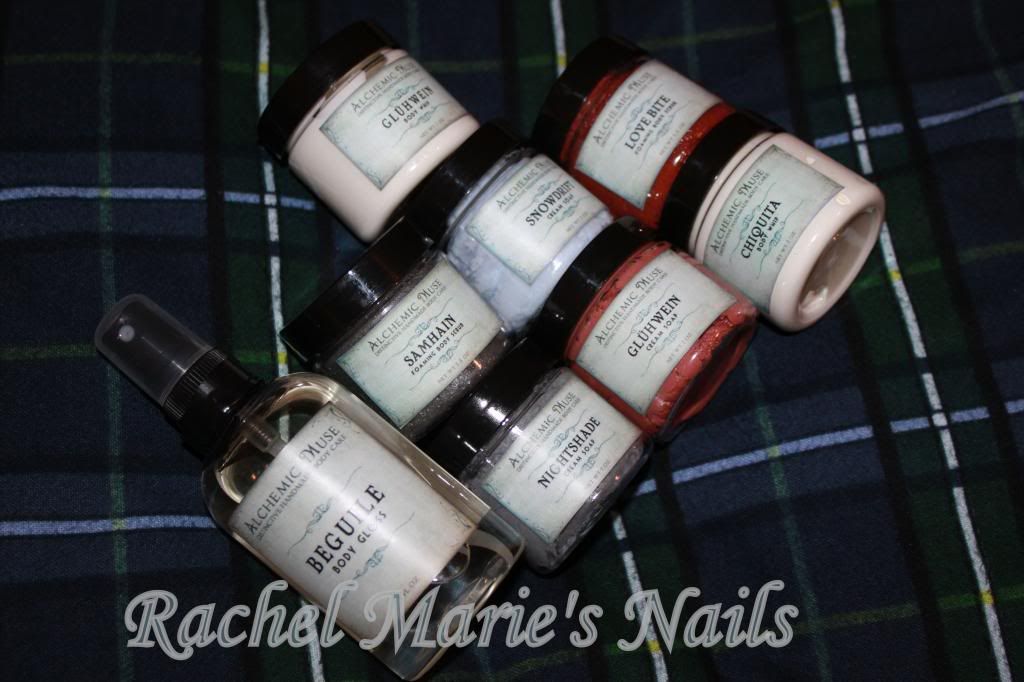 This is everything I ordered this time.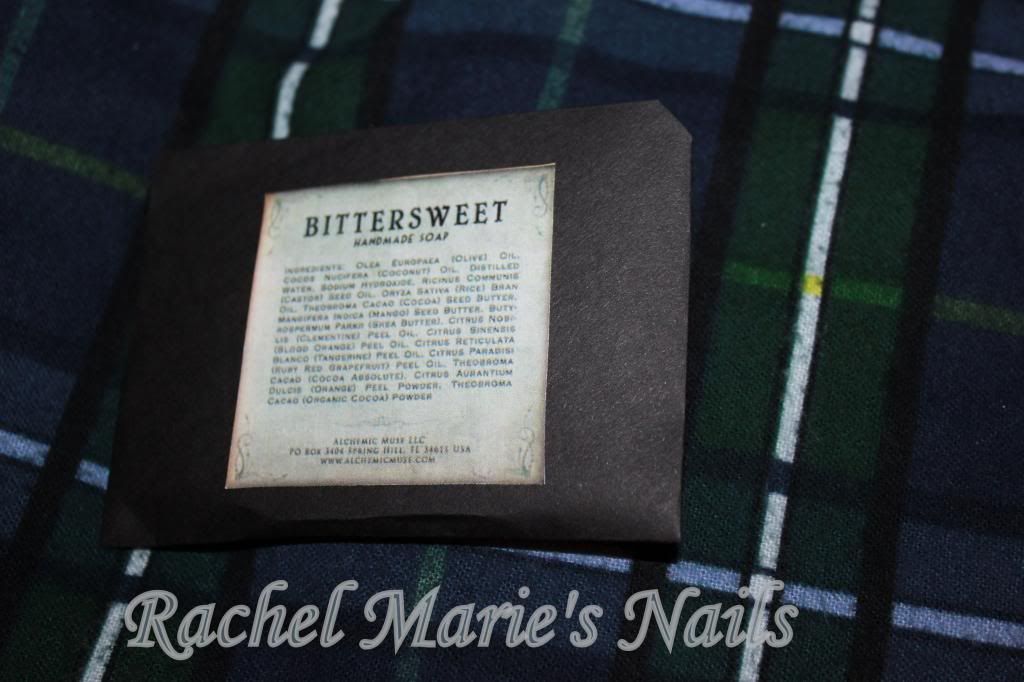 She included a free sample of Bittersweet soap. It smells really nice. Soft and musky.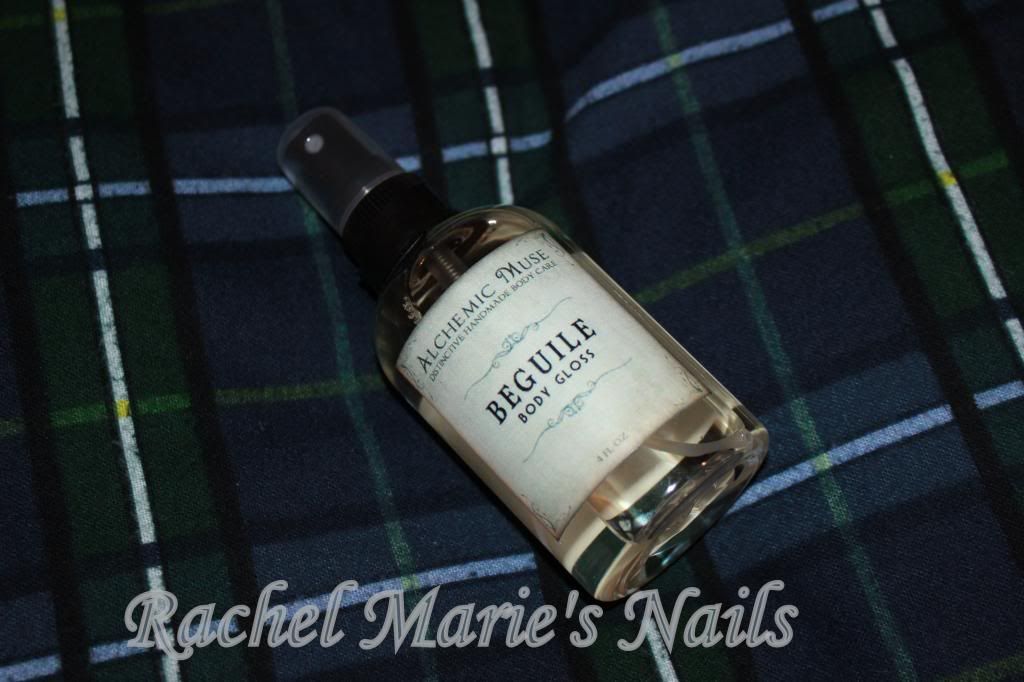 Beguile Body Gloss. This was my first time trying a body gloss from AM. I am now addicted. A little goes a long way and I love that it's a spray. To me it smells like semi-sweet peaches. And a hint of bubble gum.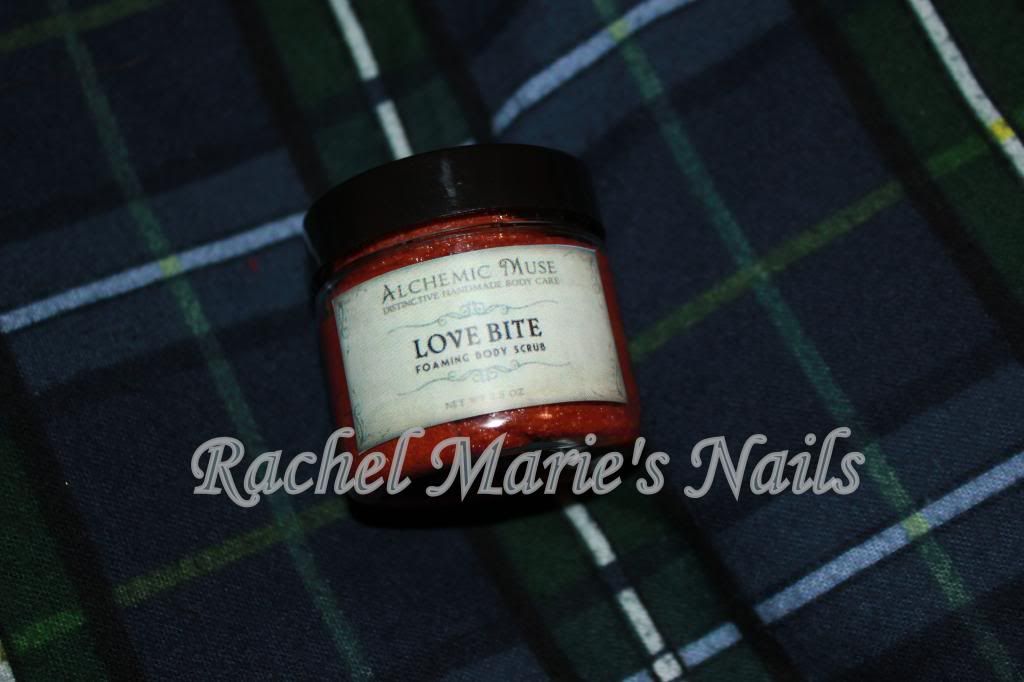 Love Bite Foaming Body Scrub. I definately pick up roses in this. And a strong fruity scent in the mix. Not sure about this one but I'll have to see how it smells on my skin.
Samhain Foaming Body Scrub. Smells nutty and musky to me. This one is very me. It's a very earthy scent.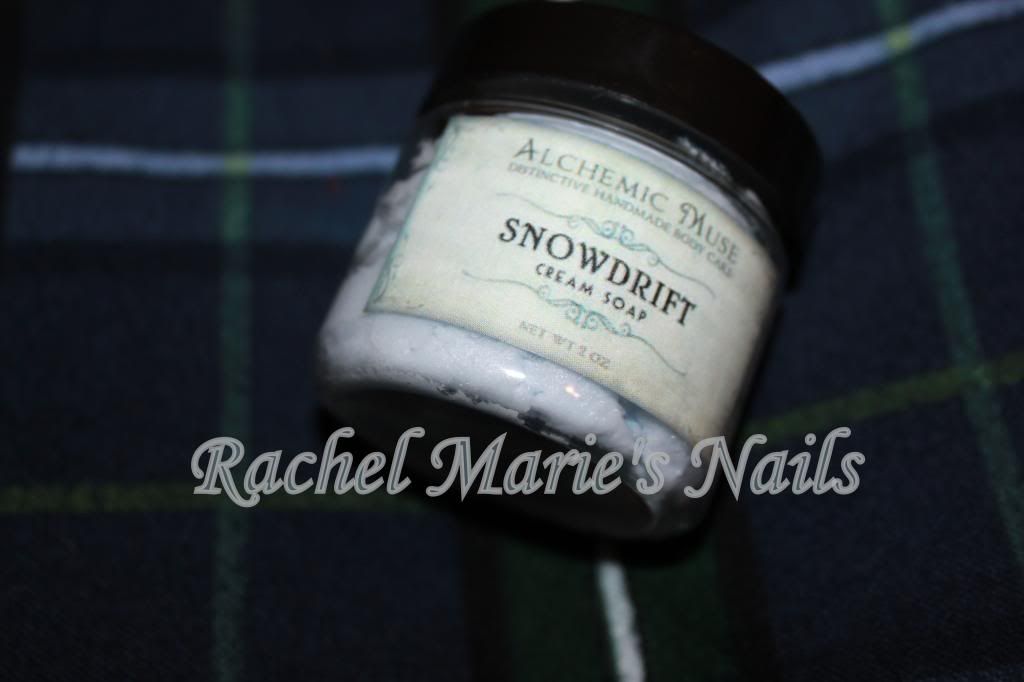 Snowdrift Cream Soap. Ugh. This one is so fantastic. I can't stop smelling it. It's perfect. Strong hints of Jasmine and sandalwood with just a hint of patchouli. I want this scent in everything.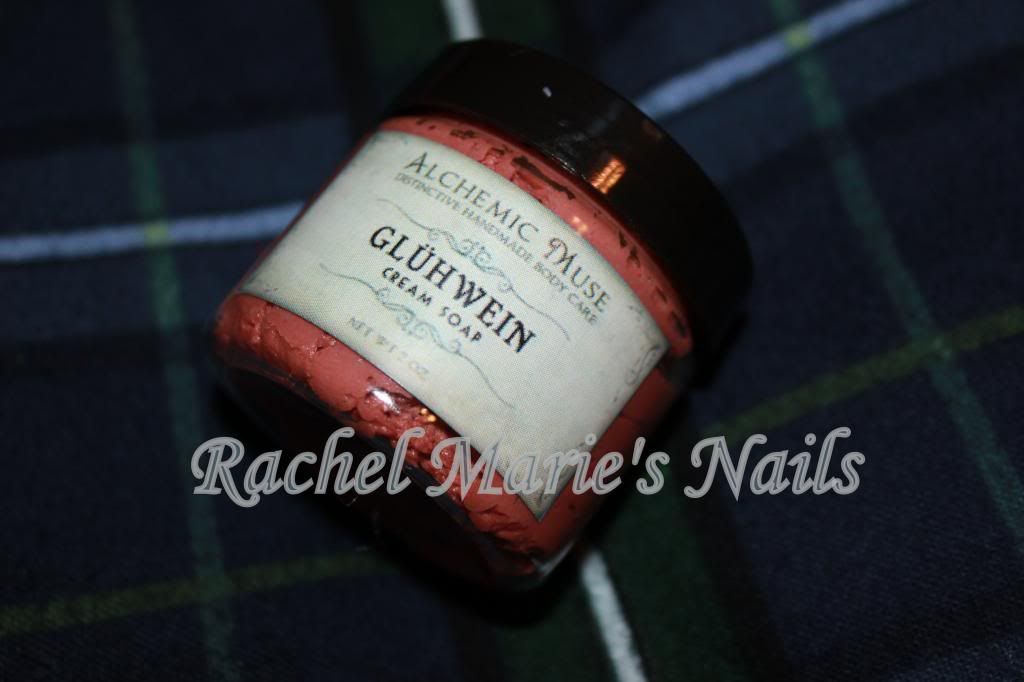 Gluhwein Cream Soap. Smells like semi sweet cherries. Maybe it's the color but something about the smell says "clay" to me. Like the way clay facial masks smell. Not in a bad way... just kind of a clay scent haha.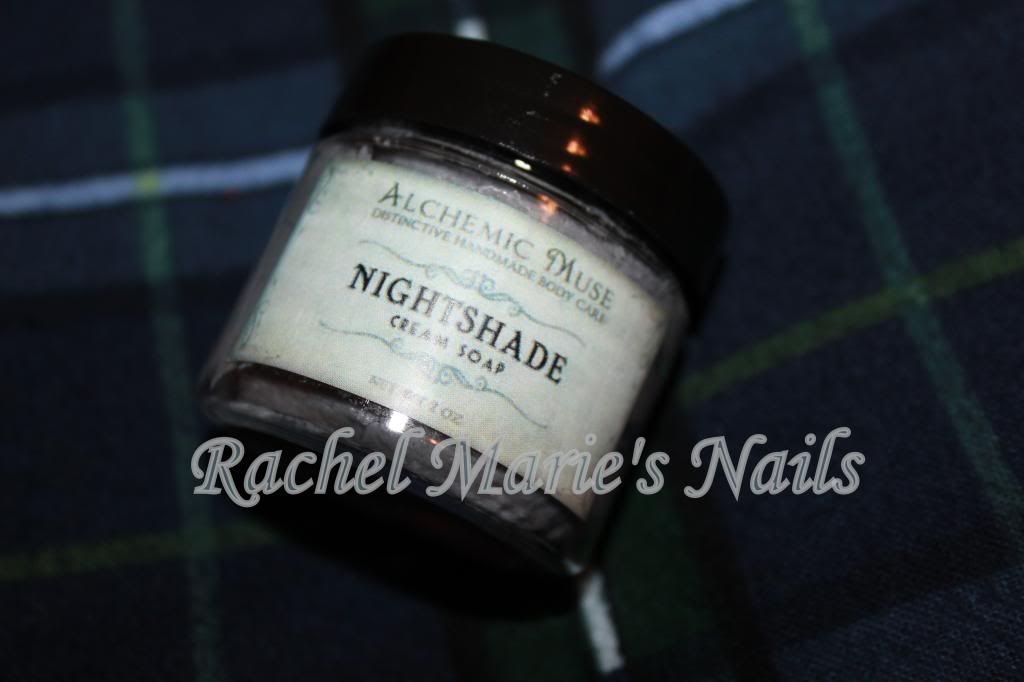 Nightshade Cream Soap. This one is also one of my favorites. Smells like sweet, herbal lavender.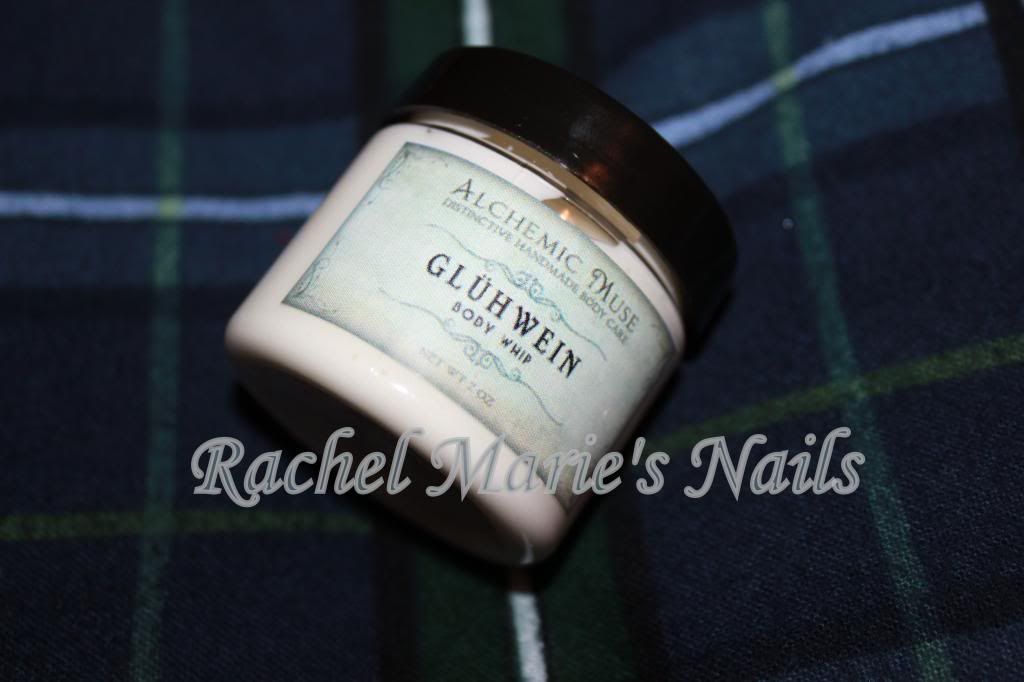 Gluwein Body Whip. Smells like a softer version of the Cream Soap.
Chaquita Body Whip. Smells like sweet banana and musk. An unlikely combo in my head but somehow it works.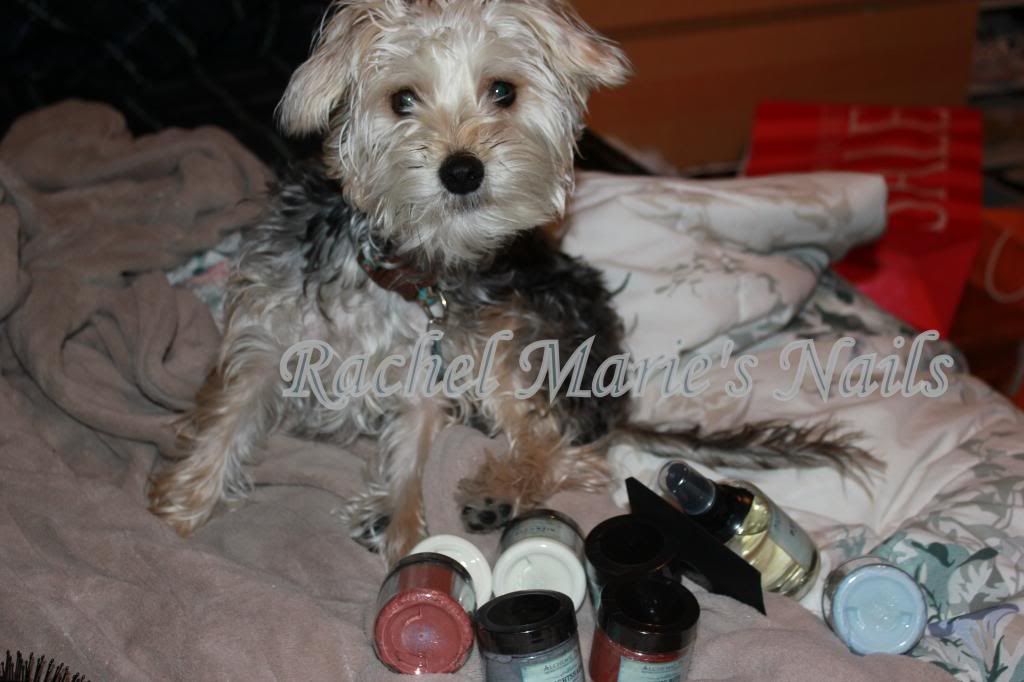 Bento always has to sniff everything!
Alchemic Muse can be purchased from her
etsy store
. I highly recommend checking them out if you're looking for bath products.