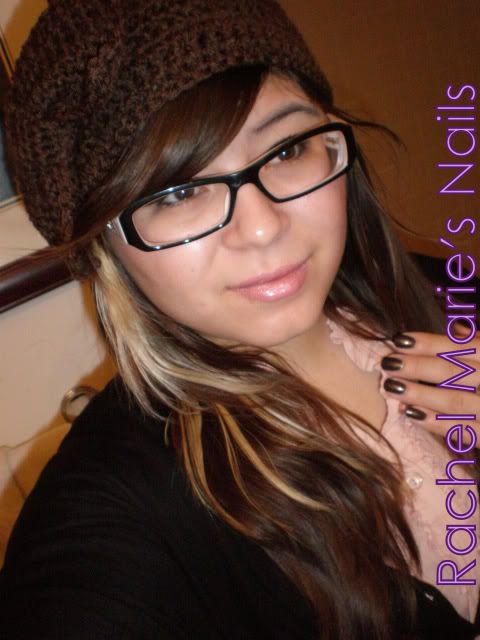 The Face behind the nails.
Hello, I'm Rachel Marie. I created this blog because I just wanted a place to categorize my swatches and nail art. I'm part polish addict and part polish collector. I'm 23 years young and I'm an Esthetician (skin care specialist) and I am also a Nail Technician.
I am in love with my puppy, Bento Pierre. :)
I am currently living in Macomb, MI.
I'm always willing to answer any question I can. You can email me at RachelMariesNails@yahoo.com